IMF Report: Macau Will Pass Qatar to Become Richest Jurisdiction on Earth by 2020
Posted on: August 12, 2018, 12:00h.
Last updated on: August 11, 2018, 04:56h.
Over the past 15 years, Macau has enjoyed a meteoric rise to become the undisputed leader in casino gaming. Now, the International Monetary Fund (IMF) says that the territory is about to rise to the top of another list: the richest places on the planet.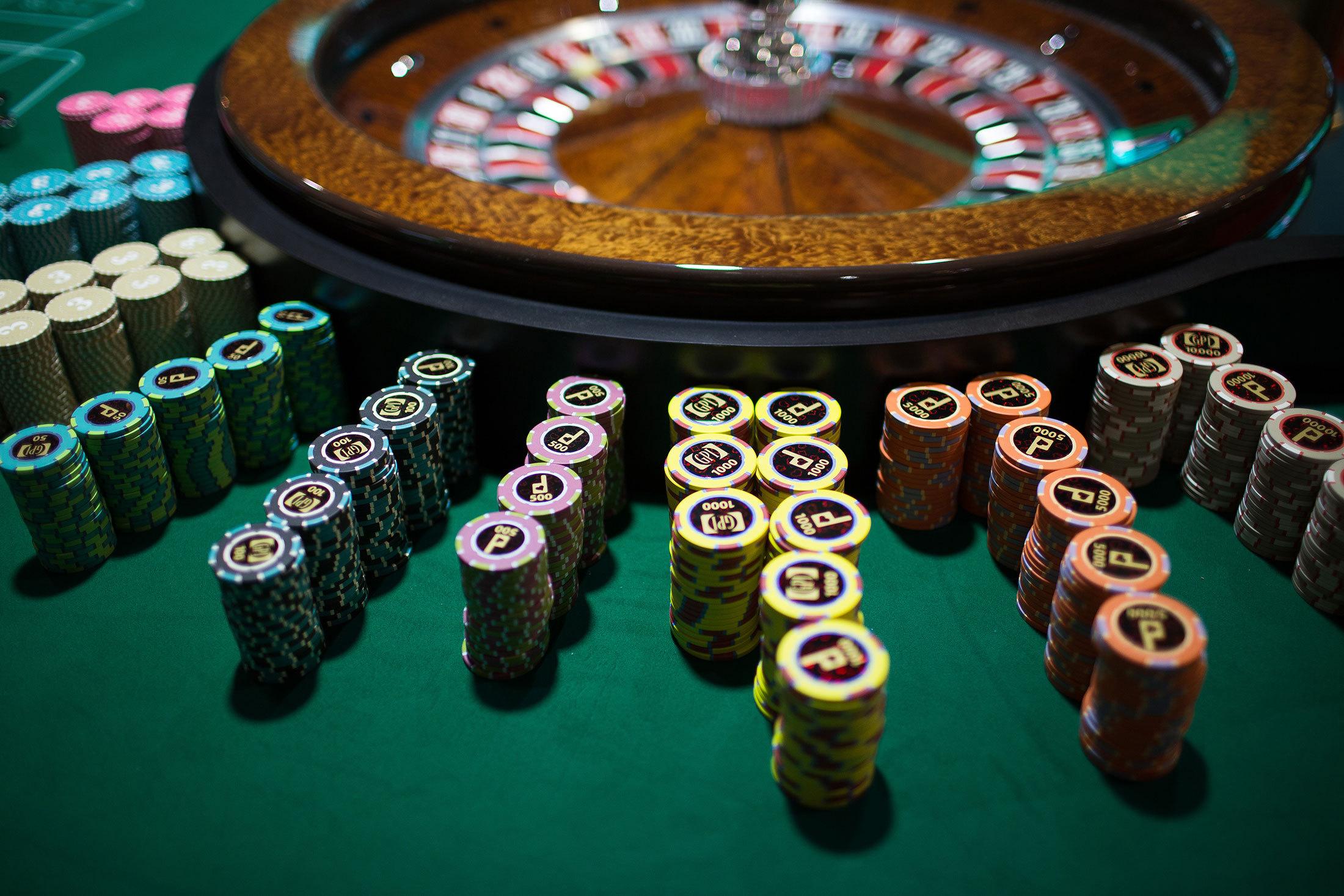 According to the IMF's World Economic Outlook Update, Macau is currently the second richest jurisdiction on Earth in terms of per capita GDP, trailing only the oil-rich nation of Qatar.
At Least Five More Years of Growth for Macau, Says IMF
At the moment, Macau enjoys a per capita GDP of $122,489, slightly behind Qatar, which sits at $128,702. Luxembourg is far behind in third at $110,870.
But Macau's GDP has been rising fast, and the IMF's projections suggest that in the next two years, it will top the charts as the richest country or territory in the world. Its figures suggest that Macau's per capita GDP will be over $143,000 in 2020, about $4,000 more than Qatar, and that the gap will continue to widen until at least 2023.
The rise to the top of the world's wealth table was powered by the explosive growth of the city's gaming industry. While there was a temporary slowdown when mainland China cracked down on corruption, casinos are once again enjoying strong profits, with annual revenues improving by 19 percent in 2017.
Macau is a territory that lends itself to extremes. The special administrative region of China has a population of just 650,000, but those people are crammed into an area of just 11.9 square miles. That also makes Macau the most densely populated place on Earth according to data from the United Nations.
Money Hasn't Translated into Quality of Life
That crowding, along with the way that wealth has come quickly and unevenly to the enclave, have meant that while Macau may be flush with cash, some locals have pointed out that this hasn't necessarily translated into a world-class quality of life for residents.
"If we take this indicator out, is there another one that places Macau in that position?" wrote Macau-based lawyer Sergio Almeida Correia in his blog after last year's IMF figures were released. "For example, in the areas of quality of life, green areas, pollution, education, health, sport, renewable energies, recycling of urban waste, hygiene and cleanliness of public spaces, accessibility for disabled people, road cycling, public transport?"
Casino operators are bullish on the continued growth of the territory's gaming industry. Casino revenues were up more than 10 percent year-over-year in July, with steady mass market growth suggesting that the enclave's reliance on VIP customers might be lessening.
Labor groups in Macau have been pushing for more of those profits to go to casino employees. Last week, a reported 2,200 people marched in a protest against Melco Resorts and Entertainment, demanding better retirement benefits and a so-called 14th month bonus to be paid during the summer season.