Macau Casino Revenue Surge Comes to a Screeching Halt, February Win Falls Short of Expectations
Posted on: March 1, 2018, 06:00h.
Last updated on: March 1, 2018, 04:37h.
Macau casino revenue rose 5.7 percent last month to $3.02 billion, far less than the seven to 12 percent growth predicted by gaming analysts.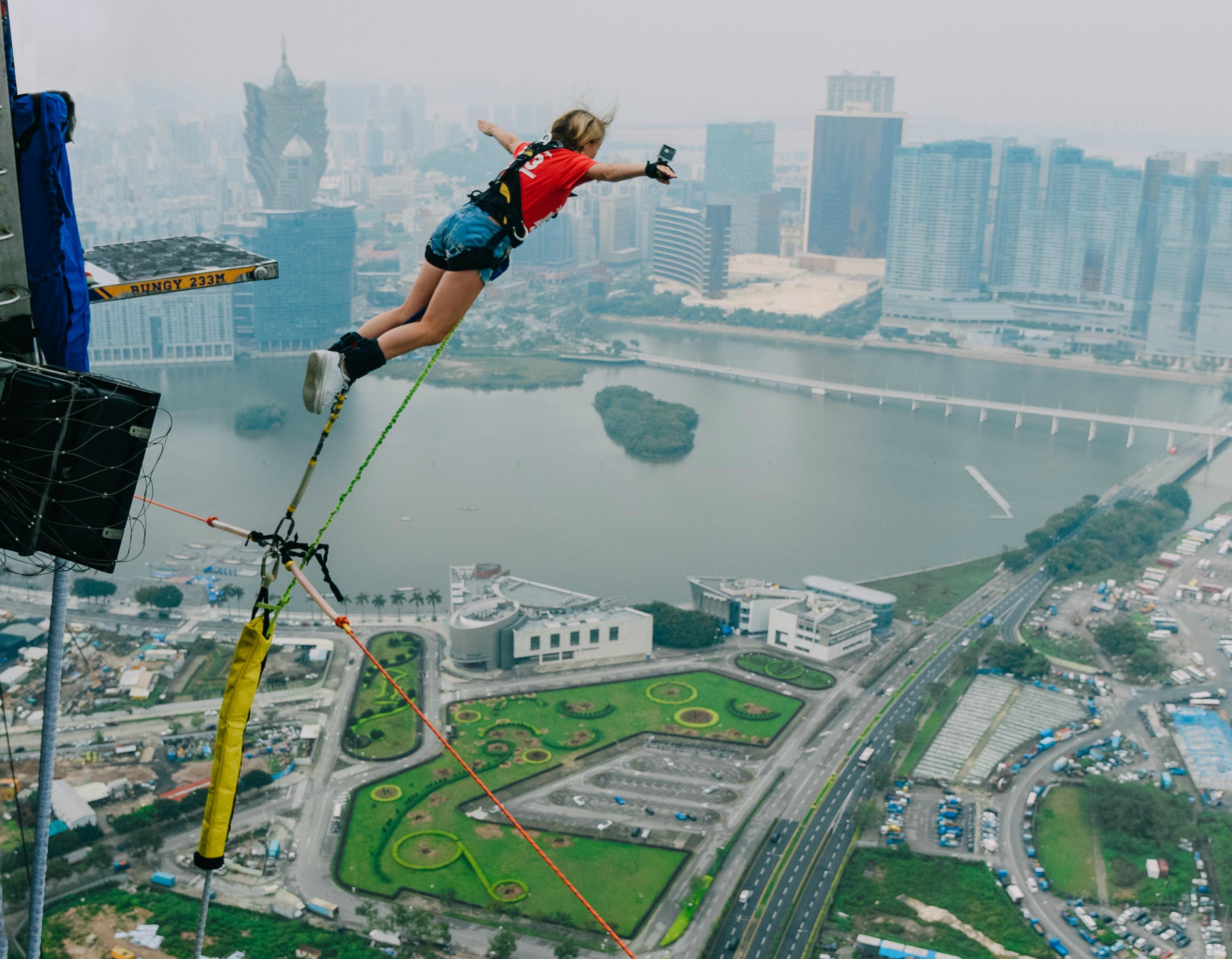 The less than six percent gross gaming revenue (GGR) increase is the smallest year-over-year percentage gain since January 2017. After a strong start to the year where gross gaming win surged more than 36 percent to $3.35 billion, February's cool off has investors concerned.
Five of Macau's six licensed casino operators all saw their stocks fall on Thursday. The lone exception was MGM China, which gained nearly two percent on financial analysts upgrading the stock to a "buy" recommendation.
Despite the growth slowing, the $3.02 billion GGR win is still the third-highest total for Macau in more than 30 months.
Fitch Ratings is predicting 13 percent growth this year. Should the financial firm be correct, Macau casinos will be looking at GGR of around $37.5 billion.
Visitation Up, Gaming Down
February's 5.7 percent GGR increase is especially disappointing considering China's Lunar New Year holiday took place during the month. The weeklong February 15-21 holiday packed Macau's resorts.
The Macau Tourism Office said the total number of visitor arrivals during the New Year festival rose 6.5 percent, with some 960,000 travelers, mostly from the mainland, venturing to the gaming enclave. But while more people spent their vacation in the Special Administrative Region, that didn't translate to more GGR for the casinos.
Macau's integrated resorts have slightly shifted their focus away from the VIP in recent years, as a result of the federal government cracking down on junket companies transporting high rollers to the area. More family friendly attractions such as retail shopping, entertainment, and theme parks have been successful in that mission.
Investment analysts who cover Macau have repeatedly stated that there's no correlation between visitor arrivals and GGR. Wynn Macau COO Linda Chen said last year casino operators "put more emphasis on the quality of guests instead of the quantity."
Optimism Remains High
Macau casino revenue is still trending in the right direction, albeit a tad slower. But analysts say there's little reason for concern. Ongoing investments from casino operators reveal they also remain bullish on the enclave.
MGM opened its $3.45 billion integrated casino resort with 1,390 rooms earlier this month. The Venetian is spending over $1 billion to renovate its rooms, and City of Dream is finishing up its $1 billion Morpheus tower, which will add 780 rooms to the property.
SJM Holdings is building its first integrated resort on the budding Cotai Strip. At a cost of $4.6 billion, Grand Lisboa Palace is slated to open by the end of the year.
Along with more hotel occupancies and casino floors, infrastructure improvements throughout the enclave are expected to grow the economy.
Morgan Stanley analysts recently opined that Macau GGR could hit $60 billion by 2022. That would be a 33.3 percent premium on the market's $45 billion all-time mark set back in 2014.
Similar Guides On This Topic
Latest Casino Stocks:
Retrieving stocks data...
Retrieving stocks data...
Retrieving stocks data...
Retrieving stocks data...
Retrieving stocks data...