Macau Anti-Money Laundering Measures Tightened as Beijing Turns the Screws
Posted on: June 7, 2016, 12:35h.
Last updated on: June 10, 2016, 02:06h.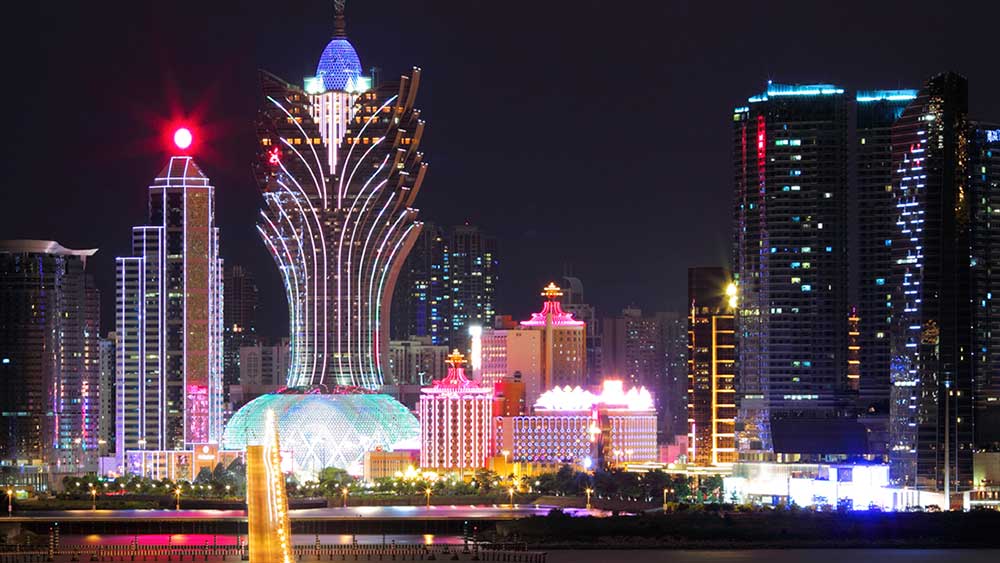 Macau's money laundering controls have been strengthened by authorities in Beijing, in a move that will compound the gambling hub's misery as it reflects this week on two years of consecutive month-on-month economic decline.
The slump in Macau's fortunes has been driven by an ongoing corruption crackdown initiated by Beijing, which is seeking to stem the flow of stolen public money carried by corrupt officials from the mainland into Macau. The anti-corruption drive has battered the enclave's junket industry, which facilitates trips for high rollers from China, lending them money to gamble in order to bypass laws restricting the flow of cash into Macau.
The new anti-gambling measures, which came into effect on May 13, but were only announced on the Gaming Bureau's website this week, will deal a fresh blow to Macau's crippled VIP industry, which once accounted for 60 percent of its revenues.
New $60,000 Reporting Threshold
Under the new regulations, operators will no longer be able to do business with anyone using an alias, and will be required to report all transactions over 500,000 patacas ($60,000). This is far higher than the threshold in most jurisdictions around the world, including the US where transactions of $10,000 and above must be reported, but it is enough to damage the necessarily delicate relationship between Macau's casinos and its discrete high-rolling customers.
It also gives the upper hand to the casinos of the Philippines, where large amounts of cash can be wagered at gambling tables without operators having to identify its source to financial regulators. 
This laxity has come under increasing scrutiny in recent months after millions of dollars stolen from an account owned by the government of Bangladesh at New York Federal Reserve Bank somehow made its way into the Philippine casino industry. But while the Philippine sector remains under-regulated it will continue to attract high rollers away from the gaming tables of Macau.
Sector Downgraded to Negative
"Casino and junket operators now have to assume more due diligence and operational obligations, and to adopt more pre-emptive measures," Karen Tang, analyst at Deutsche Bank in Hong Kong, told Reuters this week.
Meanwhile, Daiwa Capital Markets (DCM) has downgraded the Macau gaming sector from neutral to negative. The industry is unlikely to recover this year, said the analyst, adding that it expected gross gaming revenue to drop 10 percent from 2015.
"The sector looks expensive to us, trading at an estimated 16 times core-earnings before interest, taxes, depreciation and amortization multiple, and a 34 times price-earnings ratio this year," said DCM.