'Lotto Rapist' Fraud Trial Begins in UK, Forging Ticket was "Easy," Jury Told
Posted on: September 20, 2019, 01:08h.
Last updated on: September 20, 2019, 02:14h.
The fraud trial of a former UK National Lottery winner who prosecutors allege conspired with a lottery company employee to forge a ticket began at St Albans Crown Court in Hertfordshire, England on Thursday.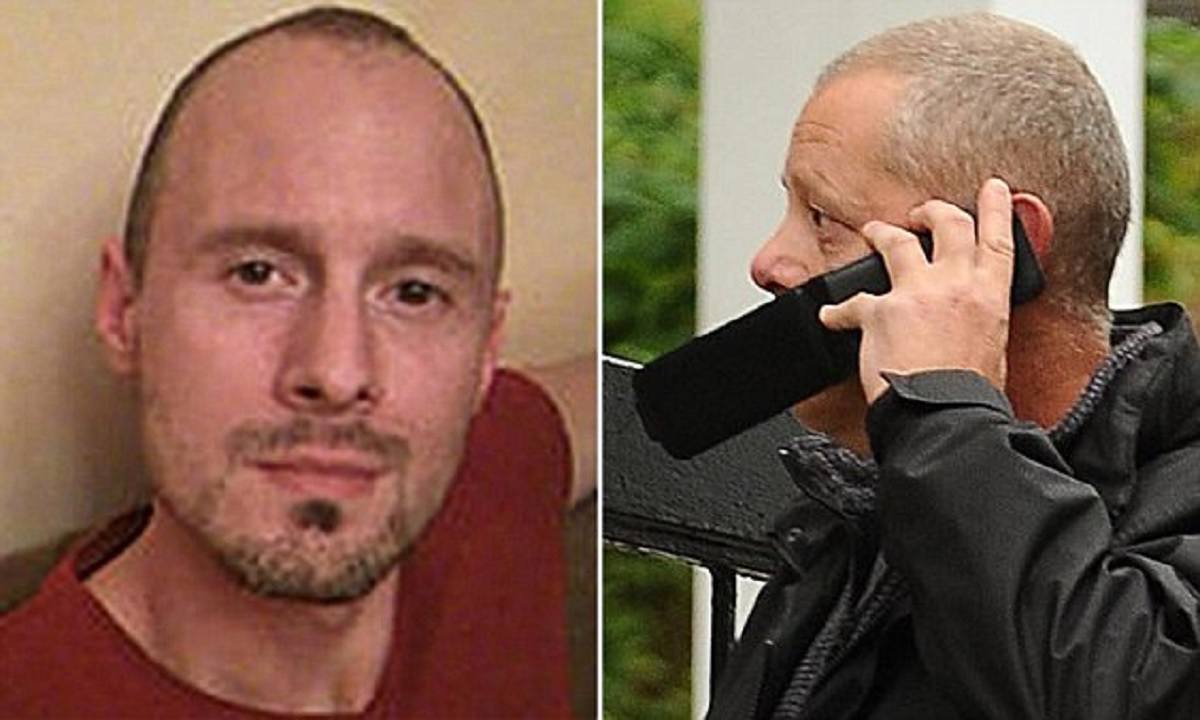 Edward Putman won £2.5 million ($3.1 million) on the lottery ten years ago, but was dubbed "the Lotto Rapist" by the UK's scandal-hungry tabloids when reporters discovered the now-54-year-old had served seven years in prison in the 1990s for the rape of a pregnant teenager.
Putman has long been suspected of using a fake ticket to claim the prize, after police received a tip to that effect in 2016. But prosecutors had been unable to build a case against him because lottery operator Camelot had lost the "winning" ticket.
Meanwhile, the Camelot employee who was suspected of conspiring with Putman, Giles Knibbs, committed suicide in 2015.
Ticket Resurfaces
Camelot has since found the ticket, which the court heard Thursday is printed on a different type of paper than genuine tickets and has a barcode that is badly damaged – deliberately so, prosecutors will argue.
The court also heard from friends of Giles Knibbs, with whom he had confided before his death. One, John Coleyshaw, said Knibbs told him of a document at the Camelot offices that contained information about big wins that had not been claimed, including "dates, times and locations where tickets had been bought."
Coleyshaw added Knibbs had said forging the ticket was "quite easy to do."
According to the prosecution, Knibbs believed Putman had reneged on their deal and deprived him of his "fair share" of the money. Six years after the payout, in June 2015, Knibbs confronted Putman, who called the police.
Knibbs was arrested for burglary, blackmail, and criminal damage, and took his own life just days before he was due to appear in court.
Coleyshaw told the court Knibbs believed he would be imprisoned for "ten to 15 years" for fraud.
Camelot Fined
In 2017, before the ticket was found, Camelot was fined £3 million ($3.7 million) by the UK Gambling Commission (UKGC) for paying out what the commission believed, but could not categorically prove, was a fraudulent ticket.
The UKGC said the ticket was "more likely than not" a fake, but admitted Putman would probably get to keep the $2.5 million. Camelot was guilty of "serious failings," it added.
"Lottery players can feel reassured that our investigations have found no evidence of similar events happening, and that controls are in place today to mitigate against future prize payout failings of this type," said UKGC.
The trial is expected to last two weeks.