Lawsuit Claims Prescription Drug Abilify Caused Compulsive Gambling
Posted on: March 10, 2018, 02:00h.
Last updated on: March 10, 2018, 07:39h.
Five individuals in Nevada are suing companies that manufacture and distribute the prescription drug Abilify, saying that the labeling on the medication didn't adequately warn users that it could cause compulsive behaviors such as gambling.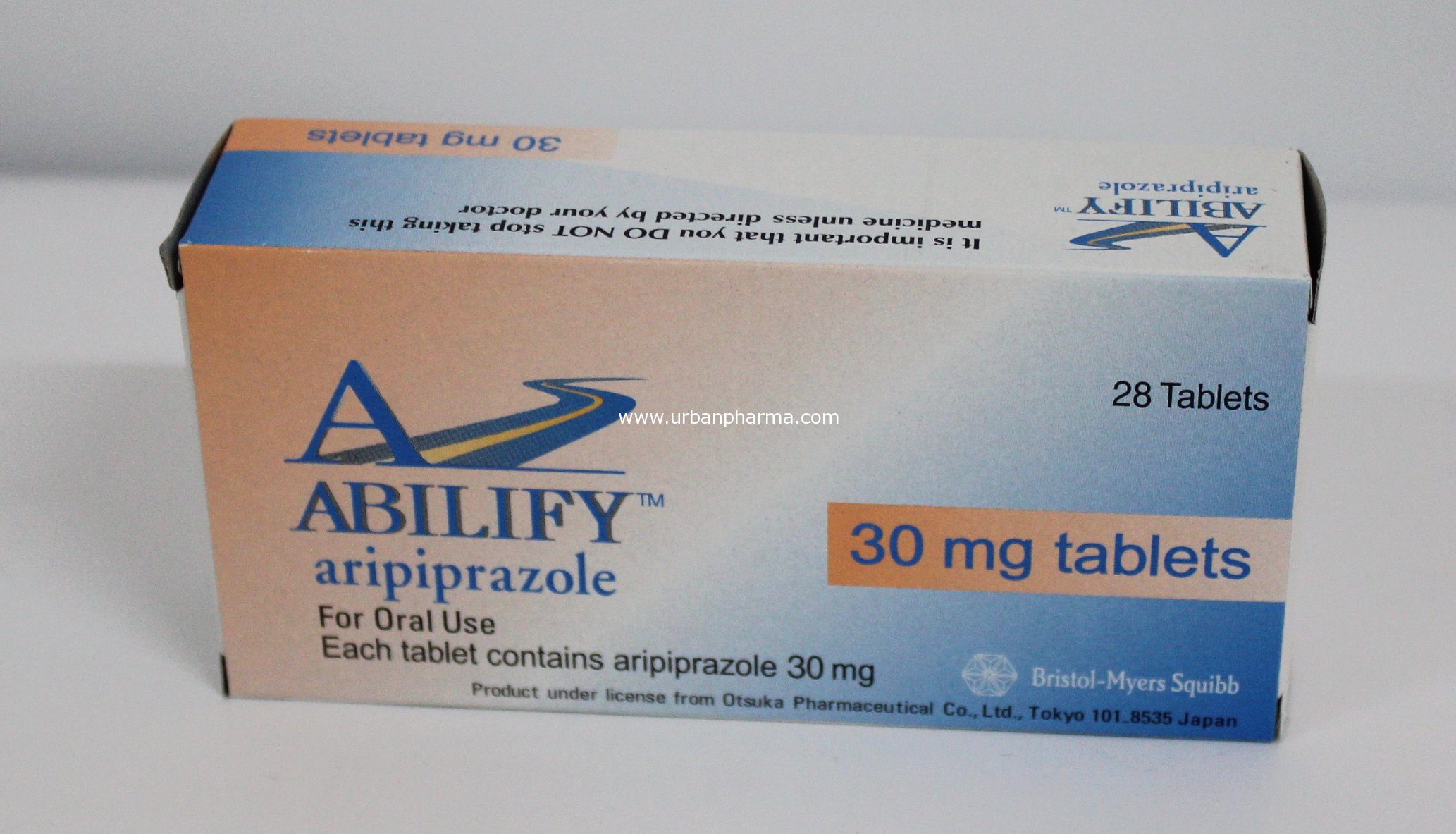 A complaint filed in Washoe County District Court on Wednesday alleges that Japanese drug developer Otsuka Pharmaceutical Co. and its American marketing partner Bristol-Myers Squibb failed to warn patients and doctors about the side effects of the drug despite having both the opportunity and the responsibility to do so. Two sales representatives are also named in the lawsuit.
US Labels Inconsistent with Other Countries
Abilify is used to treat bipolar disorders, schizophrenia, autism spectrum disorders, and depression. However, the drug began to be linked to compulsive behavior in 2011, when a report to the European Medicines Agencies said that the possibility that compulsive gambling could be caused by Abilify "could not be excluded."
While compulsive gambling had been mentioned as a possible side effect on the Abilfy label, the new information led to additional warning language being added to labels in Europe and Canada as early as 2012. However, such language was not added to labels in the United States until early 2016, when the Food and Drug Administration (FDA) ordered manufacturers to add it as reports of impulse control disorders mounted.
The complaint alleges that these delays occurred despite the fact that the FDA was made aware of at least 30 reports of compulsive gambling while on the drug, as well as reports of other impulsive behaviors. In most of these cases, patients did not exhibit such compulsive behaviors before they started taking the drug, and saw those urges diminish once they lowered their dosage or ceased using Abilify entirely.
According to attorney Peter Wetherall, the combination of the drug (which is generically known as aripiprazole) and the easy access to casinos that exists in Nevada was a dangerous combination for the plaintiffs.
"These people were vulnerable to begin with and things got much worse for them," Wetherall told the Las Vegas Review-Journal. "Their meager little Social Security check is now being spent on slot machine or whatever, so it's pretty sad."
Not the First Abilify Lawsuit
The plaintiffs in the Nevada case are seeking compensatory damages for gambling losses they have sustained while taking the drug.
According to RXInjuryHelp.com, more than 635 gambling-related lawsuits have been filed on behalf of plaintiffs who developed various impulsive disorders while on aripiprazole. Most of these cases are being handled in the U.S. District Court, Middle District of Florida, where federally-filed claims about the drug have been centralized.
Some Abilify plaintiffs in these cases have accused Otsuka of destroying communications from earlier than 2007 that they say are vital to their claims, saying that the drug manufacturer should be sanctions for failing to retain those communications. They have also said that Bristol-Myers Squibb has engaged in a "pattern of obstructing discovery in the case."
Latest Casino Stocks:
Retrieving stocks data...
Retrieving stocks data...
Retrieving stocks data...
Retrieving stocks data...
Retrieving stocks data...