Las Vegas Whales Land First-Class at Private McCarran Hangars
Posted on: July 18, 2013, 05:30h.
Last updated on: July 16, 2013, 07:04h.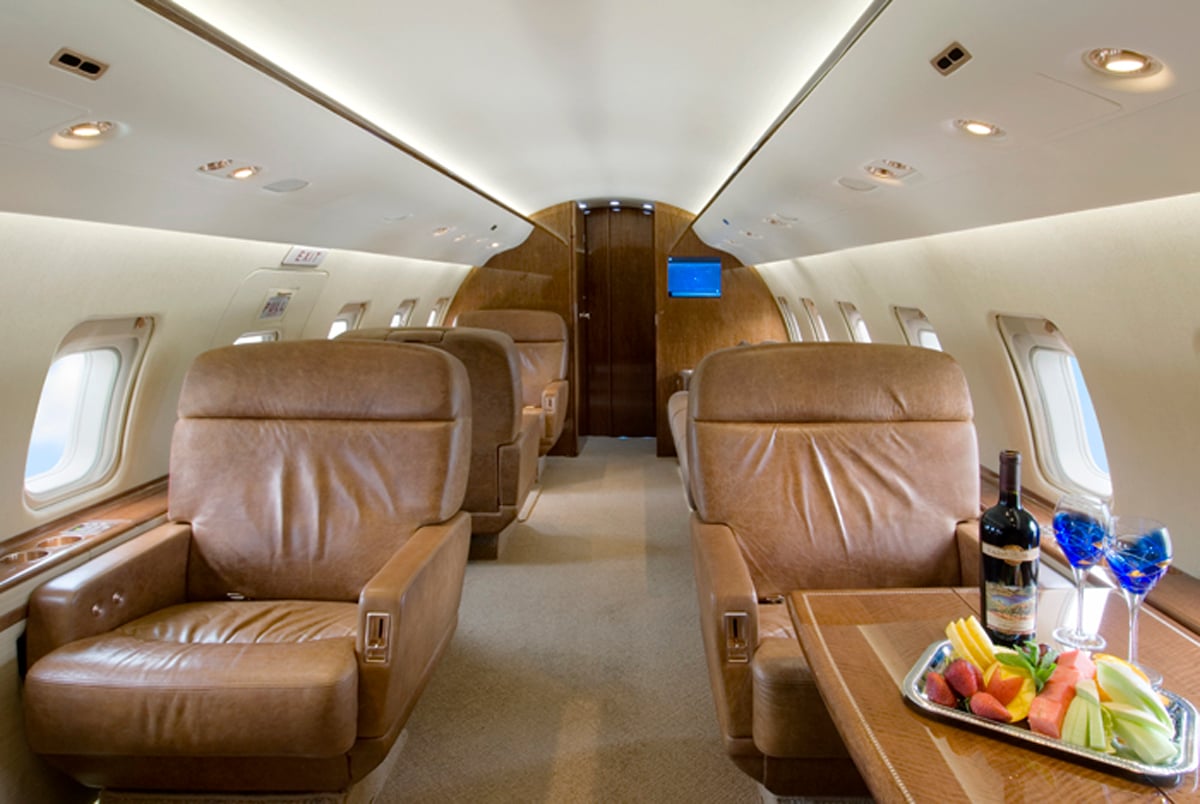 As if there weren't enough reasons to want to be a rich Las Vegas high roller – known as a "whale" in industry parlance – now you can add one more: how about a private hangar for your jet when it lands, so you don't have to sully yourself even witnessing the hoi polloi and the unpleasantness of bourgeois travel?
Fly Me to the Moon
If you're the kind of gambler with millions to throw around, any of the major luxury casinos will be more than happy to have you land in their private jets at McCarran International – and at a private hangar on the west side of the airport to boot.
A select group of players who fit the desired profile were recently invited to preview the elite experience and all the luxury and service it entails. Of course, for people who have access to this level of cash, flying in a private jet may not be that unusual of an experience, so no doubt the high-end casinos are pulling out all the bells and whistles to create the happiest landings possible.
Maybe the biggest advantage of travelling in style like this is you completely evade the prying eyes of TSA. That's right: no x-rays, no air-blast scanners, and no one confiscating your oversized suntan lotion or perfume bottles that you forgot to pack and put in your on-flight carry on.
Hanging Around
Among the outfits that operate their own private hangars at McCarran are Sands Aviation (for Las Vegas Sands Corp.), which has 343,000 square feet with another 227,000 coming by late next year, and Caesars Entertainment Corp. with a "mere" 96,000 square feet. Wynn Resorts Ltd. and MGM Resorts International are apparently living lean by renting space from others; one such company could be Signature Flight, which certainly has plenty of room with 3.7 million square feet that house many different types of smaller luxury jets.
Sands definitely is the most dressed to impress, with 12 planes under their own banner, ranging from an eight-seater Hawker 800XP all the way up to a modified Boeing 747.
Similar Guides On This Topic