Las Vegas Lucky Dragon Casino Hoping for Bankruptcy Sale, But Main Creditor Has Other Ideas
Posted on: May 9, 2018, 03:00h.
Last updated on: May 9, 2018, 04:50h.
Andrew Fonfa, owner of the Lucky Dragon Hotel & Casino, is hoping to sell the doomed venture via bankruptcy auction.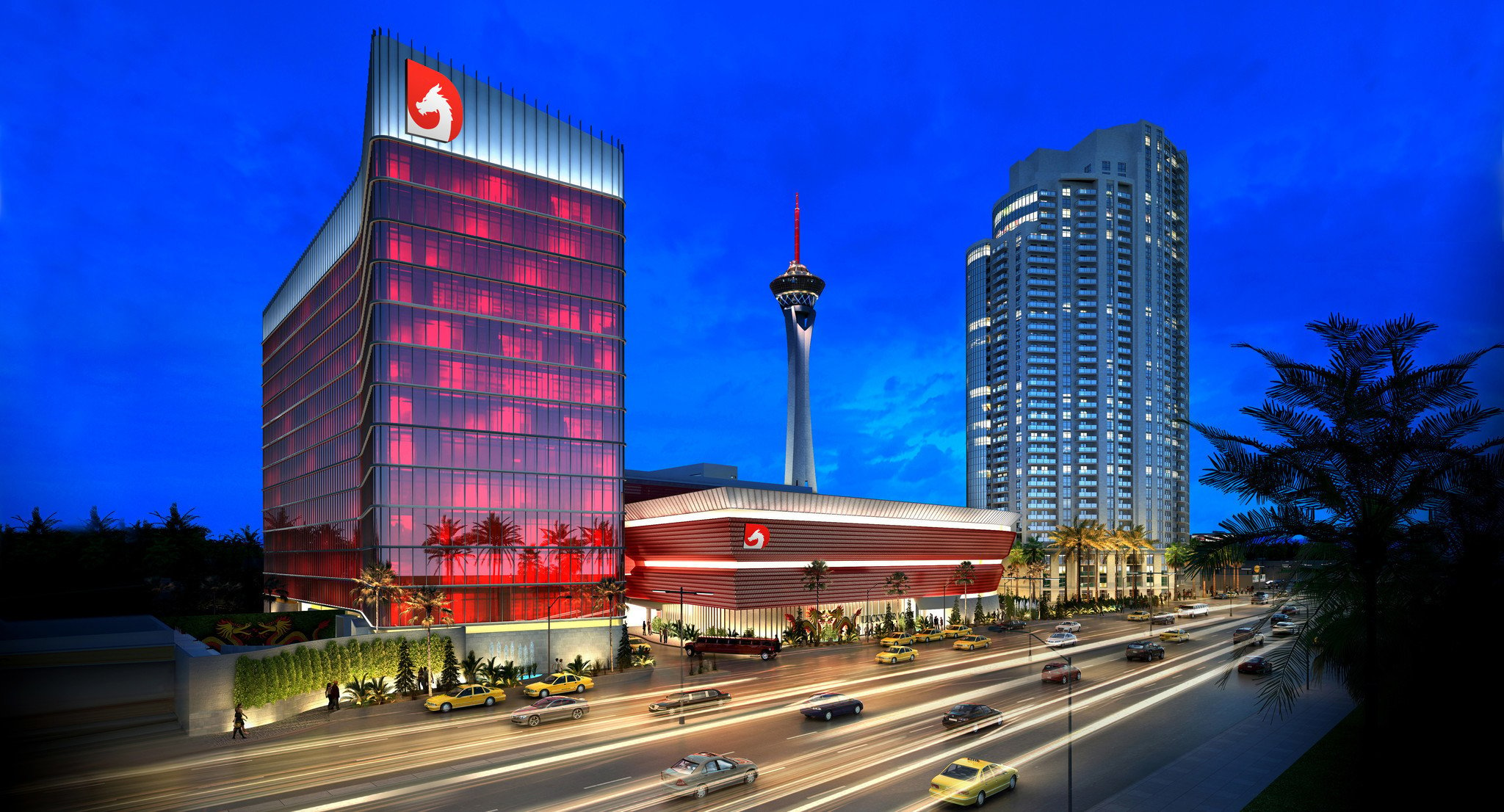 According to the Las Vegas Review-Journal, bid procedures are scheduled to be considered at a court hearing on May 14, but there's a big dispute about the valuation.
Fonfa believes his property is worth $143 million, but his main creditor, Snow Covered Capital, claims its worth less than half that, just $60 million.
When LVRJ asked Fonfa the reason for the discrepancy in a telephone interview this week, the developer said that it didn't take a genius to work it out. The implication is Snow wants the $50 million it's owed in full and as quickly as possible.
Lucky Dragon Should Be 'Abandoned'
In a filing to the bankruptcy court dated April 30, Snow's attorneys claimed that the developers had been hawking the property for a year and but been unable to find a buyer. They suggested Fonfa should "consider abandoning the property" instead of risking incurring further costs on a "failed sale process."
Fonfa told the LVRJ that this was not the case and that he had received lots of interest from prospective buyers.
Abandonment can occur when bankrupt assets are encumbered by loans, or when they don't have enough resale value to pay off creditors and are therefore not worth liquidating.
If Lucky Dragon were to be declared abandoned, Snow, as the lender, would ask the casino developers to reaffirm the debt with a new contract. If the developers refuse, the Snow could repossess the property or begin foreclosure action.
This would be the best scenario for Snow, but Fonfa has other creditors to pay. There is also the matter of the 179 investors, who each put $550,000 into the Lucky Dragon through the federal EB-5 visa program. This offers the possibility of permanent green cards for foreigners who invest big in ventures that create jobs.
Foreign Investors in the Lurch
Attorney Ryan Works, representing the foreign investors, said he would rather see a reorganization of the business that might bring in a new investor and new money as opposed to a sale, which could wipe out his clients' equity in the business.
Despite collectively spending more than anyone else in the project, the foreign investors' money is in serious danger of going up in smoke and none have received US residency.
Fonfa himself has called for a "thoughtful auction" that would ensure "Snow Covered's secured claims are protected, but unsecured creditors are also given an opportunity to recover for their claims, and EB-5 investors are given an opportunity to preserve their investments, to the extent each are possible."
Lucky Dragon was the first new casino to be built in Las Vegas since the recession. Opening in 2016, it hoped to capture the Asian locals and high-rollers markets but was beset by problems from the get-go. It filed for Chapter 11 bankruptcy in February.
Similar Guides On This Topic