Las Vegas Keeps Getting More Expensive, Fees Now Applied to Drinks
Posted on: September 6, 2019, 10:36h.
Last updated on: September 6, 2019, 03:15h.
Las Vegas casinos keep becoming more expensive to visit, as service fees on drinks are now being incurred by guests at Strip resort properties.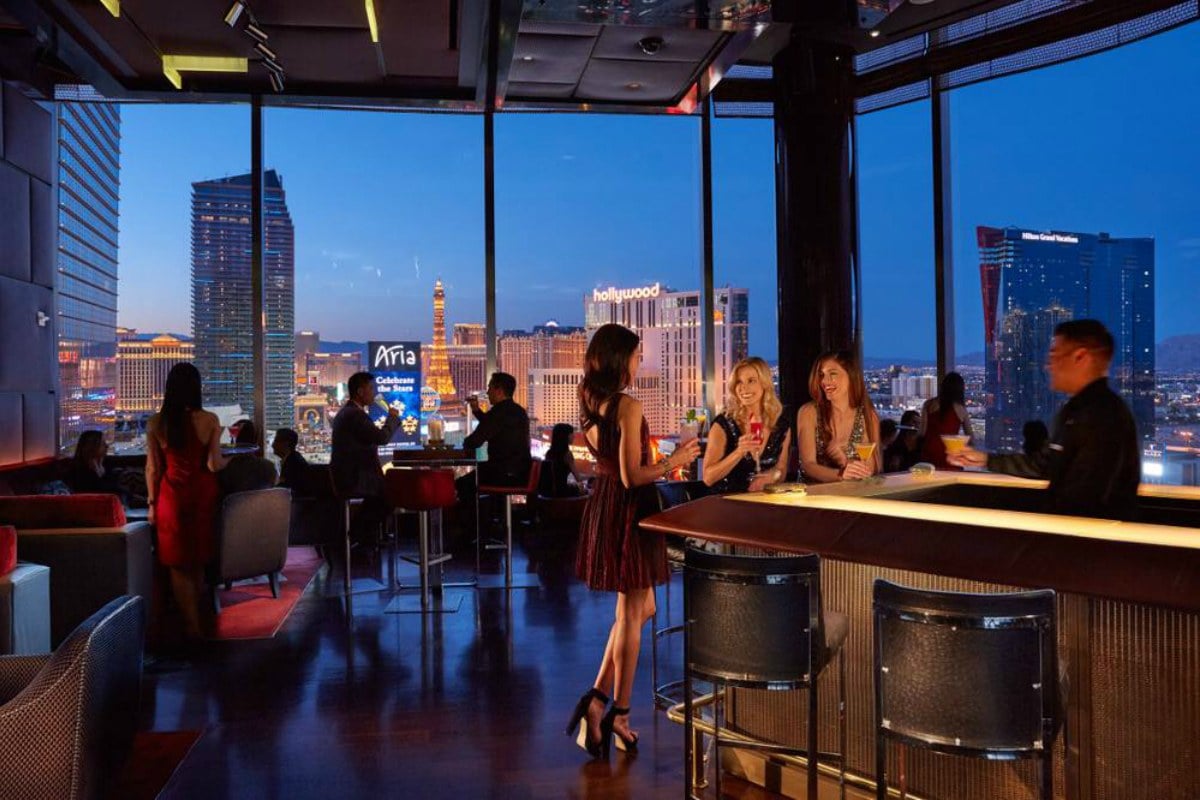 First reported by Vital Vegas, a recent guest at Park MGM questioned why his two drinks at the Mama Rabbit Mezcal and Tequila Bar came with a service charge. The bill – totaling $38.00 – increased to $43.04 after $3.14 sales tax and an ambiguous $1.90 service charge.
Another guest – under the Twitter handle "NotFromConcentrate" – noticed he, too, incurred such random charges at Park MGM. He reached out to MGM Resorts for an explanation.
This charge you're seeing is a venue fee," the casino operator explained. "It is not only applied for table service, but for bar service as well, and is being applied to every check in the venue."
"This fee is applied to all things that keep the venue operationally running, like the gaming maintenance for all bar top games, Wi-Fi, lounge maintenance," MGM added.
Fees Galore
Las Vegas is becoming the fee capital of the world. Casinos began eliminating free parking in recent years – a perk that had been afforded to visitors of all tier levels for decades. Resort fees continue to climb, Park MGM currently at $37 a day.
According to the Park MGM website, the resort fee covers "property-wide high speed internet access (public spaces and in-room), unlimited local and toll free calls, airline boarding pass printing, and fitness center access for guests 18+."
It's not just MGM that's in on the fee game.
Sahara Las Vegas, which returned to the Strip last week after a disastrous run as SLS Las Vegas, is also charging a service fee at its bars. A receipt from The Foundry shared to Twitter shows a $14.00 cocktail ballooning to $16.80 after a mandatory 15 percent gratuity and five percent service charge.
Daily resort fees are now as high as $45 a day – the going rate at luxury properties, including the Bellagio, Aria, Vdara, Venetian, Palazzo, Wynn, and Encore.
The charges are the subject of two lawsuits filed by the attorney general for the District of Columbia and Nebraska. The complaints allege resort fees are a form of "drip pricing" where online retailers advertise one price, and then incrementally increase the cost through mandatory surcharges.
Visitor Backlash
Following the October 2017 mass shooting, Las Vegas pleaded with visitors to continue supporting the gaming mecca. MGM CEO Jim Murren said, "Without you, they [casino and hotel staff] don't have a job. You are coming here supporting this destination and helping those families take care of themselves."
But then many Las Vegas Strip casinos eliminated free parking and jacked up resort fees.
On Twitter, users are outraged at the newest fees to invade Sin City.
This whole fee thing has gotten ridiculous. They are making people angry and killing the golden goose. Very greedy and stupid," one user said.
Another explained, "I was joking when I suggested a toilet flush fee, an air conditioning fee, a housekeeping fee, a towel fee, quadruple zero roulette fee, pool lounge chair fee, casino admission fee, an hourly slot machine fee."