Las Vegas Cirque du Soleil Performer Plummets to Her Death During Show
Posted on: July 1, 2013, 05:37h.
Last updated on: July 1, 2013, 03:37h.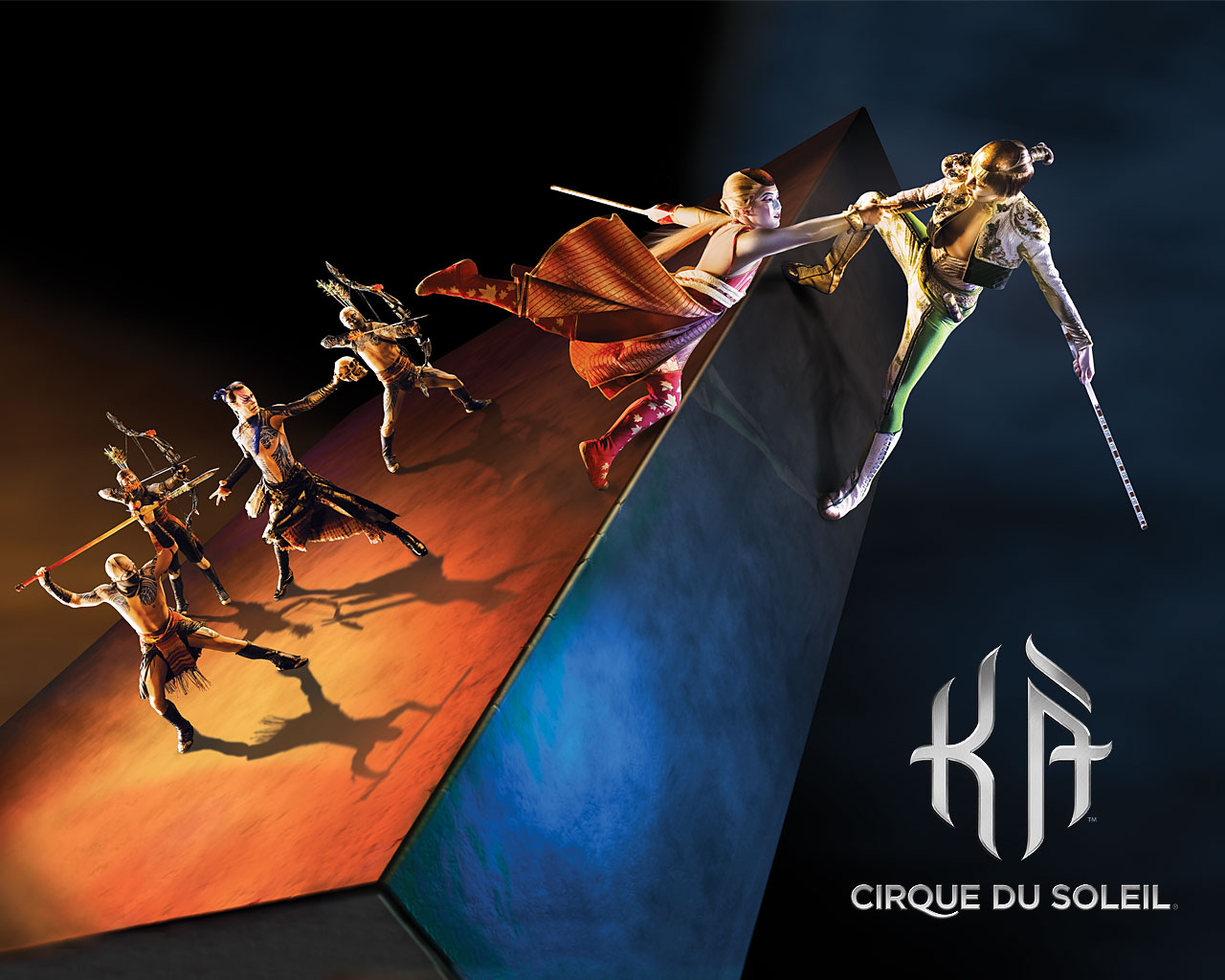 Besides gambling, entertainment is probably the greatest draw for visitors to Las Vegas; in fact, the city often uses the phrase "Entertainment Capitol of the World" in its descriptions. And Cirque du Soleil, the Canadian-based franchise that is self-described as a "dramatic mix of circus arts and street entertainment", certainly dominates the Las Vegas landscape, with up to eight different shows at various properties around town at one point.
First On-Stage Accident in 29-Year History of Cirque
Founded in 1984, Cirque shows are known for their dangerous and innovative moves, which all involve varying degrees of extreme acrobatics, often from great heights, and the company has had a perfect safety record all over the world- until now. On June 30, 2013, for the first time ever, a female performer in KA – one of the most extreme of the current productions running in town – plummeted to her death as horrified audience members watched in disbelief.
"The show kind of paused for a second, then one of the actors started screaming," said Aryan Rahmati, who was in the audience in center seats to celebrate her birthday. "The person who fell was flailing her arms. She didn't look like she was in control of her body. We didn't know what was going on. I was expecting to hear people whispering, but everyone was just quiet."
Young Mother Perishes
Pronounced dead from the fall at 11:43 p.m. at University Medical Center – apparently due to having erroneously slipped out of a mandated safety harness – was 31-year-old Sarah Guillot-Guyard, a seven-year cast member in "KA" with 20 years of acrobatic training under her belt. Her fall was from 50 feet, but could have been from as high as 120 feet, the maximum height performers reach when rappelling walls while wearing the self-guided safety wires. It's unclear as yet what went wrong, but KA has for now been shut down, and Cirque officials are cooperating fully with a complete investigation of the MGM Grand performance disaster.
"I am heartbroken. I wish to extend my sincerest sympathies to the family. We are all completely devastated," Cirque founder  Guy Laliberte said from Montreal, where the company is headquartered. "We are reminded with great humility and respect how extraordinary our artists are each and every night. Our focus now is to support each other as a family."
For audience members, what should have been a night of thrills turned into a night of horror.  "Initially, a lot of people in the audience thought it was part of the (show)," said spectator Dan Mosqueda of Colorado Springs, Colorado. "But you could hear screaming, then groaning, and we could hear a female artist crying from the stage."
Guillot-Guyard leaves behind two young children following the tragic accident. KA has been cancelled until further notice.
Similar Guides On This Topic