Kevin Costner's 1,000-Acre Deadwood, SD Listing Up for Grabs
Posted on: July 13, 2013, 05:30h.
Last updated on: January 23, 2014, 02:10h.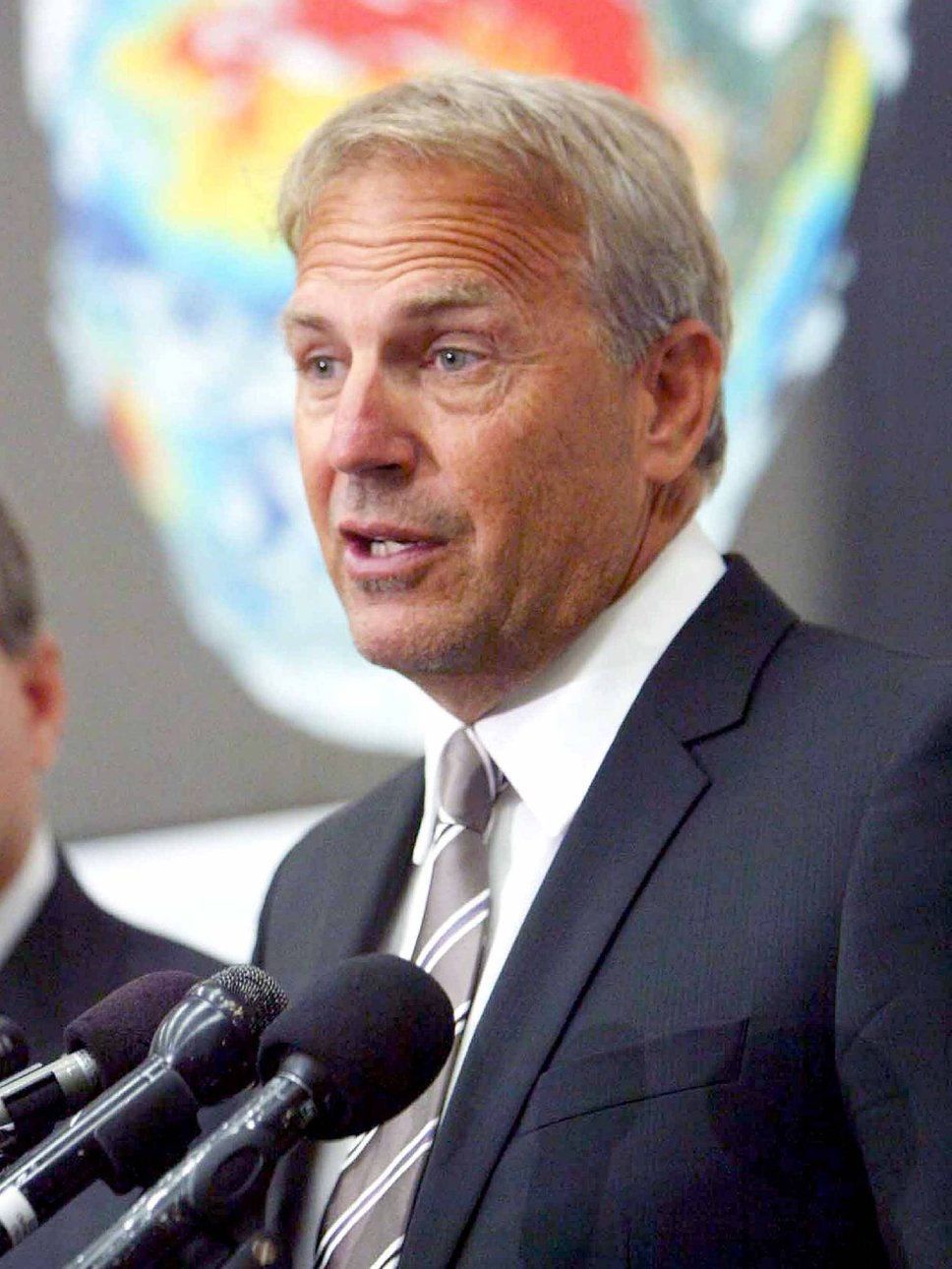 If you've ever wanted to open your own casino while having a piece of both American and Hollywood history, now's your chance: actor Kevin Costner has put 1,000 acres he owns just outside of Deadwood, South Dakota (where the infamous Wild Bill Hickok "Dead Man's Hand" shooting took place in 1876) up for sale.
Prepped for a Casino Resort
If you happen to have the $14 million asking price for the combined three parcels, it's all yours. Or, you can just pick and choose; the parcels are going for $7.4, $5.4 and $1.2 million respectively.  The one for $7.4 includes the designated site for what was to be the Dunbar Casino Resort at one time; that was a $100 million project in and of itself that never came to fruition. When it was on the drawling board, it was said to include an old school steam-powered passenger train and a golf course. Like everything in Deadwood, it was apparently shot down. Yes, we're here all week.
You won't be getting Costner's existing Midnight Star Casino, which includes a restaurant, however; that property is billed as the tallest building in Deadwood. Costner also owns a $6 million tourist attraction on the edge of the town called "Tatanka: Story of the Bison."  His love affair with the area began when he filmed the classic movie "Dances with Wolves" in 1990.
"He has a strong sense of loyalty to the area, and it was a hard decision for him," said real estate agent Mike Percevich of the sale.
The $7.4 million resort parcel comes with already leveled land, sewer and storm drains, and the single most important thing for anyone building a casino: parking lots. "They were just getting ready to start the foundation, and it stopped," said Percevich.
Lack of Backers
Costner and his brother Dan started working on the casino resort project 20 years ago, and named it for the main character in "Dances with Wolves," Lt. John J, Dunbar. Ultimately, it was stymied by a lack of investors, but not before the siblings had sunk several million of their own funds into it.
"The kind of money and time that has gone into this [320-room resort] is unprecedented," noted Percevich. "Its a shame for them, but a definite benefit for the next guy. They put far more into it than what they're asking."