Prefectures Consider Hosting Japan Integrated Casino Resorts, Despite Public Opposition
Posted on: May 7, 2018, 04:00h.
Last updated on: May 7, 2018, 03:03h.
With the Japan integrated casino resort bill passed just last month by Prime Minister Shinzo Abe's Cabinet, prefectures across the Asian country are formally considering whether hosting such venues will ultimately be in their best interest.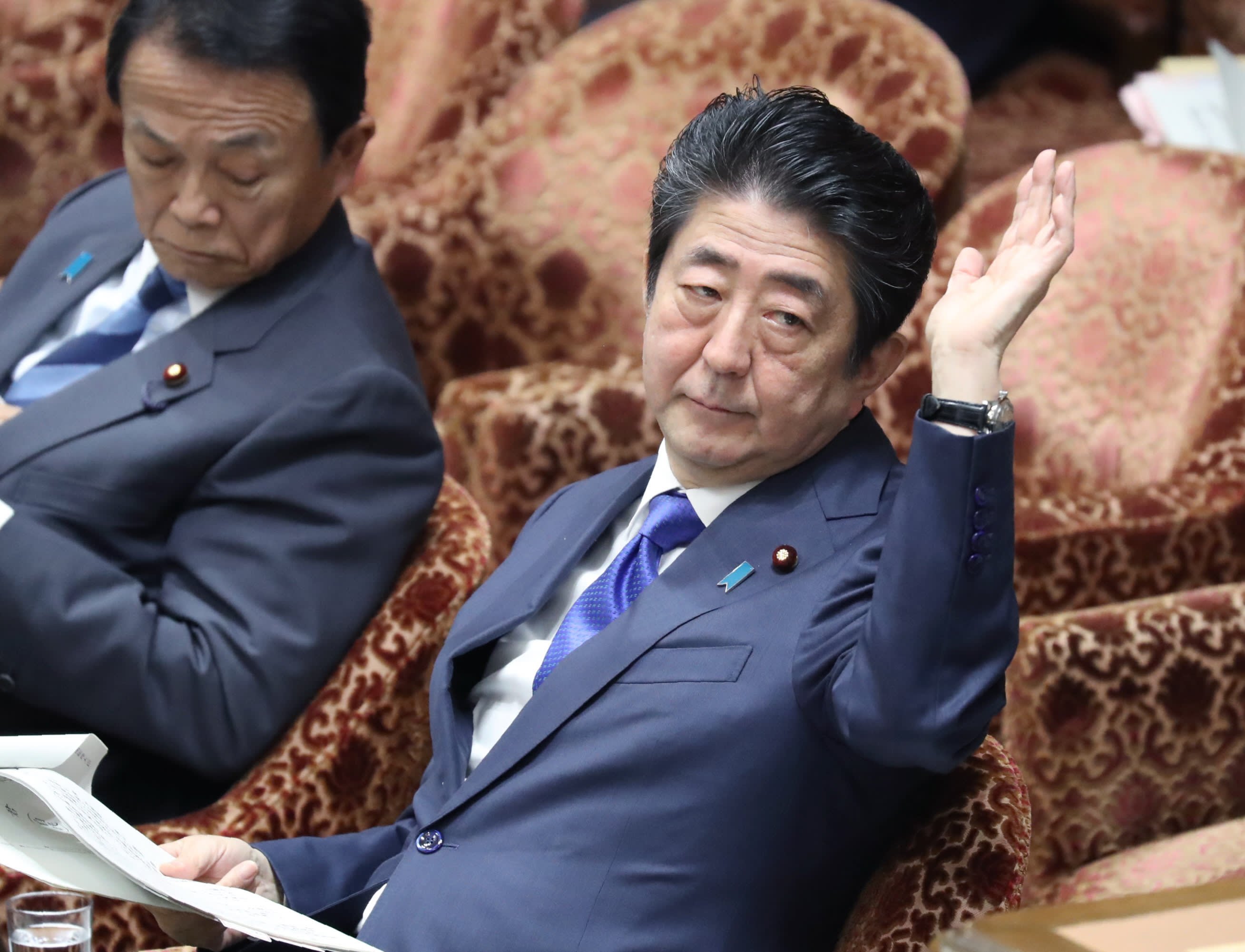 Abe's Cabinet approved the authorization of three casino resorts, but where the properties will be earmarked remains in limbo. Osaka is seen as the heavy frontrunner for one venue.
"If all goes well, a casino in Osaka could open by 2023 or 2024 at the latest," Osaka Governor Ichiro Matsui told reporters this week.
The IR measure is now being considered by the National Diet, where Abe's controlling Liberal Democratic Party (LDP) possesses a strong enough majority to pass the legislation. The lawmaking body is working to pass the bill before it adjourns on June 20.
Little Public Support
Osaka remains committed to welcoming a casino. Japan's second-largest metropolitan area, with a population of more than 19 million, prefecture officials favor the artificial island of Yumeshima in Osaka Bay for the resort.
Leaders there aren't alone, as cash-strapped prefecture governments look for new revenue sources.
According to The Japan Times, along with Osaka, the Nagasaki and Hokkaido prefectures are both interested in receiving a casino resort. Yokohama, Chiba, and Wakayama are also reportedly considering their opportunities.
Local officials will need to weigh whether endorsing gambling is in their political future's best interest, despite general public opposition.
A recent poll conducted by Kyodo News found that 65 percent of citizens remain opposed to commercial casinos. Though that's five percent lower than an earlier study, the gaming measure continues to receive little love from  the general public.
The Hokkaido Prefectural Government says the benefits outweigh the concerns, as an integrated resort is estimated to generate direct and indirect employment of 44,000 people, and an annual economic output of up to $1.4 billion.
Hokkaido officials say they plan to mandate that casino investments come at a minimum of $2.75 billion. Executives at Las Vegas Sands, MGM Resorts, and Melco Resorts — the three presumed leading candidates for the licenses — have said in the past that such a price tag would be no issue, should favorable regulations be enacted.
Melco CEO Lawrence Ho declared on first review of the Cabinet bill, "We haven't seen anything … that isn't manageable."
Complex Issues
Abe directed his 19-member Cabinet to introduce gambling legislation to the Diet with the goal of growing tourism in Japan.
The casino bill, drafted by appointed Diet lawmakers for the Cabinet, would tax gross gaming revenue at 30 percent and split the revenue with host communities and the federal government. Residents would be required to pay a $55 entrance fee and be limited to a maximum of 10 trips a month, should the bill pass as is.
If approved by the Diet, casino operators will present their integrated casino resort concepts to a newly formed federal gaming commission. The bill requires that such companies include plans to prevent problem gambling, and block organized crime groups from using Japanese casinos to launder money.
The gaming commission will ultimately decide where the casinos will be built.