Japan Looks to Biometric Tech for Casino Access Control
Posted on: March 5, 2018, 03:00h.
Last updated on: March 5, 2018, 03:00h.
Japan's lawmakers are determined to keep tabs on the gambling habits of their citizens once their shiny new casino industry is up and running, and they believe biometric identification technology may be the answer.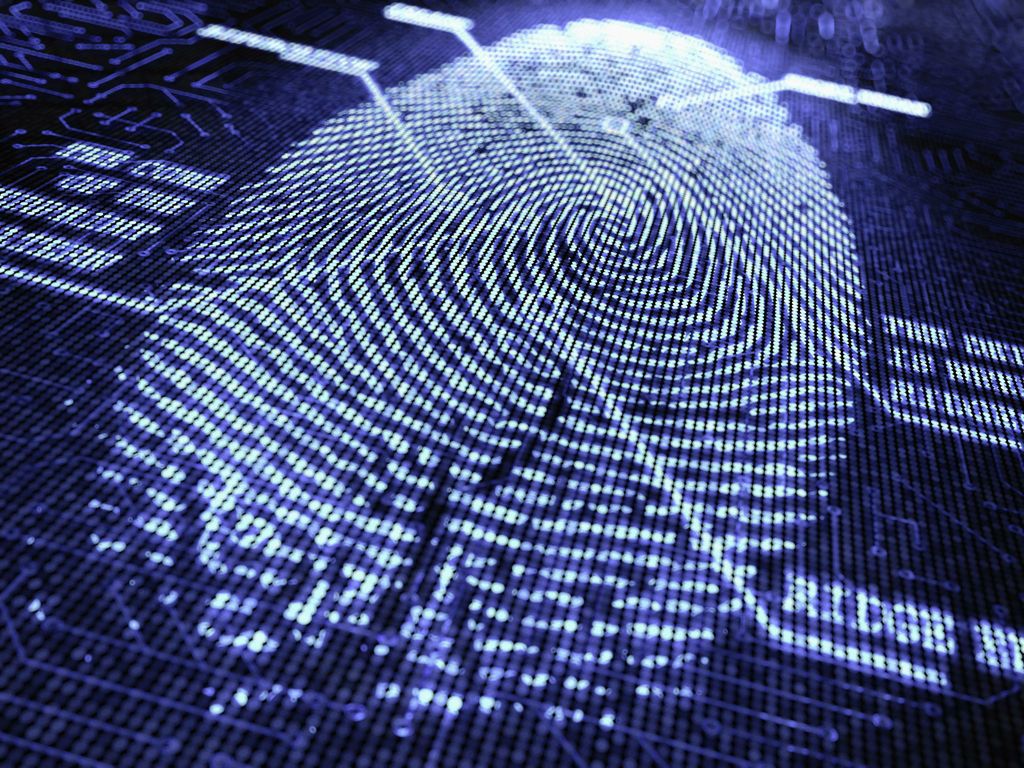 Alongside a slew of consumer protection proposals designed to limit citizens' exposure to gambling, legislators want to restrict Japanese citizens and foreigners living in the country to three visits to a casino in a single week and ten within 28 consecutive days.
It had been suggested that the country's "My Number Card" system could be used to track casino entrants. In 2015, all Japanese residents were issued with unique 12-digit social security and tax numbers, but the uptake of accompanying ID cards has been low.
According to a recent report by Morgan Stanley, only around 10 percent of the population actually owns one, making them a poor method of access control.
What is Biometric Tech?
According to the Jiji Press news agency, lawmakers now believe the growing casino biometric tech industry could provide the solution. Biometrics is the electronic analysis of unique physiological indicators, such the scanning of fingerprints or irises and facial recognition technology.
Japan's Diet voted to legalize integrated resorts in late 2016 and lawmakers are now in the process of developing a framework of regulation for a casino industry that has the potential to be one of the biggest in the world.
Naturally, international casino operators are desperate for a slice of the market and are eager to impress as they prepare to scrap for what is likely to be a limited number of licenses.
But it seems Melco Resorts may have earned the most brownie points by smartly anticipating the needs of Japan's lawmakers for access control technology. In January, Melco Japan showcased MelGuard, its new biometric visitor-tracking system.
Melco Turns Heads
Melco Japan President Ako Shiraogawa told Asia Gaming Brief the system aims to remove human error from exclusion systems.
"Since we are not yet running an [integrated resort] in Japan, this is the best we can do to show our commitment to the Japanese stakeholders," she explained. "This proprietary technology demonstrates our deep commitment to developing and implementing practical solutions for the government's ongoing consideration of how to uphold socially safe integrated resorts."
Melco's system would not only keep a tally on visits to casinos by Japanese citizens, but it could also keep out self-excluded problem gamblers, as well as undesirable elements, assuaging fears that the new casinos could become a magnet for organized crime.
Similar Guides On This Topic
Latest Casino Stocks:
Retrieving stocks data...
Retrieving stocks data...
Retrieving stocks data...
Retrieving stocks data...
Retrieving stocks data...