James Packer Tackling Las Vegas, Again
Posted on: August 5, 2014, 06:36h.
Last updated on: October 11, 2022, 04:18h.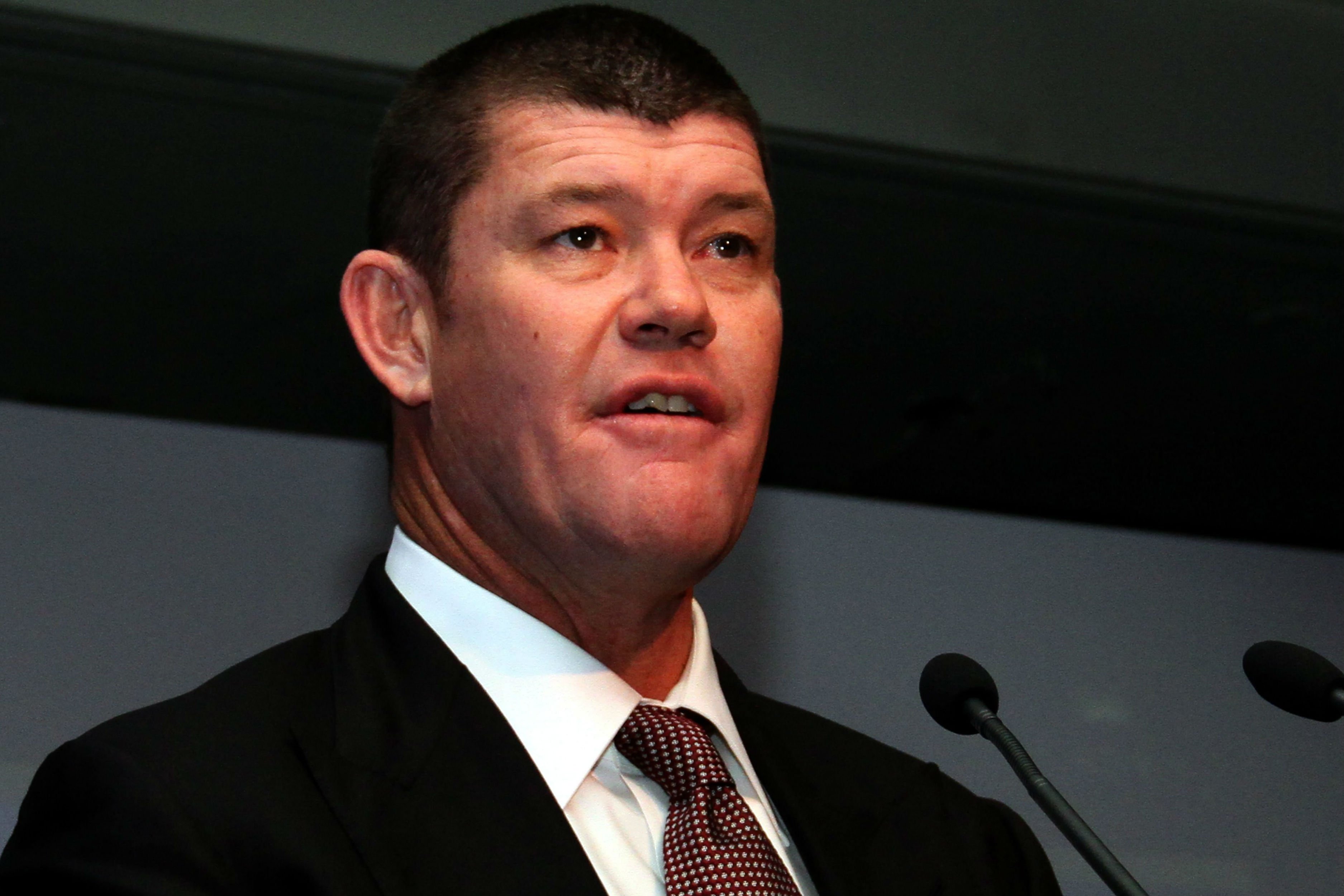 Australian casino mogul James Packer has had rough experiences investing in the American gaming market in the past. But that hasn't dissuaded the dynamo from Down Under from placing another bet in Las Vegas.
Packer's Crown Resorts has bought a vacant plot of land on the Las Vegas Strip with the intention of developing the site in the near future. It's the second time that Packer has attempted to put his mark on Las Vegas, after an earlier 2008 plan to build a resort there was scrapped.
"You can't be in the gaming industry and not have a special reverence for Las Vegas – that's where it all began," Packer wrote in a statement. "As we have built Crown Resorts into a thriving international company with successful casino ventures in Australia, Macau, and London, we've always kept our eye on Las Vegas."
Crown will pursue the new property as part of a joint venture company that will work with former Wynn Las Vegas president Andrew Pascal. Financial backing has been provided by American private equity firm Oaktree Capital Management.
Former Site of the Frontier Casino
The site in question is the former home to the Frontier Casino, which was demolished in 2007. Crown paid approximately $280 million for the controlling interest in the project. No details are yet available on the company's plans for developing on the 35-acre site, though they say that the plan is to break ground in late 2015 and have the project completed by 2018.
In 2008, Packer backed out of a plan to build a $5 billion Las Vegas casino resort after the global financial crisis made acquiring credit for such a project virtually impossible. Crown had to write off an A$44 million ($41 million) loss as a result. Packer says that he believes the company will see this project through.
"While we fell short in past attempts to enter that market, we now have the ideal opportunity," Packer said.
Investment Returning to Las Vegas
The move comes during a time when casino executives and investors are seeing the potential for strong growth on the Las Vegas Strip over the next few years. Interest in investing in the city has grown tremendously in recent months: Blackstone recently paid $1.7 billion to purchase the Cosmopolitan of Las Vegas, and a new casino, the SLS Las Vegas, will be opening this month on the site of the former Sahara Casino.
The land purchased by Crown is next door to the site recently purchased by Genting, which is planning to build a $4 billion complex in the same location that Boyd's Echelon project stalled out in 2008.
Along with the renewed interest in building, the current numbers also point to a revival for Las Vegas, particularly on the Strip. Over the first half of 2014, year-over-year gaming revenues were up 3.5 percent on the Las Vegas Strip. Even more impressive were the revenue numbers from non-gaming sources, as revenue per available hotel room was up 9.9 percent compared to 2013.
Packer, through Crown Resorts and Melco Crown, is now committed to several major development projects worldwide over the next five years. These include a casino in the Philippines that is opening later this year, a third Macau casino opening next year, and an exclusive VIP gambling resort in Sydney that's scheduled to open in 2019.
Latest Casino Stocks:
Retrieving stocks data...
Retrieving stocks data...
Retrieving stocks data...
Retrieving stocks data...
Retrieving stocks data...