Investor Concern over Vegas Sports Betting Mutual Fund 'Radio Silence'
Posted on: February 23, 2018, 06:00h.
Last updated on: February 23, 2018, 05:27h.
Investors in one of Nevada's first ever sports betting mutual funds are becoming increasingly concerned about their money, according to a report by the Las Vegas Review-Journal this week.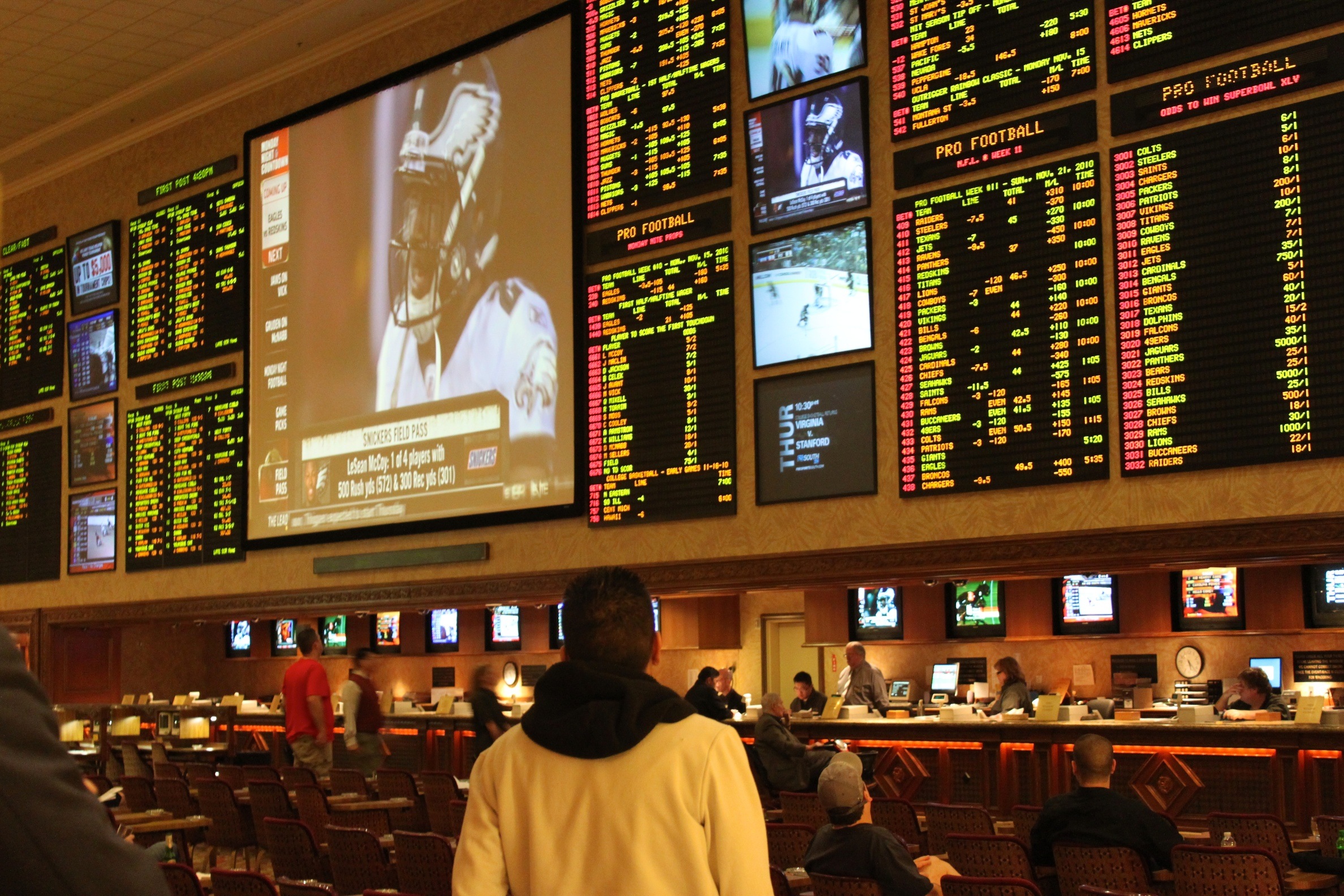 They say that Reno-based Matt Stuart of Bettor Investments has gone AWOL with their cash and refuses to answer their correspondence.
Sports betting mutual funds were created after the Nevada legislature passed a law in June 2015 that allowed Nevada-based sports bettors to accept investment from out-of-state businesses and investment groups.
Essentially, the plan was to bring millions of dollars into Nevada's sports books by allowing non-Nevadans to pool their money into the best handicappers in Las Vegas. The pooled funds would be managed like a stock or a regular mutual fund.
What could possibly go wrong?
Flawed Legislation
For a start, the onerous regulations tied to the scheme dissuaded most sports books from handling money from the mutual funds.
Dennis Gutwald, a gaming attorney at McDonald Carano in Las Vegas, told LVRJ that "the legislation put so much of an emphasis on sports books to make sure that everything was OK with the funds" that they couldn't be bothered to accept their bets.
Because successful sports bettors need to hedge with more than one bookmaker to diminish variance, this proved to be a problem. At one point, only books run by CG Technology were prepared to do business with the funds, but then CG got in trouble with the feds.
CG's 'Turmoil'
In an email in March 2017, Stuart told LVRJ that it was his mistrust of CG, which was fined by federal authorities for several incidents of illegal gambling and money laundering, that prompted him to close Bettor Investments.
Bettor Investments stopped all wagering with CG last November (2016)," Stuart wrote. "I closed the account after learning about the $24 million in fines CG paid to Nevada, New York and the US Treasury not to mention the SEC subpoenas that were sent to all entities.
"I am a one-man shop, so it made no sense for me to continue," he added. "I could not honestly ask potential investors to trust yet alone expose their own private financial information with a CG after the turmoil they have had."
Where's the Money?
But Stuart, who once promised his clients "conservative growth, profit and stability," appears to be facing some turmoil of his own.
Instead of paying his clients back when he shut the business down, he asked them to enter into a loan agreement and issued promissory notes.
When  the notes were due for redemption at the end of last year, Stuart went incommunicado.
"Myself and a great number of similar investors have been defrauded out of the money we put into Bettor Investments," wrote Todd Thomas in a complaint to the Nevada Secretary of State. "Matt has defaulted on his monthly investor payments since approximately December and has gone radio silent to investors asking for their money back."