India Online Poker Fate Rests with Supreme Court
Posted on: September 1, 2014, 09:56h.
Last updated on: September 1, 2014, 09:59h.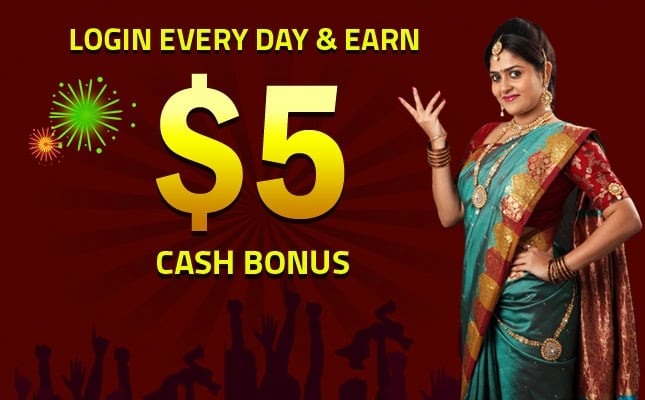 India online poker and the country's Internet rummy games may not immediately seem to be related; while many people know that gin rummy has frequently been played for money, and even for high stakes, it's not a major part of the online gambling landscape for much of the world. But in India, Internet rummy sites are popular, and a Supreme Court ruling on the game could also determine where online poker sites stand in the nation of over 1.2 billion residents.
The Supreme Court of India is set to rule on the issue of whether online rummy and other online card games are to be considered gambling in the country, if they are played for real money. Several state governments have accused them of being just that, placing them in violation of laws that ban gambling. On the other side are the companies that operate the rummy sites, which say that they're simply offering games of skill that are perfectly legal.
Lower Courts Split on Rummy
So far, the legal rulings have been mixed. High Courts in Andhra Pradesh and Karnataka have said that such games are permitted, while the Madras High Court said back in a March 2012 ruling that all such games, both online and in live clubs, are prohibited.
It's that Madras ruling that was appealed by companies such as Head Infotech India and Play Games 24X7, which run some of the biggest rummy sites in India. For instance, Play Games 24X7 claims two million users for its website and is backed by the Tiger Global Management hedge fund.
Arguing on behalf of Head Infotech, lawyer Kapil Sibal argued that the company's site simply charges a small entry fee of 10 to 15 percent, after which players compete in games of skill over the remainder of their wagers. Sibal also said that new players have limits on how much they can bet per month. When a justice noted that the site still profits from the games, Sibal had a quick answer.
"No one does anything in which there is no profit," he responded.
Previous Rulings Say Rummy, Poker Games of Skill
The sites are hoping that they can win based on a 1968 Supreme Court ruling that found that rummy was classified as a game of skill. A further ruling in 1996 found that such games of skill are not legally classified as gambling under Indian law.
"It has been authoritatively held that a competition which substantially depends on skill is not gambling," the court wrote.
While this case is specifically about online rummy, it's likely that any ruling would have an impact on the online poker scene in India as well. That's because poker has also benefitted from legal rulings in the country that have declared it a game of skill. For instance, an October 2013 ruling by the Karnataka High Court found that no special license was required to conduct poker, "if played as a game of skill."
Rulings such as those have led major online poker companies like PokerStars and 888 Poker to offer real-money play in India. Should the Supreme Court rule that online rummy sites are not legal, that may cause these sites to reevaluate whether they can continue to allow Indian players on their real money tables.