Imperial Pacific Blows Through Four Executive Directors in a Year as Latest Chairman and CEO Resigns
Posted on: October 9, 2018, 09:00h.
Last updated on: October 9, 2018, 08:00h.
Imperial Pacific International has lost another executive. The controversial company is in the process of building the Imperial Palace on the Pacific island of Saipan, a project that has been beset by problems this year.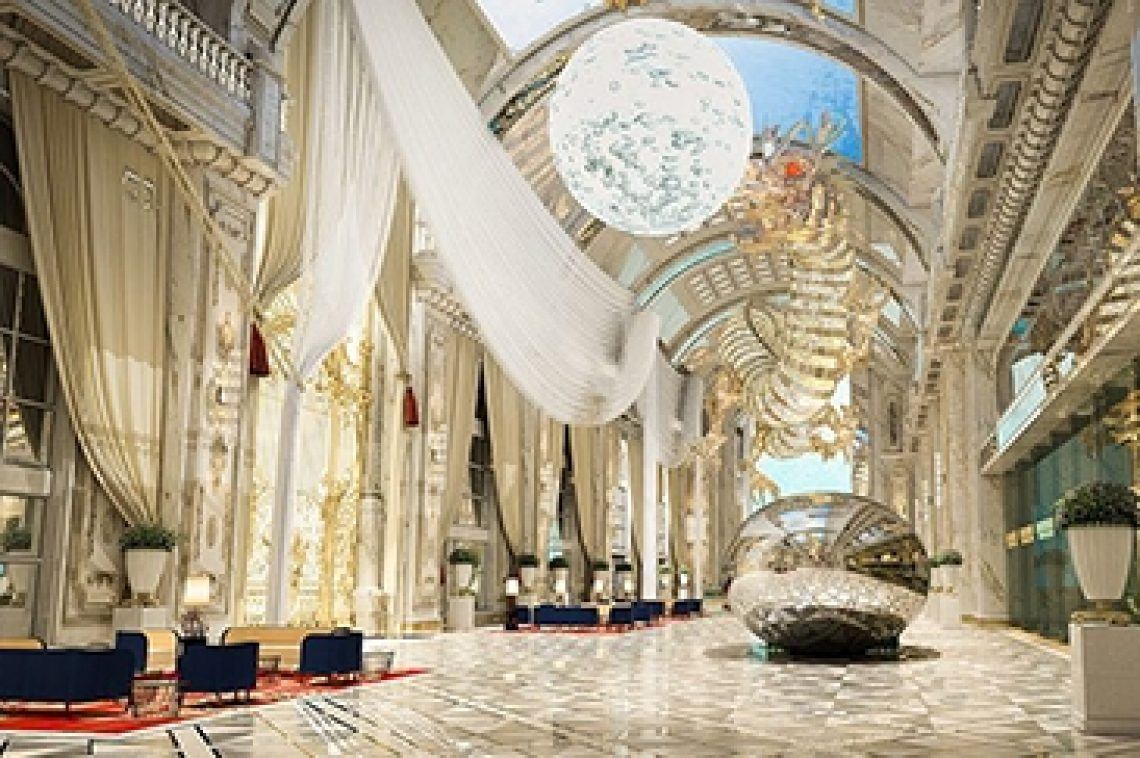 CEO and chairman Henry Cheang's departure after less than a year in the job will cause further disruption to the troubled venture. Cheang offered no reason for his resignation Friday.
The veteran Macau casino executive joined the company in January after his predecessor as CEO, Mark Brown, resigned to "to pursue other projects close to his family."
Cheang took over as chairman from Marco Teng, who resigned in August 2017. Seven days later, Imperial lost executive director, Cai Lingli.
FBI Raids Not Good Optics
Whatever is actually going behind the scenes at Imperial, investors have not reacted well to the boardroom's rapidly revolving door. The company's share price has plunged by almost 57 percent on the Hong Kong Stock Exchange since October 2017.
Matters weren't helped by an FBI raid on the casino construction site in March 2017 following the death of a laborer. The raid uncovered widespread labor abuses.
As part of the Northern Marianas Islands, Saipan is an US overseas territory and subject to federal laws. Earlier this year, several contractors were charged with numerous labor violations, including importing and harboring illegal aliens.
Bloomberg reported an additional FBI raid on Imperial Pacific's Saipan headquarters in March, which the company denied. Imperial is suing Bloomberg for libel over a separate article that alleged it had engaged in financial improprieties.
Deadline Missed, Project Scaled Back
In August, Imperial Palace missed its construction deadline for the casino, complaining of "labor shortages." Island officials promptly gave it a more than two-year extension to complete the project. If it meets the new deadline, it will be over four years late.
Imperial has also reached an agreement with regulators to amend its gambling license to downscale the casino. The company initially proposed a 329-room hotel, with wider development plans creating 2,000 more guestrooms.
But Edward Deleon Guerrero, executive director of the Commonwealth Casino Commission told the company last month that the extra rooms were not necessary and that the island would have to triple its annual visitor intake to fill them all.
"I don't think the [island] could accommodate two million visitors a year. And I don't think we have the capability to construct 2,000 rooms," he remarked, pointedly.