Illegal Canadian Sportsbook Eludes Capture and Resurfaces
Posted on: February 13, 2013, 01:47h.
Last updated on: February 15, 2013, 02:37h.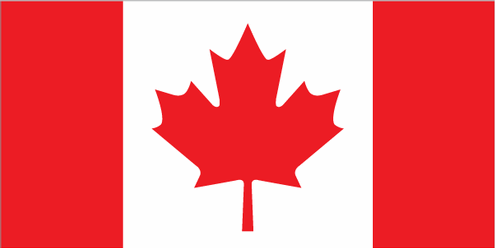 Despite being the subject of a dramatic raid during the recent Super Bowl, controversial Canadian online credit-betting sportsbook PlatinumSB.com has resurfaced in Tokelau, a non self-governing territory off the coast of New Zealand under the domain of PaltinumSB.tk.
It appears that the illegal Canadian sportsbook operation which was recently seized and reportedly shut down by the Combined Forces Special Enforcement Unit in the Greater Ontario Area following a two year investigation is proving a much more difficult entity to eradicate than expected.
It previously seemed that the operation had been shut down after the investigating parties convinced the Internet Corporation for Assigned Names and Numbers to seize the PlatinumSB.com domain, at which point a Royal Canadian Mounted Police seizure notice was placed on the domain.
However, it has been reported that within hours of the domain seizure, the site had switched to the Tokelau domain, and had even been able to retain the details of its existing users. In fact, the Tokelau domains were registered as far back as 2004, suggesting the shady organisation had been planning this switch for a long time in the event that the authorities were successful in shutting down PlatinumSB.com.
The operation's sister site Betwho.com was also seized by the Canadian officials. But just like PlatinumSB, the Betwho operation has also arisen as a Tokelau domain.
An announcement from a Royal Canadian Mounted Police spokesman stated that the investigation will "be looking to determine if any of the previously arrested individuals are behind this new site".
However, an anonymous source told American publication, the National Post: "Nothing has changed. The police are making a fool of themselves". The publication went on to quote the source as saying "this book will never be shut down".
The source of these quotes expressed that he wished to remain anonymous because he didn't want to get on the wrong side of the Mafia, but went on to describe many of those behind the sportsbook as "gentlemen" and that those who used the site were "just regular guys with families who just want to have a little fun".
"The part where the business starts to get dangerous is when you have guys who don't pay," the source added, suggesting a chilling imagery of those involved.
Similar Guides On This Topic