IGT Reports Sliding Revenues Despite Growth Online
Posted on: May 2, 2014, 05:30h.
Last updated on: April 28, 2014, 09:23h.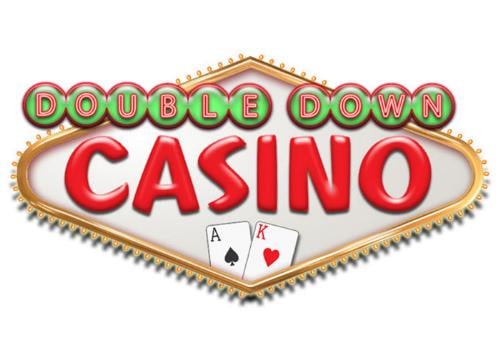 We hear it all the time: online gambling is the future of the gaming industry, and social gaming may be the biggest money-maker of them all in the long run. But for the moment, that's not enough to sustain the bottom lines of major gaming manufacturers. International Game Technology (IGT) found this out in the second quarter of the 2013-14 fiscal year, as quickly rising interactive revenues were not enough to offset losses in the more traditional aspects of their business.
IGT is a major gaming supplier in the United States and elsewhere, so their fortunes are often tied to those of the casino industry as a whole. With much of the US having terrible winter weather, casinos across the country saw declining revenues – and that seems to have trickled down to supporting firms like IGT.
Product sales for the quarter fell from $279 million to $202.6 million, a year-over-year decrease of more than 27 percent. Gaming operations were down as well, falling from $254.3 million to $230.4 million.
Social Gaming Continues to Grow
But IGT saw the opposite trend in its interactive business. This was powered mainly by DoubleDown Interactive, IGT's social gaming business. DoubleDown saw its quarterly revenues move up to $69 million, a 27 percent increase over the previous year. And while other interactive revenues were down slightly – blamed on a discontinuation of some online games after 2013 – the overall picture was a good one for this wing of the company, as online and social gaming brought in $79.8 million for the quarter, a nearly 20 percent increase over the previous year.
"We continue to see [DoubleDown] outpacing our expectations," said IGT chief executive Patti Hart. "We have always from the beginning of time settled down and focused on converting players to payers, and I think it's evidenced in both our growth and the sustainable profitability associated with that growth."
And – as is always the key for making money through social gaming – the players certainly were paying. Average revenue per daily user was up to $0.43, a 16 percent increase over the previous year. While that may not sound like a lot of money, DoubleDown has had about 1.75 million active users every day for the first half of the current fiscal year, and well over six million per month. That helps illustrate one of the great strengths of social gaming: with a large enough player base, even a small percentage of paying players can lead to big profits.
DoubleDown to Help With R&D Efforts
Social gaming might also be a way to help streamline the research and development process. Hart said that IGT could use DoubleDown to test out new products during development before they're ready for real money play.
"Inserting DoubleDown into that process, which is one of the projects that's underway in the company today, will significantly enhance the return on the R&D we spend on the game side," said Hart.
The success of DoubleDown has come at a time when the company is in flux. Just last week, Will Daugherty was appointed as the general manager of the social gaming service, allowing DoubleDown to fully transition from being led by IGT management to being operating with its own independent team.
Similar Guides On This Topic