House of Bourbon Renaissance with Macau's New Louis XIII Casino
Posted on: April 8, 2013, 05:50h.
Last updated on: April 8, 2013, 11:25h.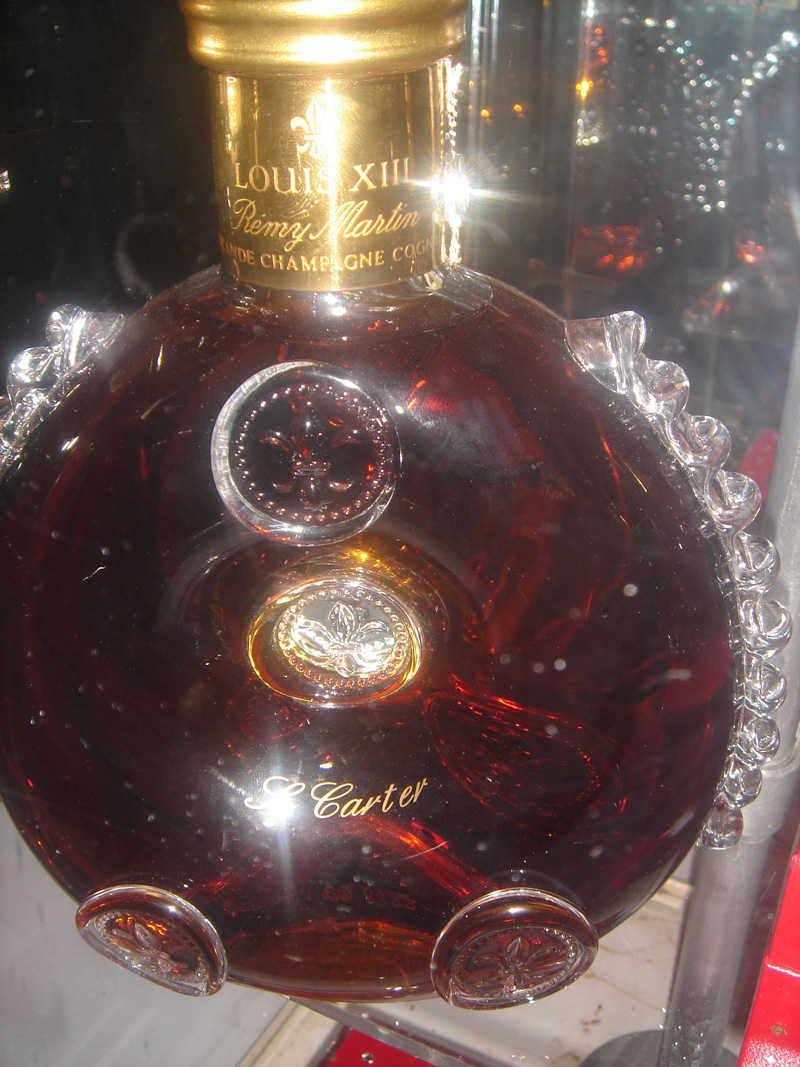 Nothing says "upscale casino for the uber rich" like a 17th century French king whose whole family bore the charming name of "Bourbon," and for whom a rather pricey and fantastically packaged cognac is now named, does it? Et voilà, there you have it: the unabashed logic behind naming a new super posh Macau casino project "Louis XIII."
Perhaps not as famous as his progeny Louis XIV or the ill-fated final king in the Bourbon line, Louis XVI (Marie Antoinette's hubby), but you can't argue with having some really good booze as your namesake, when it comes right down to it.
Only for the Very Rich
With plans to start construction on the luxe property this month, Louis XIII Holdings, Ltd. expects to complete this Asian gambling palace sometime around late 2015 or early 2016; you can't rush a royal court, after all.
And for all that time, there will still only be 230 rooms available, ranging from a "tiny" 2,000 square feet to enough room for all your lords and ladies and their lords and ladies, at, gasp, 20,000 square feet. (Just for comparison's sakes, that's only 2,000 square feet under HEF's entire Playboy Mansion in L.A.). According to Louis XIII chairman Stephen Hung, the new resort name "captures the essence of the unprecedented, uber-luxury experience we are offering wealthy guests."
Did We Say Very Rich? We Meant Filthy Rich
Lest any bougie types think they can hustle their way in, think again; the new property's retail area is not aimed at any carpetbaggers or their ilk. (Please forgive us the mixed historical metaphors). For example, just to separate the golden wheat from the chaff, a Louis XIII press release makes it abundantly clear that if you can't afford a "minimum price of $1 million" when you shop there, you might as well just leave your tacky, low-budget self at home, harumph.
As for minimum gambling levels, they're really not that crazy 'spensive.  As Hung awaits the final okay of gaming regulators on his proposed 66 tables, 16 of which will be "VIP," with the remaining 50 being merely "premium mass," (whatever that means), it looks like minimum table wagers will be starting at about $644.
Heck, there are hankies at any Vegas Chanel store that go for more than that.
Similar Guides On This Topic