Hawaii Says Aloha To Possible State Sports Betting Corporation Measure Post-PASPA
Posted on: January 27, 2019, 04:00h.
Last updated on: January 26, 2019, 01:56h.
Hawaii may soon be joining the ranks of states with legal sports betting: the Aloha State has introduced House Bill 1107, which would offer betting on sporting events to anyone over 18 years old via a specially set up corporation.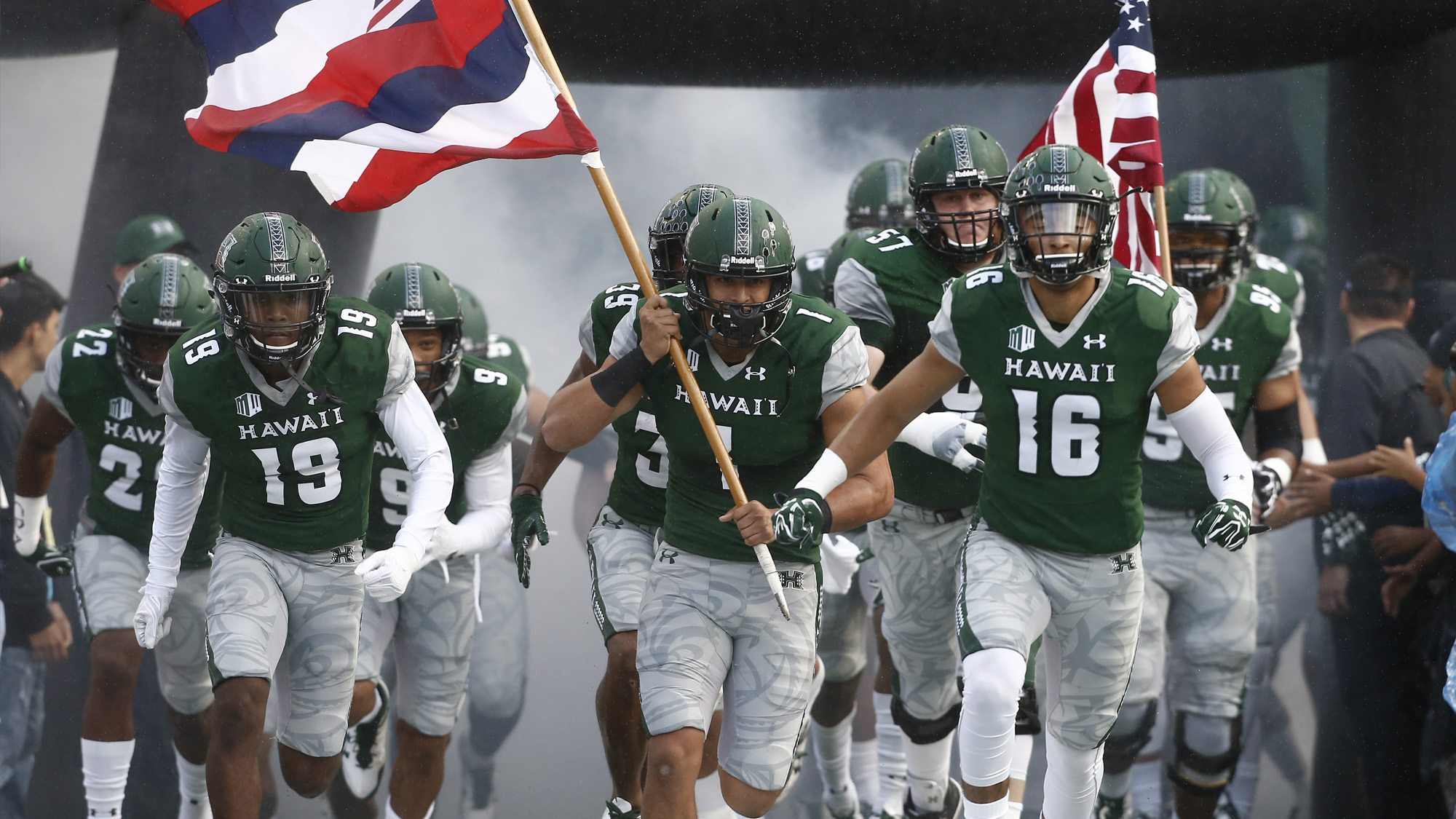 Under the measure, a sports wagering special fund would be set up, with all proceeds from the proposed sports wagering corporation contributing to the fund, whose proceeds would be used for capital infrastructure modernization, upgrades, and deferred maintenance projects in Hawaii.
Going Legal
The bill is in part a reaction to massive illicit internet sports betting happening now across the state.
Tens of thousands of Hawaii residents are estimated to participate in illegal online sports gambling on unregulated internet web sites," the bill says. "These gambling web sites are operated by illegal offshore operators not subject to regulation or taxation in the United States.

"Neither federal nor Hawaii laws currently provide any consumer protections for Hawaii residents who play on these web sites," the bill adds.  "Moreover, tens of millions of dollars in revenues generated from online gambling are being realized by offshore operators serving Hawaii residents, but no benefits are provided to the state," – HB1107
Hawaii currently prohibits legalized gambling of any kind. In 2013, the state's legislature refused to approve a study to look into possible social and economic benefits and detriments of legalized gaming, but apparently six years has changed lawmakers' outlooks.
Going Private
Under the proposal, a corporation would be created, whose board would then select and work with a private sports wagering outfit. That provider would have expertise in US regulated gaming and lottery operations, as well as interactive digital media and entertainment, and technology.
The board would determine regulations, policies, and procedures relating to the sports wagering provider, such as locations where business could be conducted. The corporation itself would provide information on problem gambling, including a hotline telephone number to help those with addiction issues.
The sports wagering corporation would be become part of the state's Department of Business, Economic Development & Tourism. Hawaii itself has no major sports teams, but college football at the University of Hawaii, along with volleyball, basketball, softball, baseball and soccer, remain extremely popular with the state's sports fans. Specifics on whether college games would be left out of a sports betting paradigm were not clear.