Gambling Industry Approaching Saturation in Northeast United States
Posted on: August 16, 2016, 05:30h.
Last updated on: August 16, 2016, 05:12h.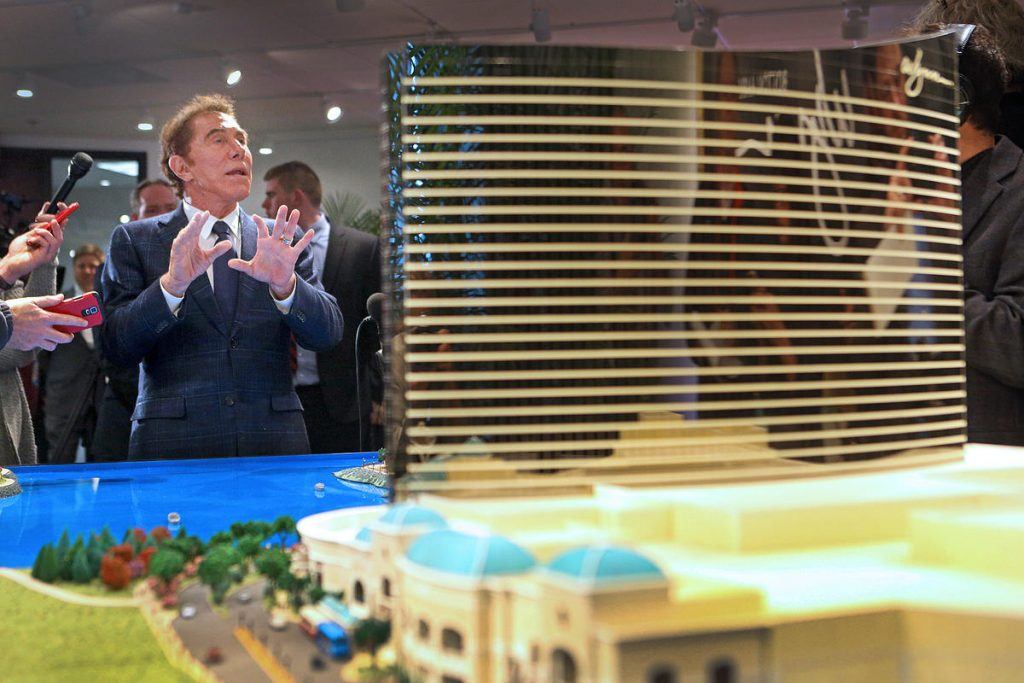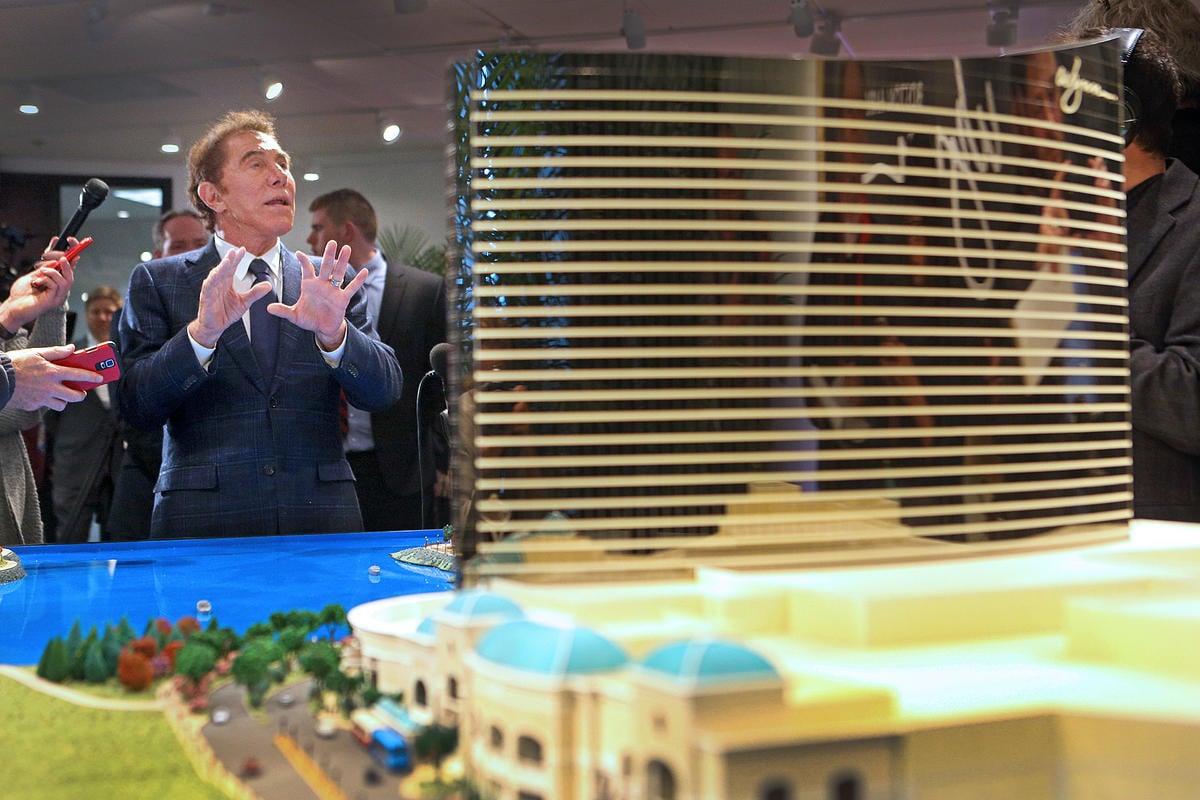 The gambling industry in the northeast region of the United States was confined to Atlantic City for decades. The first legal commercial casino opened in the New Jersey beachfront town back in 1978, and until the early 1990s Atlantic City largely enjoyed a monopoly on gambling on the East Coast.
The US Supreme Court ruled in 1987 that federally recognized Indian tribes have the right to self-regulate casino games not barred by state law. The ruling effectively ended Atlantic City's stronghold.
By 1996, half of the 50 states had some form of land-based gaming. Today, analysts are worried the continued expansion across northeastern states will soon lead to market saturation.
"The market in New England is continuing to grow," gaming analyst Clyde Barrow told the Associated Press this week. "But there will be a saturation point."
The All-Mighty Slot
Massachusetts' Plainridge Park Casino slot parlor opened in June 2015, and the state will welcome the $950 million MGM Springfield in 2018 and $1.7 billion Wynn Boston Harbor in 2019. New York's slots-only racetrack parlor Resorts World Casino near JFK International Airport is considering expansion, and two upstate casinos are expected to open in 2017.
In northeast Pennsylvania, Sands Bethlehem controls the market over Mount Airy Casino Resort. The Philadelphia area is home to four casinos with a fifth possibly on the way.
Rhode Island has the Twin River Casino, and then there's Connecticut's Foxwoods and Mohegan Sun resorts. The Mashantucket Pequot, Mohegan, and Mashpee tribes are all looking to build additional casinos near the Connecticut-Massachusetts border to compete with MGM and Wynn.
And don't forget that place called Atlantic City where seven casinos will remain after the Trump Taj Mahal closes in October.
The northeast is the most densely populated region in the US, but it's becoming flooded with gambling destinations. For now, however, the market seems to support the numerous casino floors.
Gambling saturation is largely tested through slots revenue as the machines still generate the most income for operators.
According to Fitch Ratings, casino companies want and need each slot to win $200 per 24 hours. Anything below that number might signal an oversaturated market.
In June, Mohegan Sun's 5,110 slots won $297 each day. Foxwood's 4,451 machines took in $260.
Plainridge Park's 1,250 slots collected over $370 daily in July, its best monthly performance in 2016.
While the gaming economy remains strong in the northeast, "saturation" remains a constant concern.
"I try not to use the word. No sense cursing the darkness," Foxwoods CEO Felix Rappaport told the AP.
Diversifying Interests
MGM and Wynn are two of the most experienced gaming operatives in the industry. Their substantial investments in Massachusetts show their own research supports additional casino facilities in the northeast.
But unlike some venues in New England and the Mid-Atlantic, MGM Springfield and Wynn Boston Harbor will be focusing as much on the resort and entertainment aspect as gambling. For example, Wynn's harbor walk will accompany the resort's high-end shopping center and spa and feature four upscale restaurants.
Gambling revenue now plays second fiddle in Las Vegas to nongaming activities. Regional resorts are expected to follow the trend and adapt to market conditions.
Mohegan Sun is celebrating its 20th anniversary in October with a comedy gala featuring Kevin Hart and Sarah Silverman, and will welcome numerous A-list musicians including Tim McGraw, Bruno Mars, KISS, and Carrie Underwood.