Gambler Gets Life Sentence for Punch That Killed Reno Eldorado Casino Manager
Posted on: November 30, 2018, 08:13h.
Last updated on: November 30, 2018, 08:13h.
A Reno gambler who went from being just another a sore loser to a murderer in a matter of a few catastrophic minutes will spend the rest of his life in prison.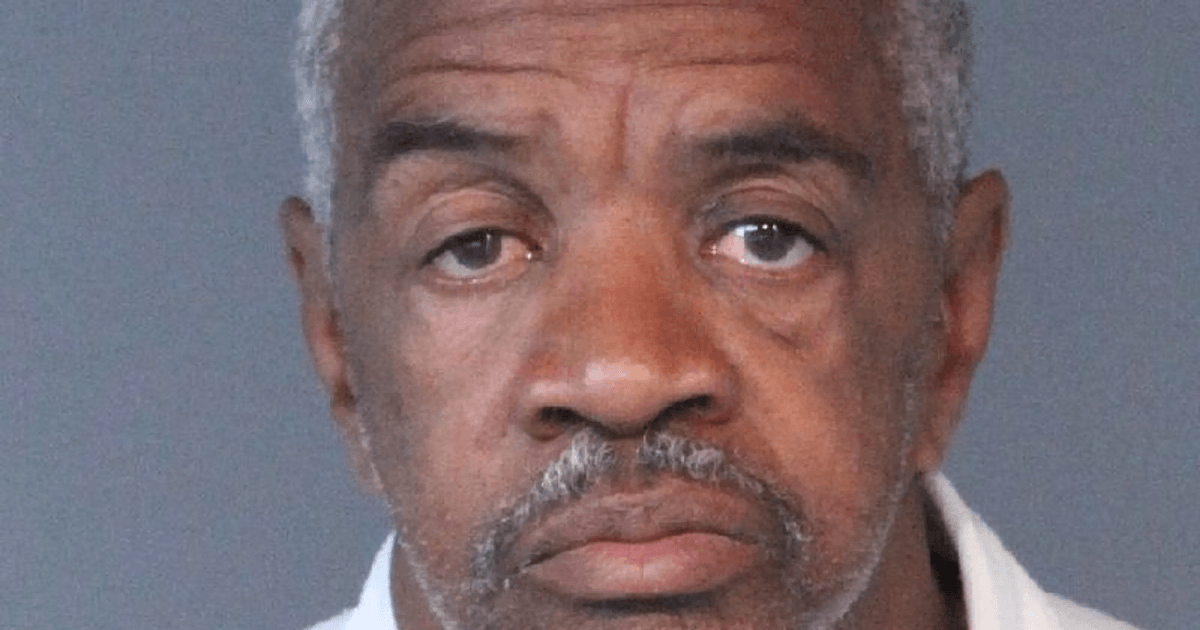 Frederick Douglas Borden, 65, was sentenced to life without the possibility of parole on Wednesday for landing a fatal punch on a manager at the Eldorado Casino. In September, Borden was convicted of the first-degree murder of 52-year-old Eldorado assistant shift manager James Bryant in 2016. He was also convicted of robbery and of committing fraudulent acts concerning gaming.
According to the DA's office, in September 2016, Borden was gambling at a blackjack table at the Reno casino when he lost all his chips — and something snapped. As the dealer was dragging them in, Borden lunged forward and grabbed back as many as he could before making a break for it.
Fatal Blow
Bryant tried to stop Borden from leaving but was punched in the face and collapsed as Borden fled the casino. Bryant was taken to hospital but died two days later from a torn right vertebral artery.
Borden was quickly picked up by police and arrested for robbery which became an open murder charge following Bryant's death and the subsequent autopsy report.
Prosecutors pushed for a first-degree murder charge because Borden had stolen casino chips and used deadly force in an attempt to flee with them.
Chief Judge Scott Freeman also imposed a consecutive sentence for an unrelated grand larceny charge, based of a separate theft from a casino of over $2,000.
No Remorse
During the sentencing hearing, Borden appeared to show no remorse for the suffering he had caused and refused to take responsibility for the killing, repeatedly placing the blame on the victim. He also became belligerent towards the judge, and had to be physically restrained by bailiffs.
Chief Deputy District Attorney Zach Young called the killing "senseless" and called for a life sentence based on the defendant's lack of remorse and previous criminal history, which included prior incidents of violence.
Young highlighted Borden's "absolute refusal to comply with societal standards and poor compliance history with law enforcement while on previous grants of parole and even while incarcerated."
Borden has 11 felony convictions going back to 1985.
Similar Guides On This Topic