Gambler Denied $1.37 Million Jackpot, Can't Sue Tribal Casino Due to Sovereign Immunity 
Posted on: October 2, 2017, 06:08h.
Last updated on: August 20, 2018, 12:49h.
An Alabama gambler's seven-year quest to claim an illusory $1.37 million jackpot from the Poarch Creek Indians was brought to an abrupt halt on Friday by that state's supreme court.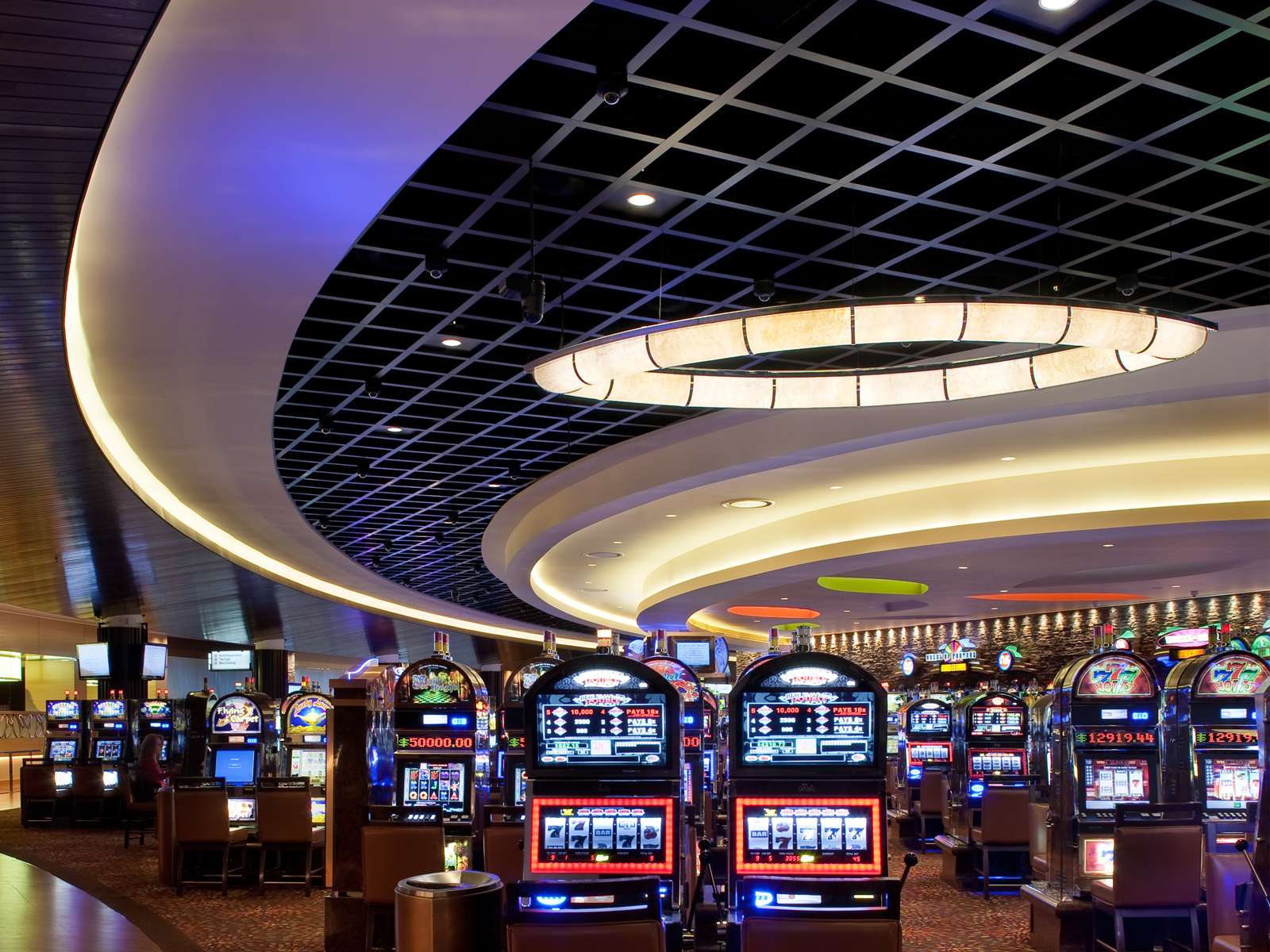 The alarmingly named Jerry Rape has been feeding his money into the legal system in a bid to hit the jackpot ever since he figured he'd won the seven-figure sum on a bingo machine at the Poarch Creek's Wind Creek Indian Casino in Montgomery, back in 2011.
Rape stuffed $5 into the aforementioned "slot-like" machine and, seconds later, his senses were assailed by the sound of clanging bells, bleeps, sirens and bright, flashing lights, indicating something auspicious.
According to court documents, the machine first flashed up a jackpot of $459,000, then $918,000, and finally a "payout multiplier" of $1.37 million.
Not Quite Ecstasy
A close-to-ecstatic Rape was then made to wait in an agonizing state of not-quite-ecstasy-yet for 24 hours, while casino staff squinted at his payout ticket and scrutinized and fiddled with the machine, before deciding that, yes, it had malfunctioned.
Feeling violated, Rape sued, then appealed, and appealed again. But on Friday the Alabama Supreme Court ruled that Rape could not sue the tribe at all through the federal judicial system because the tribe had sovereign immunity.
His only viable legal channel for compensation would be to petition the tribe through a tribal court, said the judge, but he had already tried this, and to no avail.
"They said they were immune to any kind of fraud that I made in the complaint," Rape's attorney, Matt Abbott, complained to Ars Technica in a telephone interview. "They said rules don't apply to them, [and] 'have a nice day.' "
Rape has now spent thousands of dollars chasing a $5 loss, and there must be a moral for us all somewhere in there.
'Malfunctions Void All Pays and Plays'
The truth is, though, even if he had experienced a similarly malfunctioning jackpot at a commercial casino, off reservation, his legal recourse would be similarly spotty.
"Malfunctions void all pays and plays," as it says on the sign.
There have been many cases over the years of people suing casinos over malfunctioning jackpots, and never with much success.
In August 2016, one Katrina Bookman "won" $42,949,672 on a slot at Resorts World Casino in Queens, New York, despite the maximum payout on this particular machine being just $6,500.
Rather than winning almost $43 million, Bookman was returned her $2.25 and awarded a complimentary steak dinner.
The moral, then? Slot malfunctions, like steak dinners, can be rare, but apparently they are way more common than $42 million jackpot wins.
Similar Guides On This Topic