Foxwoods Eyes Fall River Massachusetts for Casino Do Over
Posted on: December 26, 2013, 05:30h.
Last updated on: December 24, 2013, 10:43h.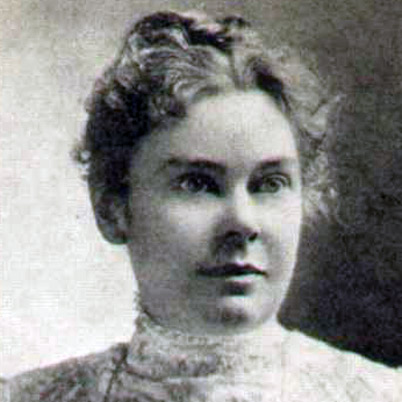 Foxwoods may have been rejected once in Massachusetts, but you know what they say: if at first you don't succeed, try, try again. That's the tactic being considered by Foxwoods, as they're bouncing back from their first defeat in Milford in a referendum by considering moving to a new community and trying their luck again.
After all, it's working for Suffolk Downs and the city of Revere.
"We would like to be in Massachusetts," said Foxwoods CEO Scott Butera. "We're looking at a number of opportunities."
Looking for a New Home
While Butera did not name any specific communities in a recent interview, reports say that the city of Fall River is under consideration by Foxwoods. The city –  located in the Southeastern Massachusetts region (one of three distinct regions that have been granted one casino license each) – is just over the Connecticut border and may be best known as the home of Lizzie Borden – the woman famous for being acquitted of the axe murders of her father and stepmother, way back in 1892.
While Fall River Mayor Will Flanagan wouldn't confirm that the city has had talks with Foxwoods, he seemingly gave a nod and a wink to reporters who asked questions about the topic.
"Given the sensitivity of this, I can neither confirm nor deny if we are in discussions at this time," Flanagan said. However, he then went on to note that the city would be an excellent location for a major resort casino, and predicted that the right proposal could win a referendum in the city.
More Time Allowed
The Southeast region is the one area of Massachusetts that may yet see increased activity into 2014. While the Western Massachusetts and Greater Boston areas both have December 31 deadlines for completed applications, those deadlines have been pushed back in Southeastern Massachusetts. This was a planned delay, as the state wanted to give the Mashpee Wampanoag tribe a chance to build a tribal casino in the region. Finally, last April, the state allowed commercial casino companies to start the application process in earnest.
Still, interest has been tepid in the area, in no small part because the Mashpee may be able to overcome the legal issues that have so far stymied their casino plans. Up until this point, only KG Urban had filed the $400,000 fee for applicants pursuing the Southeast license. That firm had hoped to build a casino in New Bedford, but hasn't received enough support from city officials there to do so.
Foxwoods, on the other hand, would be exempt from that fee deadline, as they have already paid the fee once during their failed attempt to build a casino in Milford. That would leave them with time to complete the other necessary steps – including having Fall River hold a referendum – before the state gambling commission awards a license in that region, which is expected to happen by November 2014. In the other two Massachusetts regions, licenses are likely to be awarded by May of next year, while the "slot parlor" license should be given to one of three contenders by March.
It's also possible that other contenders could still emerge to fight for the Southeastern casino license. Reports have linked Hard Rock International and Rush Street Gaming to the region, though no firm plans have yet been established.
Similar Guides On This Topic