First Massachusetts Casino Expected to Open in June
Posted on: May 1, 2015, 03:14h.
Last updated on: May 1, 2015, 03:14h.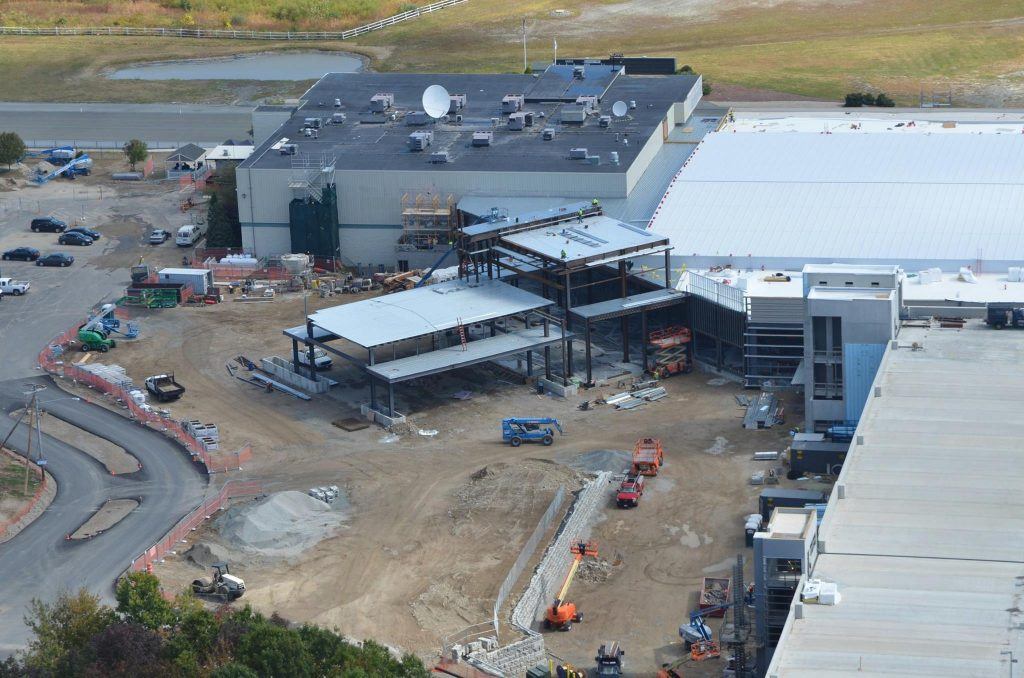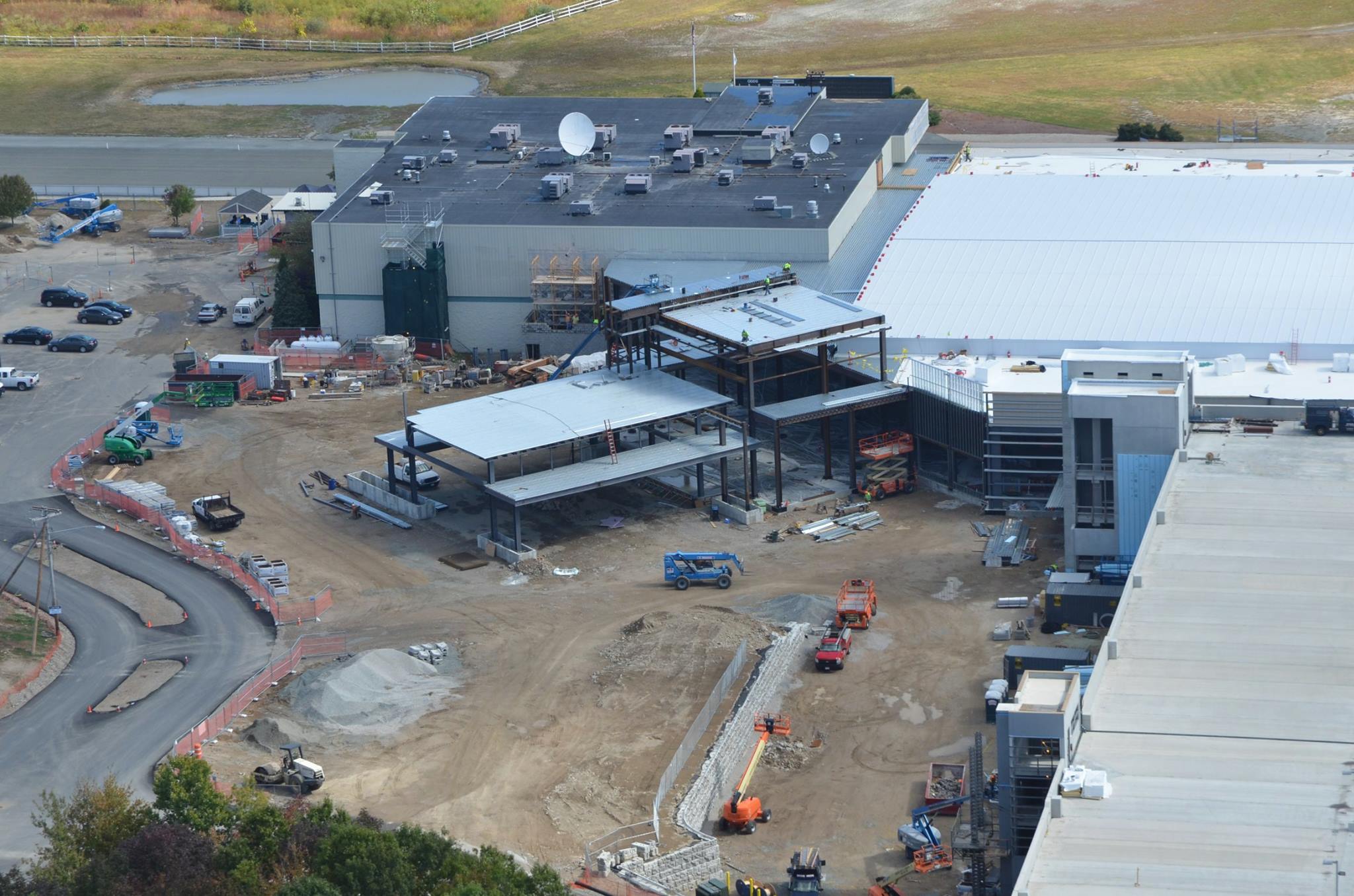 Massachusetts casinos are going to shake up the regional casino market, potentially drawing customers from Connecticut, New York and other states while keeping local gambling dollars in the state.
And while it will still be some time before major casino projects in Springfield and the Boston area are completed, the first salvo in New England's casino wars is still expected to be fired this summer.
According to Penn National Gaming, the Plainridge Park Casino is on schedule to be opened by June 24.
That's notable not because the project is on time, but because of the historically bad weather suffered throughout much of New England this past winter, where many locations recorded some of the snowiest and coldest weather in history.
Construction: On Time, Over Budget
That weather is likely to delay many construction projects throughout the region, but didn't slow down the building of the slots parlor.
The facility will not be able to offer table games, but will have other electronic machines along with slots; two full casino resorts have already been approved in the state, and a third could still be licensed later this year.
However, the public report released Thursday did note that the estimated cost of building the facility has increased over the last few months.
The price tag is $25 million more than previously thought, now rising to $250 million, of which about $145 million has been spent so far.
The slots parlor is a much smaller project than the full-scale casinos that will be opening in the years to come. MGM is building a resort in Springfield that is scheduled to open sometime in 2017, and is estimated to cost $800 million to complete.
Meanwhile, Wynn Resorts will be opening a $1.7 billion resort in Everett, just outside of Boston. That complex could open around the end of 2017.
Deadline for Third MA Casino License Looming
There's also the potential for a third casino to be built in southeastern Massachusetts. State regulators have set a deadline of May 4 for applications from developers interested in building in the area, and several serious contenders have already emerged, including Foxwoods, which is partnering with KG Urban Enterprises in hopes of building a casino in New Bedford.
Meanwhile, Crossroads Massachusetts is working on a proposal in Somerset, while Rush Street Gaming would like to place a casino at the Brockton Fairgrounds.
All of these projects could face trouble if the Mashpee Wampanoag Tribe receives federal recognition. That tribe is hoping to build its own casino in Taunton, a project that would fall outside of the Massachusetts licensing process.
It's even possible that the state could license a casino and then the Mashpee could get their own permission to build a resort of their own, a situation the state gaming commission initially tried to avoid by delaying the licensing process in that region while the tribe sought federal recognition.
Meanwhile, other states are looking at how to compete with the new casinos being built in Massachusetts. Connecticut is currently considering allowing up to three smaller casinos, at least one of which would be located near the Massachusetts border, while Rhode Island may move a casino to Tiverton, very close to where a southeastern Massachusetts resort would likely be built.