Facebook Adds Sports Betting to Its UK Online Casino Offerings
Posted on: July 12, 2013, 05:23h.
Last updated on: July 12, 2013, 05:26h.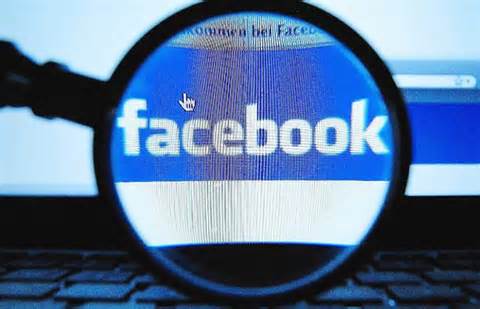 Facebook made waves last year when they began offering real money slot machines and casino games to its UK users. Now, the social networking giant is greatly expanding the number of gambling options its users will have by adding sports betting to all UK users over the age of 18.
Paddy Power Teams Up
The new expansion will come in the form of an app known as Paddy Power In-Play!, a partnership between Facebook and bookmaker Paddy Power. As with most apps on Facebook, Paddy Power will combine functionality – in the form of allowing bettors to place bets on a variety of sporting events – with social networking, allowing players to let their friends know about the bets they're making if they wish to do so.
"The launch of the first real-money sports betting product on Facebook is testament to Paddy Power's e-commerce and technology capabilities," said Peter O'Donovan, managing director of Paddy Power Online. "We are pleased to partner with Facebook on this pioneering work."
Facebook personnel have expressed excitement over the deal as well, being careful to point out that there are safeguards on the product that will prevent underage gambling on the website.
"Online betting is a popular and well-regulated pastime in the UK," said a spokesperson for Facebook. "Our carefully chosen partners work within stringent regulatory guidelines to ensure their products and services are used safely and responsibly by adults. These products will be invisible and inaccessible to people aged under 18 on Facebook."
Can Underage Gamblers Be Weeded Out?
But many critics wonder exactly how Facebook will guarantee that children cannot gain access to these games. For instance, it's possible they could lie about their age, or access their parents' Facebook accounts to place a bet.
"High Street Bookmakers have the same 18 year age limit but have the benefit of at least being able to determine whether the intended gambler at least looks old enough," says anti-gambling group Stop Children Gambling. "This is not the case on the Internet."
Others have criticized Facebook for allowing all users, regardless of age, to play free casino games, something research has suggested can help spark problem gambling. A significant portion of Facebook's user base is under the age of 18, including approximately 3 million users in the UK.