Dover Downs Racing Towards NYSE Delisting, as Northeast Gaming Expansion Hurts Delaware Casino
Posted on: December 6, 2017, 09:00h.
Last updated on: December 6, 2017, 09:03h.
Dover Downs Gaming and Entertainment (DDE), parent company to the Dover Downs Hotel & Casino and Dover Downs Raceway, has been notified by the New York Stock Exchange (NYSE) that the company is in jeopardy of being delisted due to its stock price routinely trading below the minimum $1.00.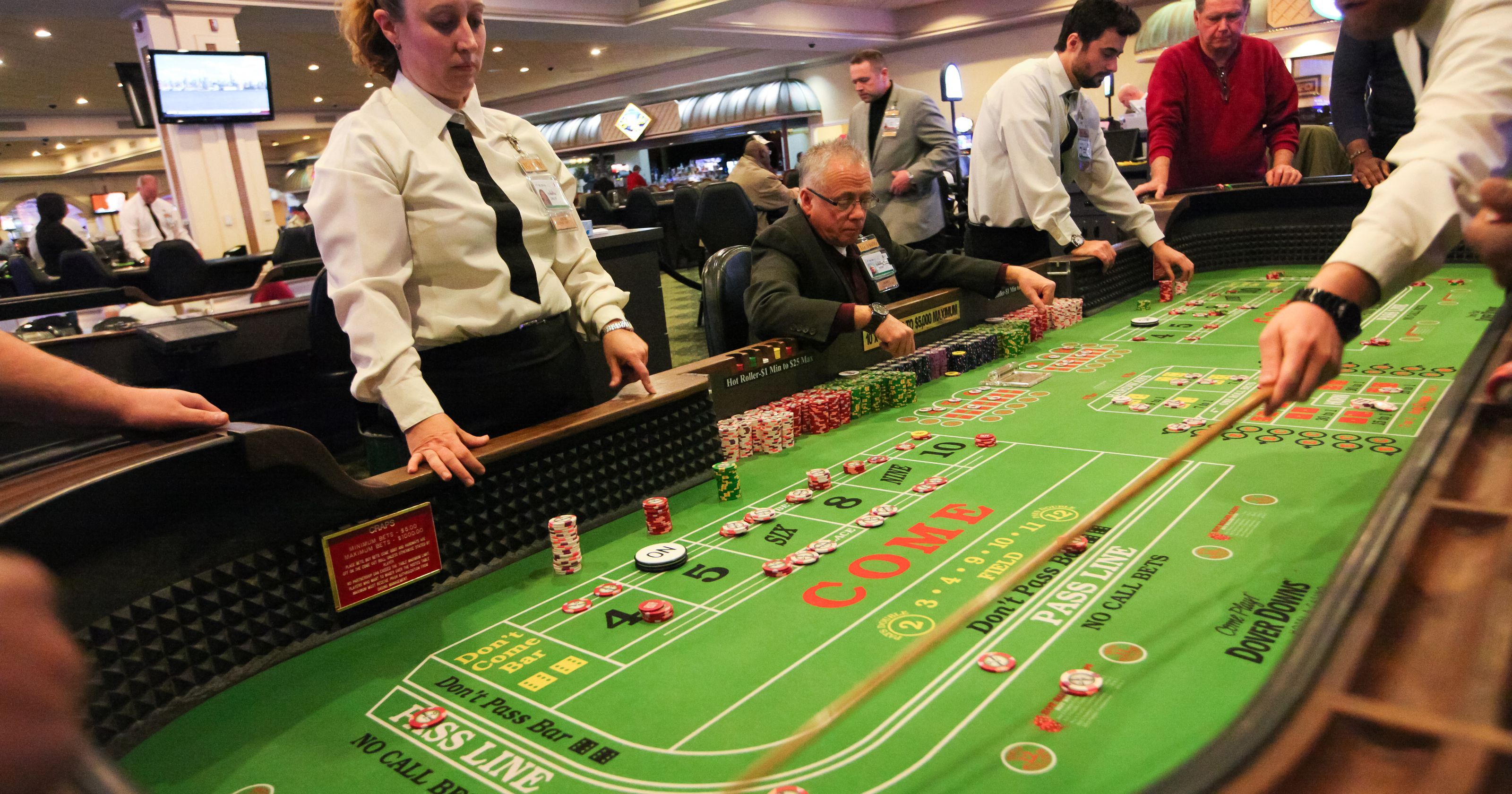 In a release to investors, Dover Downs said the NYSE explained shares of DDE had an average closing price of less than $1.00 over the last 30 trading days. According to NYSE rules, companies with such minimal valuations cannot remain on the "Big Board."
Dover Downs CEO Denis McGlynn said the company has 10 days to notify the NYSE of its intentions to remediate the $1 requirement over the next 30 days.
"We will monitor the price for our common stock and will consider available options to resolve the deficiency and regain compliance with the NYSE listing standards," McGlynn stated.
Delaware is home to three casinos, all of which are at horse racetracks.
Downs' Downward Spiral 
When stocks first hit the NYSE, they are required to trade at a $4 minimum. Dover Downs' initial public offering came in 2002, and it opened around $7.50. The stock soared prior to the US recession, reaching an all-time high of $19.64 in June of 2006.
Dover Downs stock crashed in the wake of the Great Recession, and the subsequent result of neighboring states expanding gambling operations and casinos to generate new forms of tax revenue.
Gaming revenue at the racetrack has been greatly impacted by casinos now located not only in Atlantic City, but across Pennsylvania, Maryland, and New York. The Dover Downs Casino generated over $220.4 million in gross gaming in 2006. A decade later in 2016, the floor took in $157.2 million, a nearly 29 percent fall.
Dover Downs says 86 percent of its revenue comes from gaming. During its peak success, the casino drew patrons from Philadelphia, Baltimore, and Washington DC, all of which are within a two-hour drive. But today, casinos are in all of those metros, meaning residents there no longer have to make the trip to Delaware to gamble.
Sports Betting Repeal
Dover Downs stands to be further hurt should the US Supreme Court rule that PASPA, the Professional and Amateur Sports Protection Act of 1992, is unconstitutional. New Jersey is arguing that the federal sports betting ban that makes the activity illegal in all but four states, one being Delaware, violates the Tenth Amendment and anti-commandeering interpretations of the US Constitution.
Should the high court agree, that would give even more reason for potential Dover Downs visitors to stay home. Only Nevada takes full advantage of its PASPA immunity, but casinos in Delaware offer parlay betting on professional and collegiate sports.
For NFL parlay betting, gamblers make between three and 20 picks based on point spreads and total over/under points. The books can also take outright futures to win titles.
Similar Guides On This Topic
Latest Casino Stocks:
Retrieving stocks data...
Retrieving stocks data...
Retrieving stocks data...
Retrieving stocks data...
Retrieving stocks data...