DFS Industry Spent $800,000 on Lobbying in New York
Posted on: August 8, 2016, 04:57h.
Last updated on: October 12, 2016, 08:40h.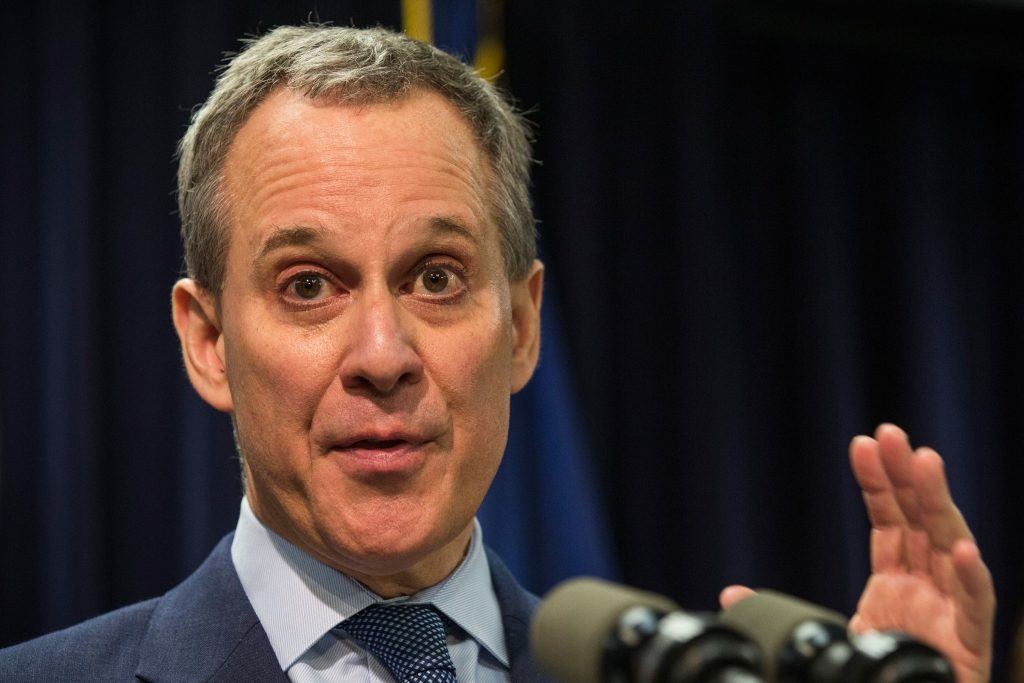 The daily fantasy sports industry's victory in the New York legislature last week didn't come cheap. Just days after New York Governor Andrew Cuomo signed the state's DFS bill into law, heralding a new era of licensed and regulated fantasy sports contests, the New York Daily News revealed the true cost of DraftKings' and FanDuel's lobbying efforts in the state.
The two companies and affiliated trade associations spent just under $800,000 since last fall, with over half of that within the last two months, as the bill's momentum gathered pace, according to records filed by the Joint Commission on Public Ethics.
Records show that the companies spent $249,890 on one ad campaign, and $100,000 on persuading former NFL quarterbacks Jim Kelly and Vinny Testaverde to plead the case for DFS in front of the Albany legislature. They also hired over half a dozen lobbying firms, the commission said.
Grassroots Support
The revelation will of course lead to accusations of DraftKings and FanDuel attempting to "buy" the legislature and of influencing public policy through its financial clout. But according to Marc La Vorgna of Fantasy Sports for All, a non-profit organization funded by both companies to support the legislative push, DFS had a large bedrock of grassroots support in New York.
"The avalanche of emails, calls and social media contacts fans made with legislators was the most impactful component," La Vorgna told the New York Daily News. "It forced recognition of how many people cared and that they were mobilized."
As the industry's biggest market outside of California, New York is certainly not short of some very passionate DFS fans. When New York Attorney General Eric Schneiderman launched an injunction to prohibit the games last year, declaring them illegal, protestors took to the streets.
Speaking in an official statement following the passage of the bill, FanDuel CEO Nigel Eccles noted that more than 10,000 letters had been sent and nearly 3,000 calls made to lawmakers backing his company's case.
Billions in Fines Swerved
Of course, lobbying costs may pale in comparison to the legal bills incurred as DFS attempted to fight challenges to its operations in New York and elsewhere. But it still could have been worse: at the beginning of the year Schneiderman amended his lawsuit against DraftKings and FanDuel to seek the return of all buy-ins paid by customers in New York throughout 2015, plus a $5,000 fine per head, a sum estimated to be well over $3 billion.
Both sites agreed to pull out of New York as a result, on the understanding the threat would be dropped. In the light of that terrifying figure, and the fact that they are now free to operate there legally, the companies will reflect that their outgoings in New York has been money well spent.