Detroit Casinos Represent Substantial Chunk of Michigan City's Overall Revenue
Posted on: May 5, 2016, 10:14h.
Last updated on: May 5, 2016, 10:30h.
Detroit casinos played an integral role in the revitalization of the formerly bankrupt Michigan city by generating 16 percent of the total local revenue in 2015.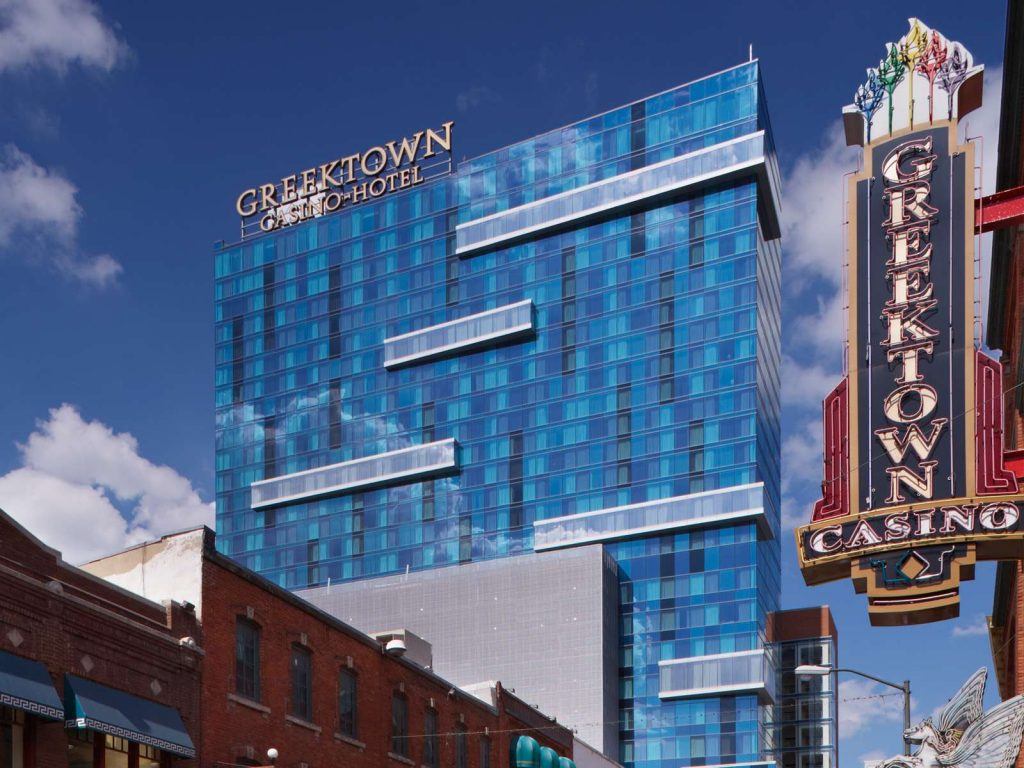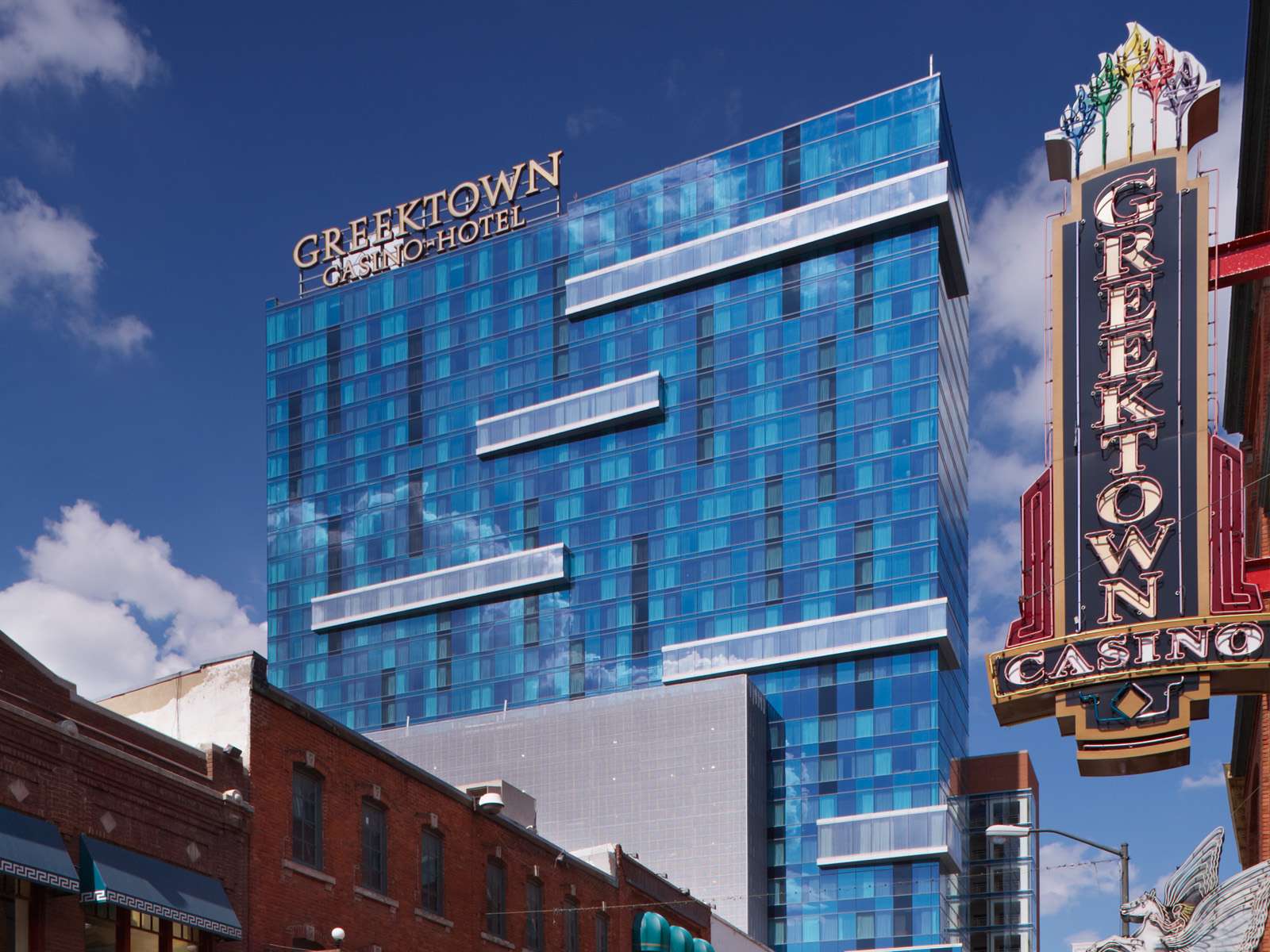 The MGM Grand, MotorCity Casino Hotel, and Greektown Casino-Hotel represented the lion's share of the state's $2.8 billion gambling industry last year, with the three casinos responsible for contributing $174.3 million in tax payments to Detroit.
The American Gaming Association (AGA) is on a cross-country 40-state tour to hype how gaming positively impacts state and local jurisdictions. AGA President Geoff Freeman was in Detroit on Wednesday to pinpoint how casino companies are leading the way in turning the city around.
Hosted by the MGM Grand and attended by US Representative Brenda Lawrence (R-Michigan) along with members of the aforementioned casinos, the meeting was an exercise in self-love, with praise and adulation exchanged among the attendees.
"Detroit's three casinos have been partners in the community's campaign to get this great city back on the right track," Rep. Lawrence said. "We've seen their commitment to Detroit . . . The greatest impact can be realized in jobs offered in a wide range of careers providing a path to the middle class for the residents of Detroit, as well as their mission-based philanthropic efforts."
Detroit voters legalized commercial gambling 20 years ago.
Not Everyone's in the Deal
The City of Detroit filed for Chapter 9 bankruptcy on July 18, 2013, citing upwards of $20 billion in debt, the largest municipal bankruptcy filing in the history of the United States by nearly five times.
Michigan appointed Kevyn Orr as emergency manager of the city, and 17 months later, Detroit announced it had emerged from bankruptcy on December 10, 2014. Orr's goals were fulfilled and he resigned, and Detroit was once again back in the hands of its elected leaders.
While Orr made sure the city was solvent and able to pay its bills, that isn't the case for a vast demographic of the region's residents. Many feel that the casinos are providing an economic boost to the city's government by preying on at-risk, lower socio-economic level locals.
"People in Detroit are already struggling as it is," resident Laura Eggleson told CBS Detroit's Sandra McNeill this week. "I just don't see how they helped us as a community."
McNeill's news radio program takes her throughout the city to gauge opinions on Detroit from the people who know it best. In testing the casino waters, McNeill said the majority seemed to be torn on the issue legal casinos, due to gambling addiction.
"I'm sure it's been a boon for the owners," Pat O'Dowd told McNeill.
Pushing Back Against Canada
Detroit legalized casinos in November of 1996 in response to the Caesars Windsor resort less than a mile away and just over the border in Canada. Twenty years later, Detroit is once again behind the eight ball and rushing to catch up with its northern neighbor.
Canada is currently moving legislation to legalize single-game sports betting. Should that become law, an untold number of Americans will make the short commute to Windsor to hedge their bets.
Home to the Lions, Tigers, Pistons, and Red Wings, Detroit is a sports-rich city that is as enthusiastic about games and sports betting as any other major US metropolis. To hopefully thwart money from disappearing across the border, Michigan will be paying close attention to an upcoming US House hearing on daily fantasy sports and sports betting.
Most Read