Detroit Casinos Reopening August 5, But At Only 15 Percent Capacity
Posted on: July 30, 2020, 11:32h.
Last updated on: July 30, 2020, 12:27h.
Detroit casinos are permitted to reopen beginning August 5, but Michigan Governor Gretchen Whitmer (D) is severely limiting their operations.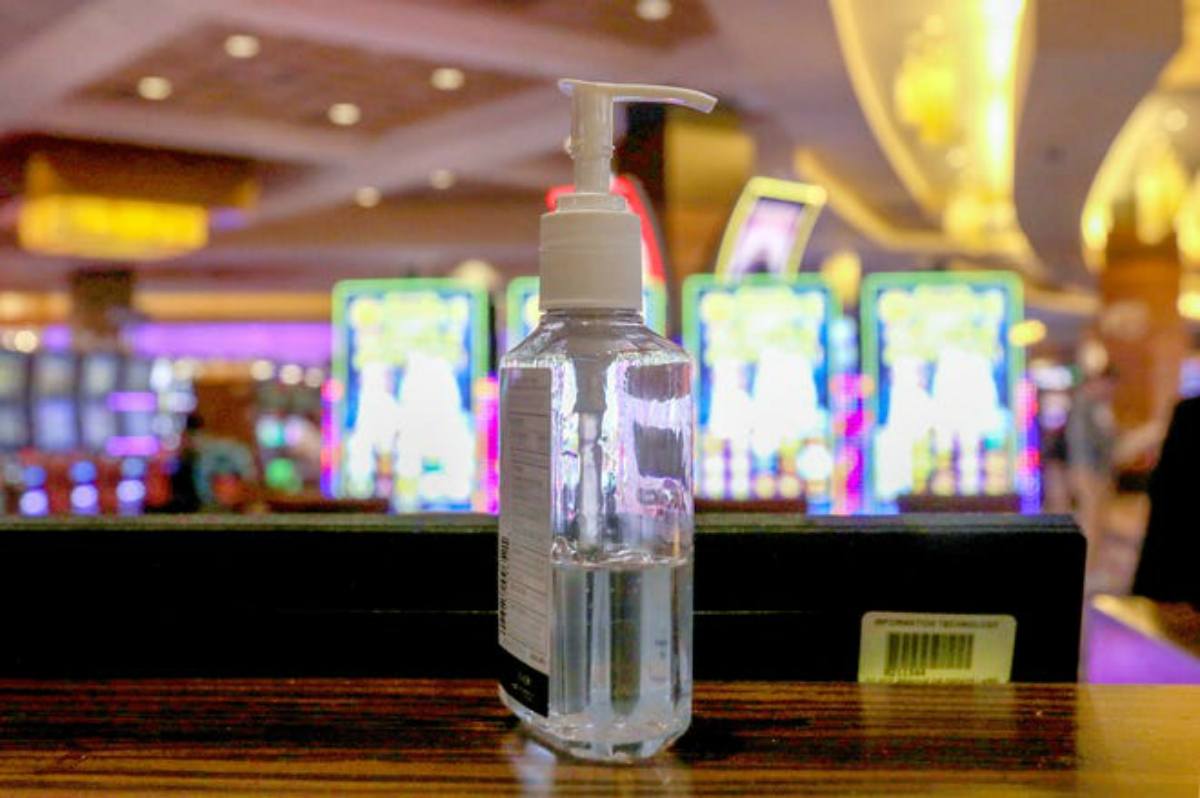 MGM Grand Detroit, MotorCity Casino Hotel, and Greektown Casino-Hotel have been closed since March 16. MotorCity and Greektown have both announced their intentions to reopen next Wednesday, Aug 5. MGM has yet to confirm a reopening date.
When the casinos unlock their doors, they'll do so with numerous stringent health safety measures in place, none more severe than a 15 percent capacity limit. The state restrictions will be one of the most stringent occupancy threshold issued for a commercial casino.
"Casinos have been operating safely across most of the country and in tribal areas in Michigan, and should be able to do so in the Detroit region as well," Whitmer wrote in her order.
Unlike commercial casinos, tribal gaming venues do not have to adhere to state orders, as they operate on sovereign territories. Michigan casinos owned and operated by Native Americans have been back in business since May.
Overly Cautious?
Commercial casinos have been permitted to reopen in many states and major markets, including Las Vegas and Atlantic City. According to the American Gaming Association's COVID-19 Casino Tracker, there are currently 843 commercial and tribal casinos open, while 147 remain closed.
The Detroit casinos will be bringing up the rear in getting back to business. Along with the 15 percent occupancy ceiling, the venues will need to require employees and patrons to wear face coverings. In addition, slot machines must be reconfigured to promote social distancing, table games must be equipped with plexiglass dividers, and hand sanitizer and disinfecting wipes must be available. High-touch objects must also be more regularly cleaned.
Michigan has imposed the most onerous capacity limitations of any gaming jurisdiction I am aware of," Alex Calderone, a gaming industry analyst with the Calderone Advisory Group, told the Detroit Free Press.
He says the casinos, however, can still turn a slight profit.
"Given that operating expenses have been slashed so drastically, it is possible they will be able to operate profitably, even at lower revenue levels driven by the 15 percent capacity restriction," Calderone added.
Casinos Ready
The three commercial casinos in the state's largest city won't need to waste much time in preparing to open under Whitmer's guidelines. The properties have been prepping for such measures during their state-ordered shut-downs.
MGM has implemented the company's nationwide Seven-Point Safety Plan, which includes much of Whitmer's demands. Smoking will also be prohibited inside the casinos so long as the state remains under a coronavirus emergency order.
Though they would have liked to reopened sooner — more in line with the June 4 reopenings in Las Vegas, or even July 2 in Atlantic City — Michigan casino executives are thankful for Whitmer's announcement.
"This decision allows us to bring back many employees, providing critical employment and health benefits," said MotorCity President Bruce Dall. "We look forward to safely welcoming our staff and guests back to MotorCity Casino."
Similar Guides On This Topic
Latest Casino Stocks:
Retrieving stocks data...
Retrieving stocks data...
Retrieving stocks data...
Retrieving stocks data...
Retrieving stocks data...