Derek Stevens Fremont Street Downtown Las Vegas Casino Plans Approved by City Council, Project Sits on Historic Land
Posted on: July 20, 2018, 03:00h.
Last updated on: July 20, 2018, 09:40h.
Developer Derek Stevens — who already has the D Las Vegas in his portfolio — saw the Las Vegas City Council quickly move plans for another downtown casino project through the approval process on Wednesday, meaning that construction can begin on the Fremont Street complex.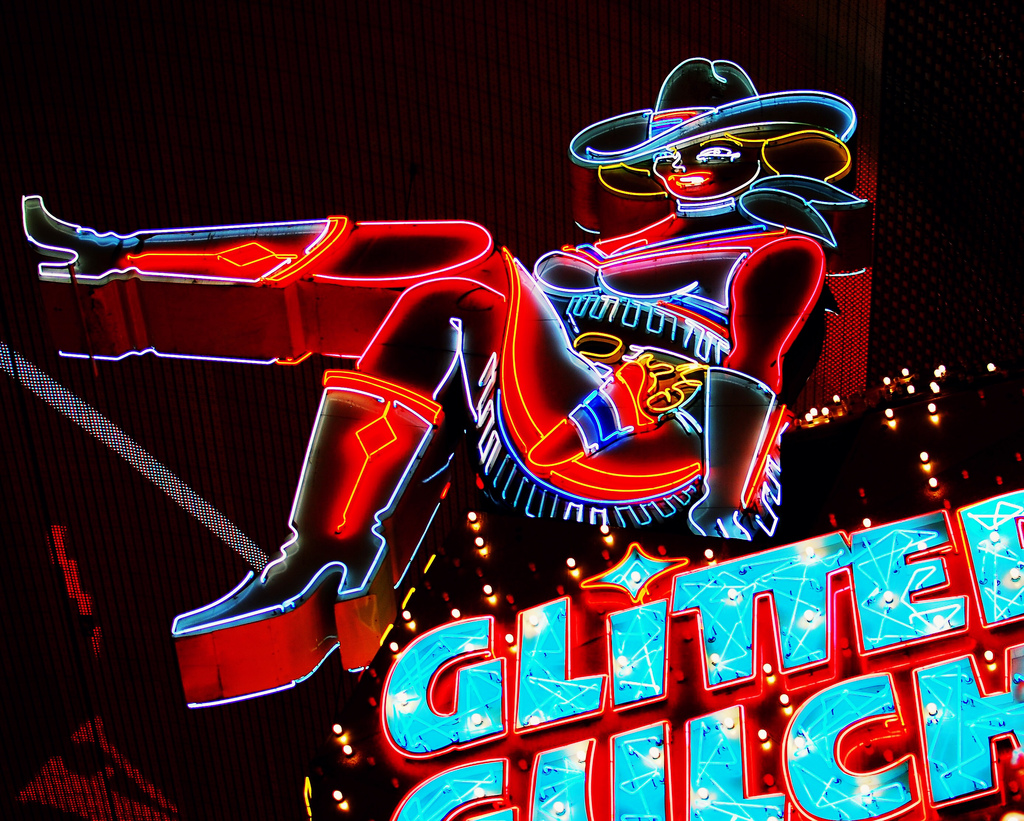 The plans call for a 1.2 million-square-foot resort to be built on the north side of the Fremont Street Experience, across from the Golden Gate casino.
Fresh Blood for Downtown
The resort will include a 777-room hotel, a large parking garage, and an 117,000-square-foot gaming floor. Stevens' property is located on the former grounds of the Las Vegas Club, Mermaids, and the Girls of Glitter Gulch strip club, all of which were demolished last year.
"The significance of that location is hard to overstate, with 20 million people visiting downtown every year," Stevens said in an interview on Las Vegas radio station KUNV earlier this year. "We have a responsibility not just for downtown, but for all of the community to do something special there."
Building of a brand new casino from the ground up is big news for the downtown Las Vegas area. While new resorts have opened in the neighborhood, these have primarily been rebranding efforts on existing buildings.
This new project will see new buildings raised between Ogden Avenue, and Fremont Street and Main Streets. The construction will happen alongside a planned $33 million overhaul of the Fremont Street Experience's LED display.
Like a Neon Cowgirl
There aren't many specifics available yet on the new facility, which is reportedly set to be opened in 2020. But one interesting detail has emerged: the return of the Vegas Vicki/Sassy Sally figure (depending on which era you know her from), a cowgirl that once over a strip club with her original moniker. Vicki/Sally will make her triumphant at the new resort, providing a nod to the history of the site.
The new resort will also feature a sportsbook, a rooftop bar, a ballroom, and a spa, among other amenities.
During the approval process, Ward 5 Councilman Cedric Crear — who represents a district that includes part of the Fremont Street Experience — argued in favor of the proposal, saying that it could provide jobs in an area of the city that suffers from higher-than-average unemployment rates.
"We need to do everything we can to provide opportunities," he said.
Las Vegas Mayor Carolyn Goodman has long been a supporter of the development, saying two months ago that the new resort would "blow the lid off of everything."
"We're finally building," Goodman said after the project was approved.
Along with the D, Stevens also owns the Golden Gate Hotel & Casino. He purchased the Las Vegas Club with his brother Greg in 2015.
This is not the only downtown real estate move for Stevens this year. In May, the developer also purchased an 11-story office building and an adjoining parking garage for $39.7 million.
Similar Guides On This Topic