Daily Fantasy Sports Games Raise Legal Questions
Posted on: August 30, 2014, 10:00h.
Last updated on: August 30, 2014, 02:10h.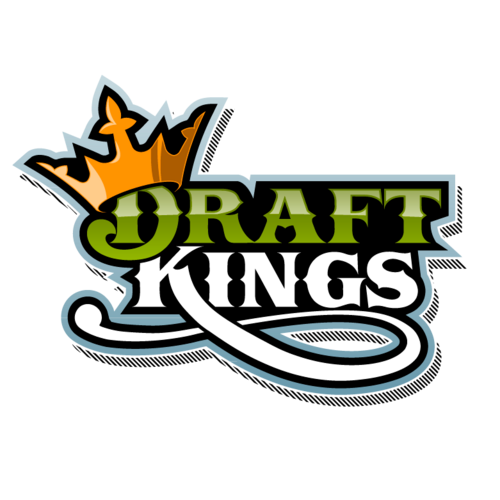 Daily fantasy sports games have become a big business in America. Just this week, DraftKings Inc. raised another $41 million in venture funding to expand their operations even further, a move that comes right when football season is about to begin. But while sites like DraftKings and FanDuel have proven both successful and popular, they're also raising legal questions from critics who say they're simply a form of online gambling that should be regulated like poker and casino games.
When the Unlawful Internet Gambling Enforcement Act (UIGEA) was passed in 2006, the law stopped banks from processing payments to most online gambling sites, and reaffirmed that it was illegal for companies to offer such games in the United States. But cutouts were made for certain games, including horse racing and fantasy sports.
Daily Games Resemble Poker Tournaments
At the time, fantasy sports were already extremely popular: millions drafted fantasy football teams every year for season-long contests, for instance. These seasonal games are still the most popular form of fantasy sports, but they have been joined by a rapidly growing group of daily and weekly fantasy games in which players select teams for a single night (or week) of football games, then win prizes based on how their team performs against the competition.
A closer look at these games reveals that they share a lot in common with online poker sites. Players can receive deposit bonuses when they sign up, and collect points through their play that give them loyalty benefits. Players can buy into large tournaments with guaranteed prize pools, and sites work with affiliate partners to attract players. Some players even spend thousands of dollars a day on contests, and a few reportedly play these games to support themselves.
Fantasy Sports Considered Games of Skill
Fantasy sports were exempt from the UIGEA regulations, largely because they were seen as games of skill. But some experts question whether one-day fantasy sports games would meet this standard under closer scrutiny.
"It's an easy argument with season-long games because you exercise a great deal of skill in operating a team," said Las Vegas attorney Tony Cabot. "You have to figure out who to draft, play, trade and all those things to have a successful season. And because you're doing all that, you're betting on an outcome you can control."
Meanwhile, one-day games have far fewer points at which a player can exercise their skills, since the games are simply about drafting a team and then seeing how many points they can accumulate. He also points out that games such as the "pick'em" style contests offered by some sites, in which competitors choose between pairs or small groups of players to fill out their lineups, "look very much like prop bets or parlay cards."
Even bigger media companies like USA Today and Sports Illustrated are now staking their claims in the one-day fantasy world, showing that many in the industry expect these games to continue to expand in popularity. And while the prospect of them eventually being banned or heavily regulated may be scary to those who are already making money offering this entertainment, a firm ruling on where these daily games stand legally could ultimately help them gain even greater acceptance.
"There's importance in clarifying the law," said Fordham Law School professor Marc Edelman. "As long as there's uncertainty about the legality of these games, some potential businesses that might enter the marketplace stay out."