Court Sides with Gaming Industry in Landmark Australian Pokies Case
Posted on: February 4, 2018, 05:00h.
Last updated on: February 3, 2018, 07:48h.
Crown Resorts and Aristocrat are breathing a sigh of relief after an Australian judge rejected claims by a former gambling addict that one of Aristocrat's pokies (slot machines) was designed to deceive players.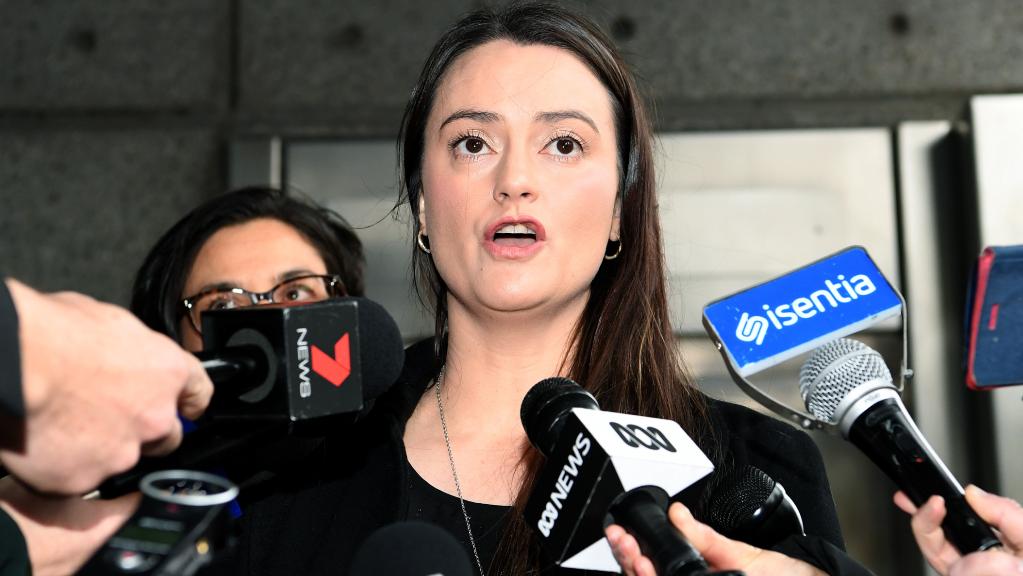 The Federal Court of Australia found that the popular poker machine Dolphin Treasure did not break any laws, despite claims by Shonica Guy that both the casino and the game's manufacturer tried to manipulate players with unrealistic expectations about the game.
Guy filed the lawsuit last September against Crown Resorts and Aristocrat, saying she had lost 14 years of her life to a gambling addiction. Her hope was that the lawsuit could lay some culpability for problem gambling at the feet of the gaming industry.
"For too long now, we have been told we are the only ones to blame for pokies addiction," she said when filing the lawsuit.
Guy Targeted Slots Features as Misleading
Guy charged that Dolphin Treasure used several tricks to con players into thinking their chances were better than they were. Her legal team pointed out that adding more symbols to the final of the game's five reels and making losses frequently look like near misses were among the deceptive practices designed to trick players into chasing jackpots.
But while Justice Debbie Mortimer found some aspects of Guy's claim compelling, overall, she did not agree that the gaming firms had done anything wrong.
For instance, Justice Mortimer agreed that the return to player figure of 87.8 percent posted on the machine might be confusing to players, as the average gambler could get the impression that they would win back that percentage on an average session, when in reality, that figure included rare jackpots that a typical player might never hit.
But Justice Mortimer also said that this impression wouldn't last long once someone started playing.
"Any such impression formed would be dispelled as soon as she or he actually starts gambling and the randomness of the operation of the machine and returns become apparent," she said.
Ultimately, Justice Mortimer found that the machines were a pretty standard form of gambling, something that wasn't on trial.
"It is not part of the court's task to characterize gambling as a desirable or undesirable activity," she said.
Case Could Be Just the Beginning
For Aristocrat, the ruling was a vindication of their behavior as a slots manufacturer.
"As we have said throughout, Aristocrat is a high-integrity business that takes our regulatory obligations extremely seriously," the company said in a statement to the stock market following the ruling.
While the case did not go Guy's way, she said that she hoped it "could lead to a better way forward." And while the industry may have won this case, Monash University professor of public health Charles Livingstone says it may be only the beginning of a long process in Australia.
"This, to me, is like the beginning of the issues around tobacco control," Livingstone told The Sydney Morning Herald. "It took 50 years or so, through a series of court cases and other actions for the harms of tobacco to be properly addressed, and I think this will be the first of what will be many decisions made by the courts that will reflect on this."
Similar Guides On This Topic
Latest Casino Stocks:
Retrieving stocks data...
Retrieving stocks data...
Retrieving stocks data...
Retrieving stocks data...
Retrieving stocks data...