Connecticut Satellite Casino Blueprint Leaves Some Locals Underwhelmed
Posted on: February 17, 2018, 05:00h.
Last updated on: October 5, 2018, 12:10h.
The Connecticut satellite casino in East Windsor being jointly developed by the state's two Native American tribes will come with 2,000 slot machines and up to 150 tables, and a five-story, 1,800-parking space garage.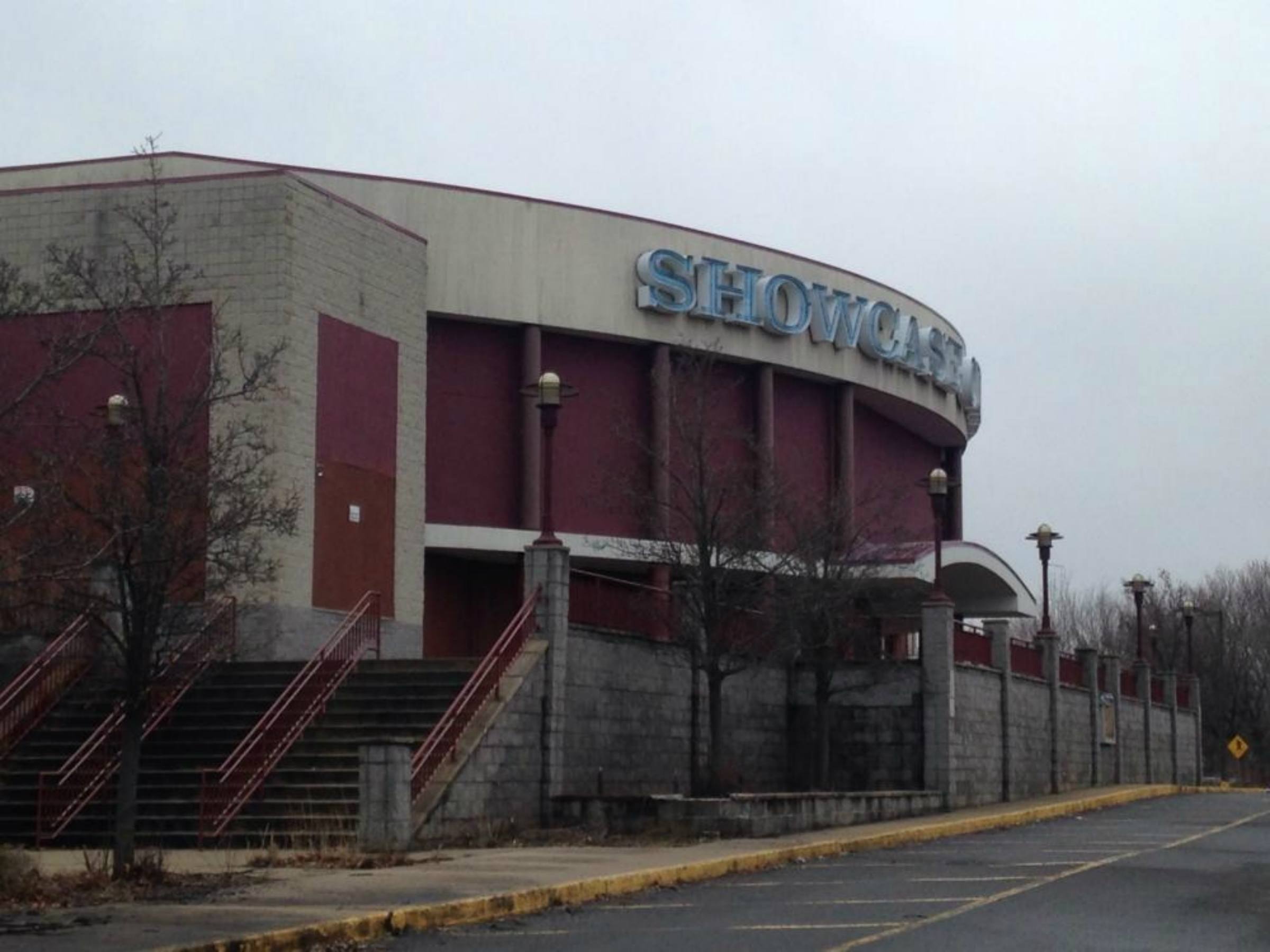 The Mashantucket Pequot and Mohegan tribes submitted initial drawings this week to the town for the $300 million development.
The blueprint shows a one-level casino floor next to a parking garage, and little else.
"These plans don't have a lot of details," First Selectman Robert Maynard told the Hartford Courant. "But they are definitely moving forward."
The proposed casino is just off Interstate 91 at Exit 45. A vacant former movie theater on the 26-acre site is slated for demolition on February 28.
The tribes acquired the property from National Amusements for $4 million last year.
Locals Underwhelmed
Some area residents weren't too impressed with the casino's initial plans. Commenters on the Hartford Courant article posted:
"Five-story garage? That's the highlight?"
"Why would you stop at a glorified betting parlor when 15 minutes north is a $960 million mega casino with all the perks?"
"FoxMo's speed bump gambling hall is a joke with no punch line."
The East Windsor satellite casino will be just 13 miles south of MGM Springfield. In addition to its 125,000-square-foot gaming floor that comes with 3,000 slot machines and 100 tables, MGM's $960 million integrated resort will feature retail shopping, numerous dining options, entertainment district, residential units, and more.
Native American Loyalty
Connecticut's General Assembly and Governor Dannel Malloy (D) authorized the satellite casino on off-sovereign land in order to prevent gambling dollars from flowing to MGM Springfield.
Commercial gambling, however, is illegal in Connecticut, and MGM Resorts argues that's precisely what the state authorized. The tribal casino was approved on the condition that the US Department of the Interior (DOI) fully endorse the amendments made to the Mashantucket and Mohegan gaming compacts, but to date, the DOI has provided no definitive answer.
That has delayed construction at the East Windsor satellite casino site. The tribes, and state lawmakers, had hoped the smaller venue would be up and running before MGM Springfield opens its doors this fall. The odds of that happening are now slim to none.
MGM will presumably attempt to poach players out of Connecticut. It might not be too difficult of a task, as both of the tribes' casinos, Foxwoods and Mohegan Sun, sit in the southeastern corner of the state.
Tribal council chairmen Kevin Brown (Mohegan) and Rodney Butler (Mashantucket) said recently that even if their East Windsor casino opens after MGM Springfield, they feel their customer bases are loyal enough that they won't flee north.
Lawsuit, Investigation, Bill
The Mashantucket and Mohegan councils, along with the state, have sued the DOI for clarification. Meanwhile, Connecticut's congressional delegation has asked the US Inspector General to investigate why the DOI hasn't fulfilled its duties to the federally recognized tribes.
And then there's a state lawmaker who recently introduced a bill to revoke the East Windsor license in favor of a competitive bidding process.
The complicated legal mess might continue to delay the satellite casino to long after MGM Springfield welcomes its first guests.
Similar Guides On This Topic
Latest Casino Stocks:
Retrieving stocks data...
Retrieving stocks data...
Retrieving stocks data...
Retrieving stocks data...
Retrieving stocks data...