Connecticut Enacts Sports Betting Legislation
Posted on: July 15, 2017, 08:00h.
Last updated on: July 15, 2017, 09:15h.
Connecticut governor Dannel Malloy has signed into a law a bill that would permit the regulation of sports betting within the state, should New Jersey be successful in its bid to repeal the Professional and Amateur Sports Protection Act (PASPA).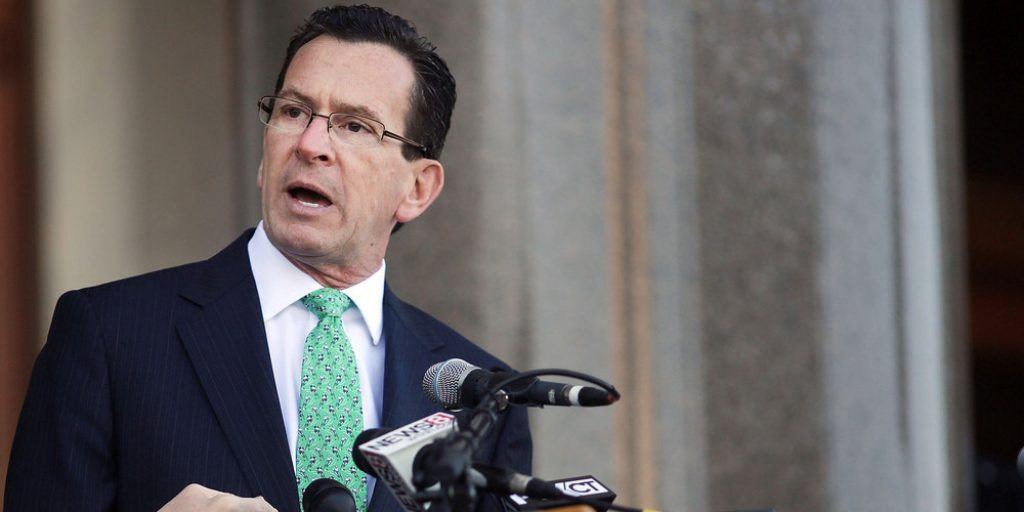 New Jersey has long sought to legalize sports betting at its casino and racetracks and overturn PASPA, the federal bill that prohibits sports betting in all but four states.
Nevada, Oregon, Delaware and Montana regulated betting prior to the bill's 1992 enactment and so were exempted from the ban.
But New Jersey argues the federal government has overstepped the mark by preventing most states from regulating sports betting while permitting it to exist elsewhere.
The sports leagues have consistently blocked New Jersey's efforts by challenging them in the courts, but the Garden State has dug in its heels. In late June, the US Supreme Court agreed to hear the state's latest appeal, against the advice of the US solicitor general. Suddenly there is a very real chance of success.
Support for New Jersey
New Jersey believes PASPA is an unconstitutional infringement of its Tenth Amendment rights, and sympathy for its position extends well beyond Connecticut.
Mississippi has already enacted similar legislation and has joined four other states, West Virginia, Arizona, Louisiana, Mississippi and Wisconsin, in signing an amicus brief, filed to the Supreme Court in support of New Jersey's plight.
The Connecticut legislature passed the sports betting amendment as part of a wider gambling expansion package in early June, before the Supreme Court made its decision to take the case.
HB 6948 states: "Commissioner of Consumer Protection shall adopt regulations, in accordance with the provisions of chapter 54 of the general statutes, to regulate wagering on sporting events to the extent permitted by state and federal law."
Satellite Casino
HB 6948 also authorizes "a business entity jointly and exclusively owned by the Mashantucket Pequot Tribe and the Mohegan Tribe of Indians of Connecticut … to conduct any game of chance at a casino gaming facility located in the state."
This is the controversial "satellite casino," which the Connecticut's two tribal operators plan to operate jointly in East Windsor, 12 miles from where MGM is building its new resort across the border in Springfield, Massachusetts.
The sole purpose of the new Connecticut casino is to deflect competition from the MGM Springfield and preserve its casino industry and its workers.
With a little help from the Supreme Court, a head start on the sports betting front would give it a huge advantage against its competitor across the border.