China Warned Crown Resorts Not To "Whale Hunt," James Packer "Deeply Concerned"
Posted on: October 18, 2016, 12:00h.
Last updated on: October 18, 2016, 10:16h.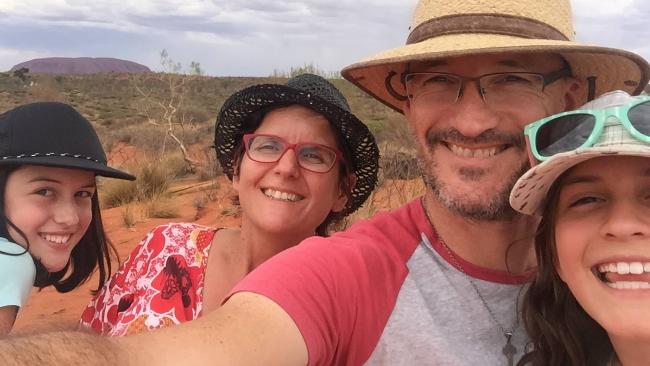 China warned Crown Resorts and other casino companies last year that "whale hunting," the practice of gambling firms marketing to wealthy individuals, would result in legal recourse from the People's Republic.
Late last week, 18 Crown Resorts employees were detained in China. Strict laws in China prohibit touring companies from organizing travel groups of 10 or more Chinese citizens to gamble at casinos abroad.
According to a Bloomberg report, in 2015 Chinese authorities issued stern warnings to casino groups demanding that they stop trying to allure high-roller VIPs from its mainland.
However, Crown Resorts allegedly continued sending several senior executives from its headquarters in Australia to China on multiple short business trips. The quick excursions to Macau, China's special administration zone where gambling revenues topped $45 billion in 2013, apparently caught the attention of authorities in Beijing.
Bloomberg's source adds that Crowns' marketing shift from casinos to more resort-driven promotions was seen by China as a not-so-clever way to avoid the law.
Among those detained is Jason O'Connor, Crown Resorts' executive general manager overseeing the company's VIP operations. Two other Australian citizens were detained, along with 15 Chinese residents working for Crown.
Packer Speaks
Billionaire James Packer, who founded Crown in 2007, has largely distanced himself from the company over the last two years. He resigned from his role as chairman in 2015, and in August sold off 35 million shares of Crown for $338 million.
Packer no longer holds majority control, but he remains Crown Resorts' largest shareholder. Yesterday, the man engaged to music superstar Mariah Carey, spoke out on the developments in China.
"As the major shareholder of Crown Resorts, I am deeply concerned for the welfare of those Crown employees detained in China," Packer said in a statement. "Crown will do whatever it can to support our employees and their families at this difficult time. Our No. 1 priority is to be able to make contact and to ensure they are all safe."
Packer went on to say that he respects the Chinese judicial and investigative process.
Chinese Prisons
China hasn't publicly stated whether it is charging any of the 18 Crown detainees. Matthew Ng, an Australian-educated banker and business entrepreneur, says it doesn't matter: O'Connor and the others are in hell.
Ng spent over four years in Chinese prisons for operating a VIP travel agency. China arrested and convicted him on various charges including bribery and embezzlement, all of which Ng denies to this day.
Speaking with The Australian Financial Review, Ng says of Chinese prisons, "Trust me, you don't want to be there. Mr. O'Connor would be having a very hard time. He would be broken by now."
Ng tells the paper that O'Connor and the others are likely sharing a large concrete cell with other detainees featuring a single metal toilet.
"The first 37 days is the golden time to secure release. If they arrest him (O'Connor) it is not going to be easy," Ng warned.
According to various rumors out of China, charges are being prepared.