China to Block VPNs, Closing Loophole to Access Foreign Gambling Sites 
Posted on: July 11, 2017, 07:00h.
Last updated on: July 11, 2017, 05:08h.
The Chinese government in Beijing has ordered telecoms companies to block access to virtual private networks (VPNs) as it seeks to fortify "the Great Firewall," an already substantial program of domestic internet regulation and censorship.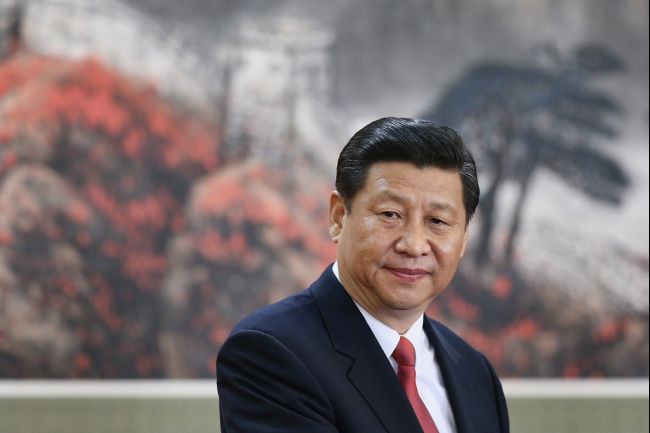 According to Bloomberg, the government has ordered local services providers like China Mobile, China Unicom and China Telecom to ban all individuals from using VPNs by February 1. In China, ISPs are legally liable for their customers' conduct an are held responsible for the sites they access.
VPN's allow users to disguise their locations by routing them to private networks abroad via an encrypted "tunnel." Some Chinese gamblers on the mainland use them to access online gaming sites licensed elsewhere, as unregulated sites that target the Chinese mainland are often blocked by ISPs.
Two Million-Strong Internet Police
But its not purely about limiting its citizens access to online gambling. China has an internet censorship program that is more pervasive and technological advanced than any other country in the world.
Not only does it block sites that may be critical of the government or could be used as a platform for criticism, but it also routinely monitors the internet access of individuals. In 2013 it was reported that the country's "internet police" comprised a task force of some 2 million people.
Prohibited sites include international news sites, social media platforms like Facebook and Twitter, and even Wikipedia, which fell foul of the government in 2015 after it began using HTPPS encryption that made it impossible to selectively censor.
Disorderly Development
In January, China announced a crackdown on "disorderly" internet activity and notified ISPs of its intention to clamp down on VPNs.
"In recent years, with the rapid development of network information technology, cloud computing, large data and other applications, China's Internet access service market is facing exciting opportunity for development, but signs of disorderly development has also appeared, providing urgent need to rectify norms," it said. 
The government warned the telecoms industry that, in order to "promote the healthy and orderly development," the Ministry of Industry and Information Technology had embarked on a "nationwide clean-up of the Internet network access services market."
In April, China's Public Security Minister Guo Shengkun called for a strengthening of international cooperation in the fight against illegal gambling and promised severe punishment for those promoting cross-border gambling, including online gambling.
All forms of gambling are illegal on the Chinese mainland, with the exception of the state-run welfare and sports lotteries.
Latest Casino Stocks:
Retrieving stocks data...
Retrieving stocks data...
Retrieving stocks data...
Retrieving stocks data...
Retrieving stocks data...