China Lowers Economic Growth Target, Macau Casinos Prepare for Slowdown
Posted on: February 13, 2019, 12:48h.
Last updated on: February 13, 2019, 12:48h.
China has lowered its economic growth target for 2019 to 6-6.5 percent, which would be the country's lowest expansion in 29 years. As a result, Macau casinos are bracing for a slowdown.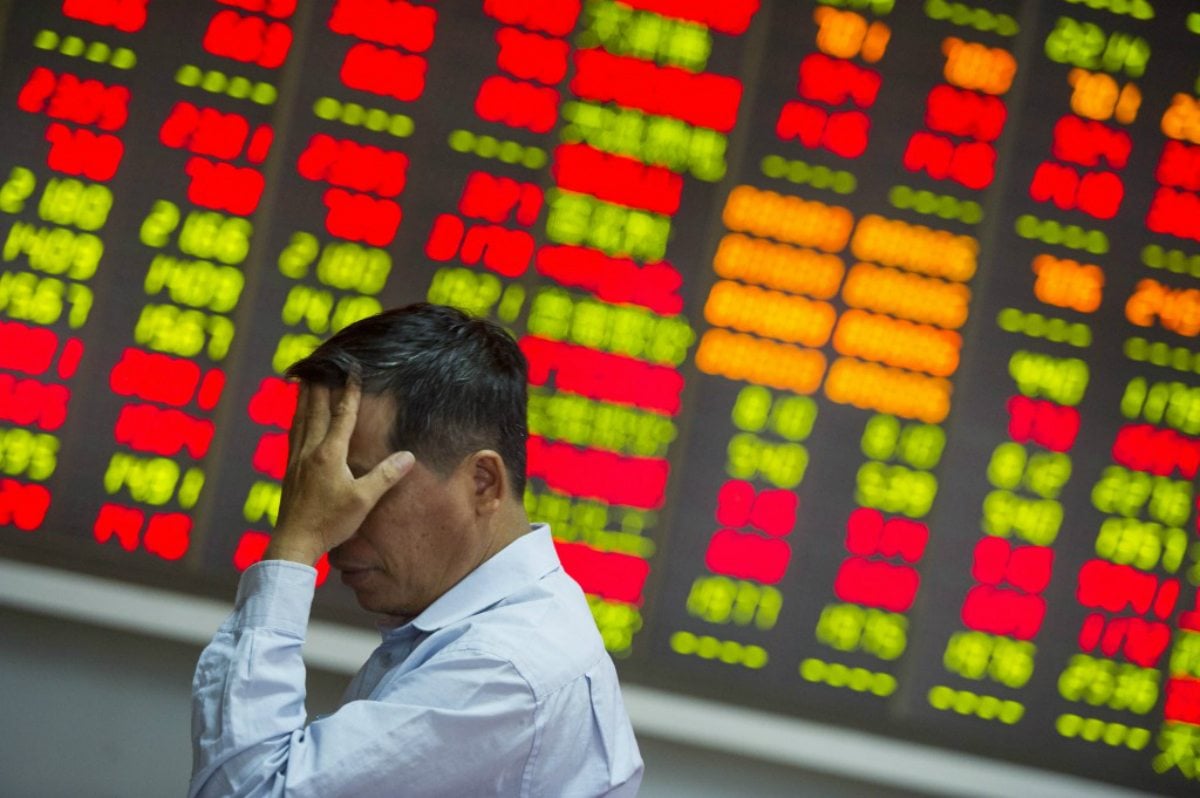 The People's Republic of China reported last month that 2018 GDP growth was 6.6 percent. That marked the country's smallest growth in 28 years, and economists say 2019 will only be worse.
The ongoing trade war between the United States and China, a weaker yuan, and lagging mainland economic growth, are all being cited for the 6-6.5 percent projection.
Macau – the only area in China where gambling is legal – is on high alert. Wynn Resorts CEO Matt Maddox told investors recently that the company is "watching the situation with caution."
"We continue to experience peaks and valleys in Macau," Maddox explained. "Where the trade wars end up is uncertain. We can't control the certitudes of the market.
Macau Critical to US Gaming
Las Vegas Sands, MGM Resorts, and Wynn Resorts – the three US-based casino operators licensed in Macau – now control about 60 percent of the Chinese enclave casino market. Sands and Wynn make the majority of their revenues there, and MGM's reliance on Macau is increasing after opening its $3.4 billion Cotai Strip property last year.
In its full-year 2018 financial report, Sands revealed its Macau operations generated $8.68 billion in net revenue, or more than 63 percent of its total $13.72 billion.
Of Wynn Resorts' $6.7 billion in 2018 revenue, about $5 billion was made in Macau. MGM Resorts will release its 2018 results today, but through three quarters of 2018, Macau operations were responsible for $1.7 billion of the company's $8.7 billion in revenues.
An economic slowdown threatens to further hurt the three casino stocks after all endured a difficult 2018. Sands shares lost more than 25 percent of their value last year, MGM 29 percent, and Wynn over 40 percent.
The Good News
It's not all doom and gloom out of China. Macau casinos won $37.5 billion last year, a 14 percent surge on 2017 and the enclave's largest win since 2014.
The Special Administrative Region welcomed a record 35.8 million tourists, as the region continues its pivot to the mass market over the high roller. The recent opening of the Hong Kong to Macau bridge that drastically cuts down automobile travel time between the two enclaves is only predicted to further grow visitor arrivals in the years ahead.
It certainly did during this month's Spring Festival. Visitor arrivals were up 27 percent, with more than 1.2 million people traveling to the enclave. The Macau Government Tourism Office said 75 percent of the traffic originated from the mainland, but Hong Kong was second with 231,000 travelers – a 35 percent year-over-year increase.
Despite the potential hurdles Macau will need to overcome this year, gaming analysts still believe the world's richest gambling hub will post positive GGR growth in 2019. JPMorgan analysts DS Kim and Sean Zhuang predict GGR will experience single-digit gains this year.
Similar Guides On This Topic