Casino Anti-Money Laundering Safeguards Receive Praise
Posted on: December 8, 2016, 01:00h.
Last updated on: December 8, 2016, 01:00h.
Anti-money laundering protocols implemented by casino and gaming companies over the last decade are working, and a new report is giving praise where praise is due.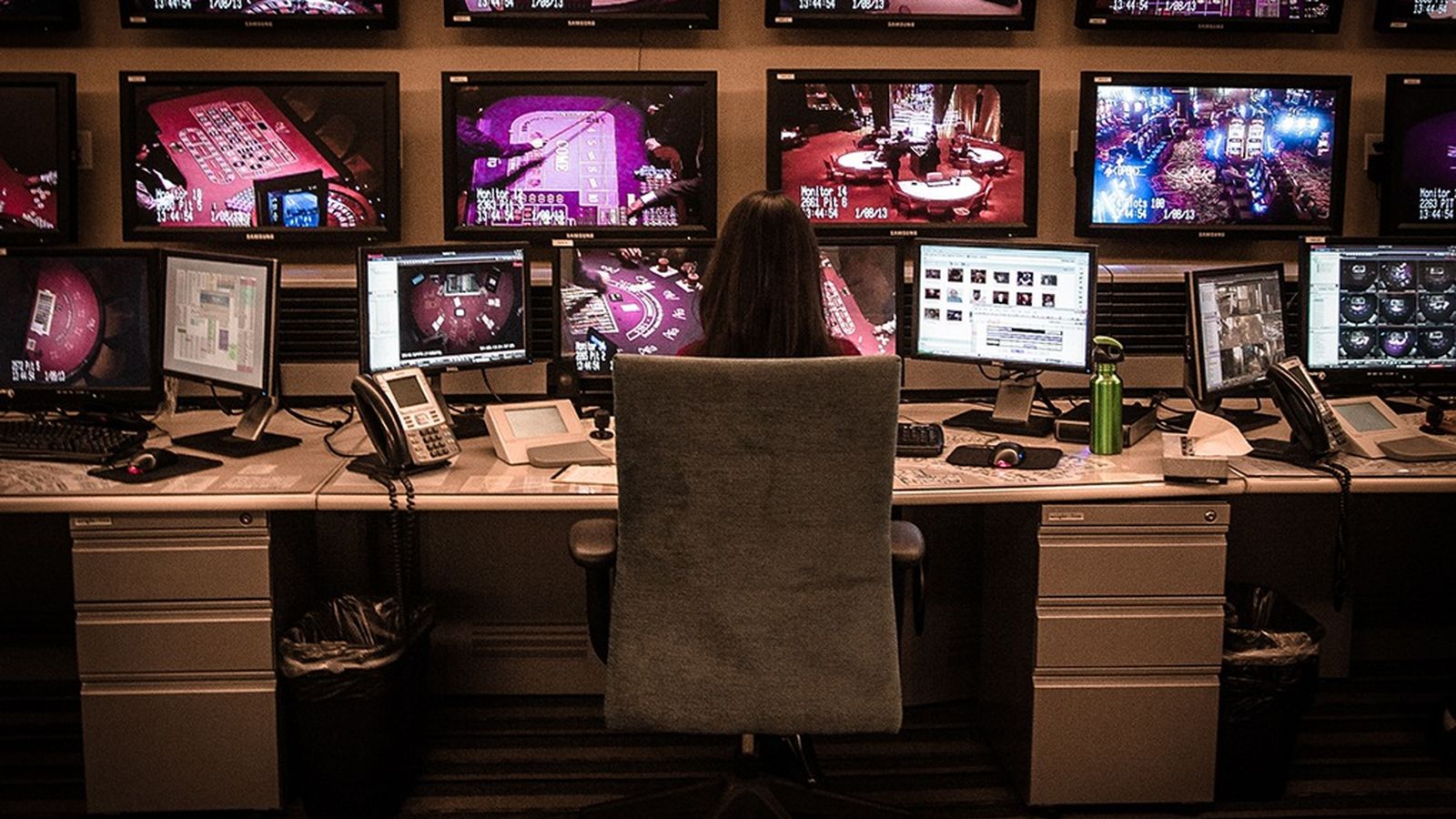 The Financial Action Task Force (FATF), an independent intergovernmental body that develops and promotes policies to safeguard global financial systems, says in its decennial report that "the gaming industry has taken significant steps" to curb the use of casinos to successfully launder money. FATF says the anti-money laundering safeguards have inhibited terrorist organizations.
"Casinos have not only increased their compliance spending but have also put in place mitigating measures above the requirements of the BSA (Bank Secrecy Act) based on their risk," the FATF report states.
American Gaming Association President Geoff Freeman celebrated the news. "We're proud of the incredible strides the industry has made not only since FATF's report of the gaming industry ten years ago, but in the last three years as we've built a partnership with the federal government," Freeman said in a statement.
No Secrets Wanted
The Bank Secrecy Act requires financial institutions to keep records of large transactions, typically anything more than $10,000 in a 24-hour period. When the federal law was passed in 1970 it pertained only to strictly financial companies like banks and brokers.
But with the rise of gambling in the US, and the billions moving through casino cages, came the need for the industry to comply with the BSA. A decade ago, casinos were failing to adequately monitor their cash floors.
Dating back to 1996, casinos have been required by the Financial Crimes Enforcement Network (FinCEN) to file Currency Transaction Reports for any customer transacting $10,000 or more in a single day. In addition, the casino must file a Suspicious Activity Report (SAR) when a customer is suspected to be laundering money.
As banks better tracked known launders, the criminals took to casino cashiers. SAR filings rose nearly 70 percent at casinos between 2013 and 2014 according to FinCEN.
Betting on Winners
Former FinCEN Director Jennifer Shasky Calvery feared casinos would be reluctant to comply with BSA reporting laws due to the possibility of turning away valuable VIP customers. But the FATF findings show casinos are willing to help crackdown on crime and rely on customers playing by the rules for their revenue.
FATF said the casino representatives and state gaming regulators they met with had a "good understanding of money laundering and terrorist financing risks." Numerous countries around the world use the FATF report to assess risk in dealing with international financial corporations.
Casinos often make more bad headlines than good when it comes to money laundering.
In February, two Philippines casinos were accused of aiding a successful $81 million cyber bank heist. Hackers scheduled nearly $1 billion in withdrawals from the Bangladesh bank account held at the Federal Reserve Bank of New York. A simple spelling error halted the transfers, but not before $81 million was delivered to the unknown crooks.
Eastern Hawaii Casino President Kim Wong was later charged for his role in the operation.