Canadian Cops Continue to Crash PlatinumSB Operation
Posted on: March 13, 2013, 05:52h.
Last updated on: March 13, 2013, 03:29h.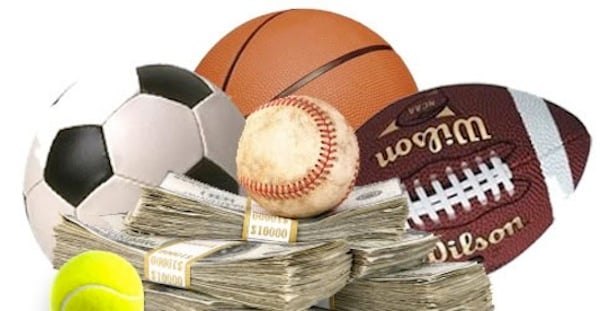 This Tuesday March 5th saw a fresh sweep of raids on those involved in the PlatinumSB scandal from the combined forces of the Royal Canadian Mounted Police, Ontario Provincial Police and local forces.
Tuesday's raid saw the authorities descend on personal residences and financial institutions, arresting a total of 18 individuals in connection to the illegal online credit betting operation just one month after the raid of a Super Bowl party during which three individuals were taken into custody, including prominent Hell's Angel figure William Miller.
Two of the individuals arrested at the Super Bowl party were amongst those taken into custody on Tuesday and were reportedly charged with failure to comply with bail conditions, so it hasn't been an easy month for those couple of rascals, that's for sure.
In addition to those arrested in Toronto, Barrie and London, Ontario, four further arrest warrants have been issued for four sneaky individuals who evaded capture in the mass operation.
This second raid has come into action after the operation was reported to have been up and running again within hours after the Super Bowl party raid under a new domain registered in the self-governing province of Tokelau.
York Regional Police Deputy Chief Bruce Herridge announced that police had seized around $1.6 million in cash from the operation which was reportedly bringing revenues of around $1 million each month through its illegal sports betting operation.
In addition to the monetary seizure, the chief also stated that the raid saw the authorities seize betting lists, ledgers and bank statements, with the total seized so far reaching $5.5 million.
However, for the time being, the PlatinumSB.tk site still appears to be fully functional, so whether this raid will lead to the downfall of the operation or whether the illegal, underworld group will continue to operate, remains to be seen. But we can certainly be sure that this isn't the end to this story, or to the police efforts to quash illegal betting operations.
Similar Guides On This Topic