OC Gambling Houses in California Draw Vietnamese in Droves, as the Law Moves In
Posted on: July 20, 2016, 01:59h.
Last updated on: October 12, 2016, 08:34h.
In Orange County, California, known in the vernacular as the "OC," gambling houses inside of otherwise quiet communities have become the bane of local law enforcement. But police aren't ready to concede to the rampant problem.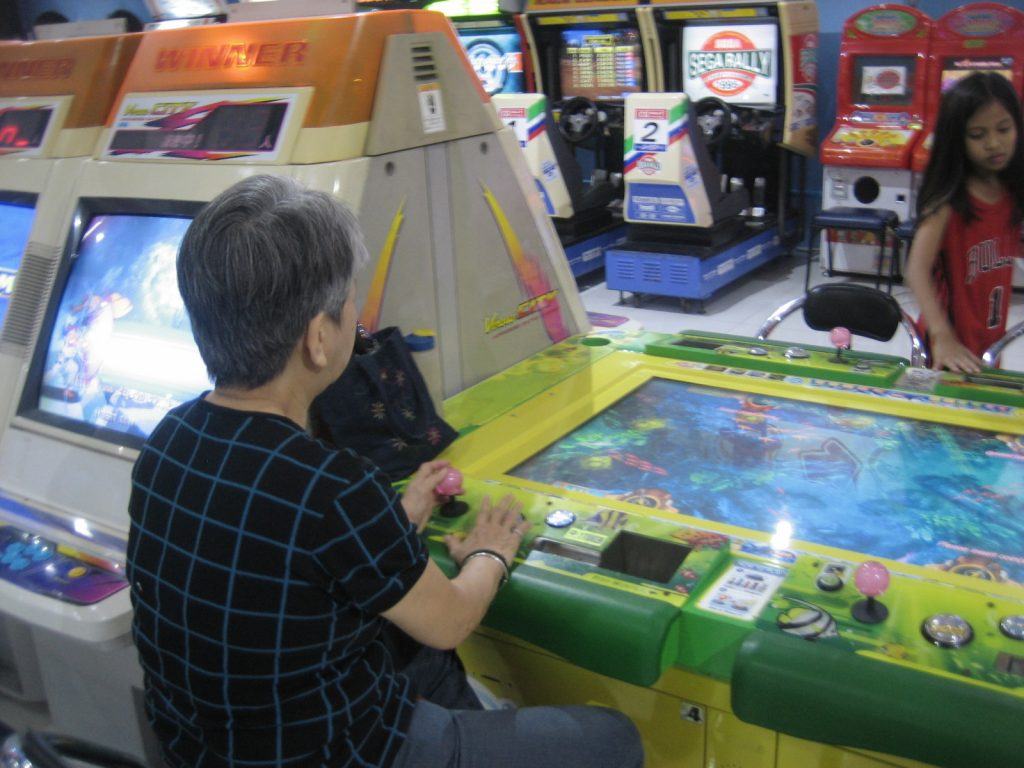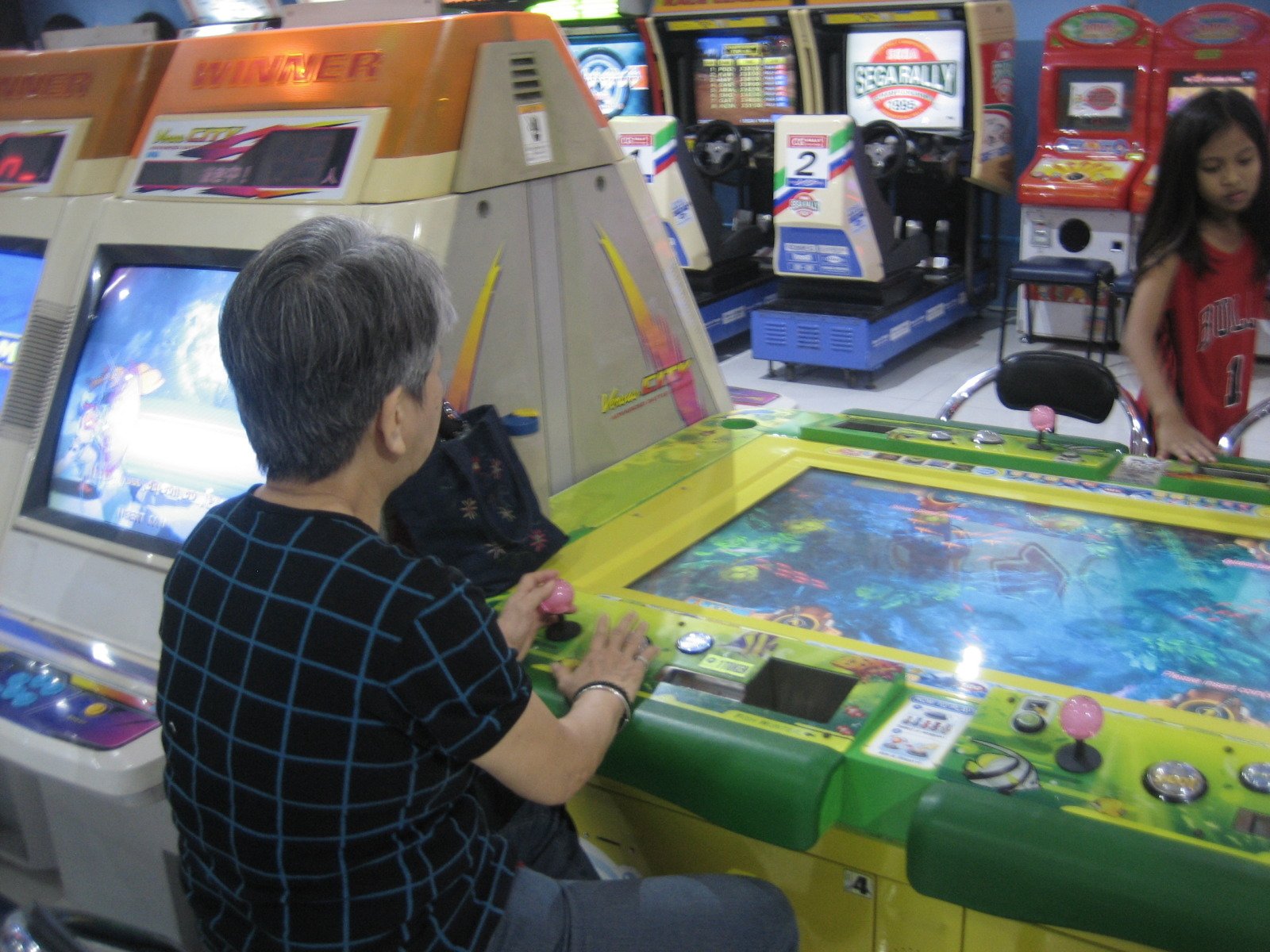 The Vietnamese community that largely settled in Orange County after the fall of Saigon in 1975 brought with them their cultural love of gambling.
The county's Little Saigon is the largest Vietnamese settlement in the United States, with a population totaling more than 200,000. The cities of Garden Grove, Westminster, and Santa Ana make up the largest chunk of the Little Saigon region in Orange County.
And though an overwhelming percentage of the Vietnamese who live in these areas are law-abiding citizens, there remain more than a few bad eggs. According to a report by the Associated Press, police have infiltrated over a dozen illegal gambling houses in recent years that are run by gangs.
Leads are frequently generated from neighboring complaints of noise and traffic.
Others stem from law enforcement simply tracing drug paraphernalia, like syringes littered on the streets. The gambling houses are often also sources of drugs and alcohol, promoted to fuel gambling binges.
"They don't just go there for an hour," Westminster Police Department Sgt. Darin Upstill told the AP. "They'll be there for hours on end."
Little Saigon, Big Problem
Running an illegal gambling house is attractive to certain gang operatives, as the risk is low compared to dealing hard drugs. And profits can be just as large.
Police tell the AP that the illegal Orange County gambling houses can bring in $100,000 or more a month. And much of the money gambled by the invite-only Vietnamese crowd is ill-gotten.
The game of choice is a six-person video table arcade game, where players purchase gambling tokens. It's a children's game that Upstill told the Orange County Register in 2015 could be found at Chuck E. Cheese's.
Last September, Westminster police confiscated $50,000 in cash, weapons, and drugs from just one gambling house. Seventeen people were detained, but only three were eventually arrested, highlighting the little risk, big reward theory.
Gambling Epidemic
The National Council on Problem Gambling (NCPG) says that two million American adults meet the criteria to be deemed "pathological gamblers". Another four to six million could fall into the "problem gambler" category.
But those statistics becoming something else again when narrowed down to encompass only the Vietnamese population based in the US.
According to UCLA Psychiatry Professor Dr. Timothy Fong, upwards of 60 percent of American-based Vietnamese qualify as pathological gamblers.
"While there may be individual biological and psychological factors that play a role in the development of problem gambling, there are cultural and social factors that may encourage these problem gambling behaviors," Fong wrote in a 2007 report titled "Asian-Americans, Addictions, and Barriers to Treatment."
"Psychological and social factors, denial, guilt, or shame, coping strategies, acculturation issues, language barriers, and [barriers to] help-seeking behaviors all exacerbate the impact of problem gambling," Fong concluded.
The California Department of Public Health's Office of Problem Gambling has a no-cost counseling and treatment program for multinational citizens. And more state-authorized problem gambler treatment providers are located in the south Los Angeles area than anywhere else in the state.
Most Read