Caesars Quizzed Over Lost Pension Plans
Posted on: March 13, 2015, 08:13h.
Last updated on: March 13, 2015, 08:13h.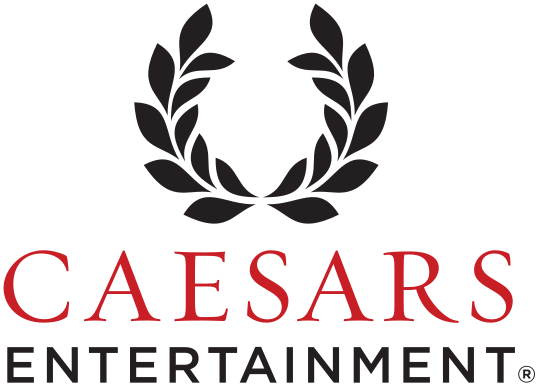 Caesars Entertainment was asked to provide answers about the cessation of pension payments to former employees at a hearing of the Gaming Control Board on Wednesday.
The Board had met with Caesars' lawyers to discuss the ongoing bankruptcy proceedings surrounding the company's main operating subsidiary, Caesars Entertainment Operating Co (CEOC).
As had been reported earlier in the week, an undisclosed number of former employees had been informed that they would no longer receive Supplemental Employment Retirement Plan (SERP) payments from Caesars due to the Chapter 11 filing.
SERP payments "are considered a general unsecured pre-petition obligation of the debtor and cannot be paid without specific authorization from the bankruptcy court," said Caesars in a letter to the past workers in January.
It's understood that the pension schemes in question were offered by companies that were later acquired by Harrah's Entertainment before it became Caesars Entertainment in 2010. Caesars has said that the issue affects fewer than 50 people, although legal sources close to the Las Vegas Review Journal, which broke the story, put the figures at more than double that.
Equitable Decisions
Caesars' attorney Steven Pesner told the Gaming Control Board that the company was "looking seriously" into the issue.  "The issue will be addressed in a manner that is legal, fair and equitable by the company," he said. "There are equitable considerations to be made … If I were in charge of the world, people would come before banks," he added. "We have plenty of people looking at this."
Control Board Member Terry Johnson, who raised the question at the hearing, warned Caesars representatives that "the pensioners are an important matter that should not get lost in this discussion."
"The intent of the board was to make it known this is an issue we are concerned about," he told reporters afterwards. "I still don't know if they have talked with the bankruptcy judge about this issue."
Most Complex Bankruptcy in a Generation
Pesner told the hearing that the Chapter 11 filing was "the largest and most complex bankruptcy in a generation." The bankruptcy of CEOC is part of a restructuring plan which, Caesars Entertainment hopes, will eliminate $10 billion of CEOC's $18.4 billion debt.
However, on Thursday a bankruptcy judge ordered an independent examiner to investigate the transfer of assets from CEOC and whether there had been "any apparent self-dealing or conflicts of interest involving the debtors or their affiliates."
A group of Caesars' low-level creditors claim that CEOC is unable to pay its debts because it transferred many of its assets to Caesars Entertainment for the gain of its controlling private equity backers, TPG Capital Management and Apollo Global Management.
Among the transfers to be scrutinized are those of Octavius Tower, The Cromwell, The Quad, Bally's Las Vegas and Harrah's New Orleans.
Similar Guides On This Topic
Latest Casino Stocks:
Retrieving stocks data...
Retrieving stocks data...
Retrieving stocks data...
Retrieving stocks data...
Retrieving stocks data...