Caesars Entertainment Readying for Sale, Golden Nugget Billionaire Tilman Fertitta Remains Interested
Posted on: April 11, 2019, 08:33h.
Last updated on: April 11, 2019, 08:33h.
Caesars Entertainment will soon officially put the company up for sale, sources say, and Golden Nugget billionaire Tilman Fertitta is said to be at the center of the acquisition talks.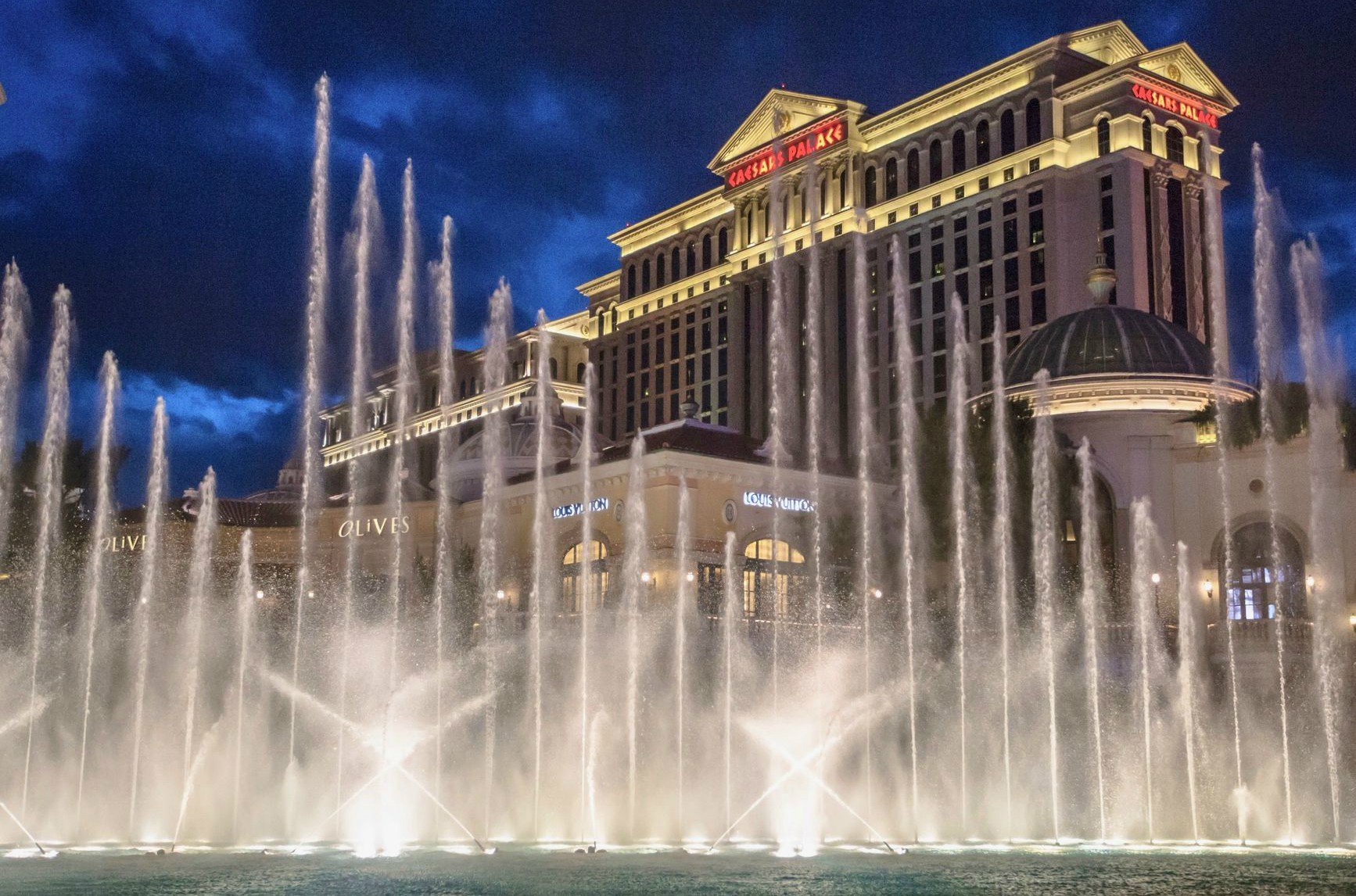 The New York Post claims sources close to Caesars reveal the company will formally announce its intentions to be acquired as early as this week. The board of the casino operator that has a market capitalization of $23.6 billion is being pressured by billionaire Carl Icahn to approve sale proceedings.
Icahn – who is the largest shareholder in Caesars with a 28.5 percent stake and now has three representatives on the board – wants the casino group to merge with or be acquired by another gaming operator.
I believe the best path forward for Caesars requires a thorough strategic process to sell or merge the company to further develop its already strong regional presence," Icahn stated last month.
According to financial filings, Caesars Entertainment is valued at $5.6 billion, but remains riddled in debt to the tune of $18 billion.
Tilman Tilling Offer
Fertitta, the billionaire owner of the Landry's hospitality, entertainment, and gaming conglomerate, as well as the NBA's Houston Rockets organization, made a reverse takeover bid for Caesars last fall.
His proposal valued Caesars at $13 per a share – a substantial premium on the stock that was trading around $9 at the time. Under Fertitta's plan, his five Golden Nugget casinos would have become part of the Caesars portfolio. In exchange, Fertitta would assume the role of CEO of the combined group, and be permitted to place his assortment of dining establishments in the casinos across the country.
The Caesars board rejected the scheme on grounds that it wasn't "consistent with the company's plans to create and enhance shareholder value over the long term." The rejection didn't send Fertitta away. Instead, the CNBC Billion Dollar Buyer star purchased four million shares of Caesars.
Fertitta was recently afforded access to Caesars' financial records. So has Eldorado Resorts, which has been the subject of much speculation as another interested party.
Stock Bump
Wall Street investors seem to like the idea of Caesars Entertainment entertaining a takeover. Traded on NASDAQ, shares of the casino company soared more than 2.5 percent in early trading today. It's up 37 percent in 2019.
Still, investors have lost money over the last 12 months. A year ago, the stock was at $11. Today, it's trading around $9.30, a 15.45 percent loss.
Caesars CEO Mark Frissora remains in his role despite announcing his resignation last fall. His planned departure in February was bypassed in favor of keeping the chief executive who led the company through Chapter 11 bankruptcy onboard until his successor is identified. That process continues amid potential sale discussions.
Frissora told investors during the company's Q4 2018 conference call that the candidate search was "attracting a good talent pool." Icahn has suggested Affinity Gaming CEO Anthony Rodio become Caesars' next CEO.