Caesars Entertainment Feeling Weathered After 2012
Posted on: March 2, 2013, 05:23h.
Last updated on: March 2, 2013, 05:53h.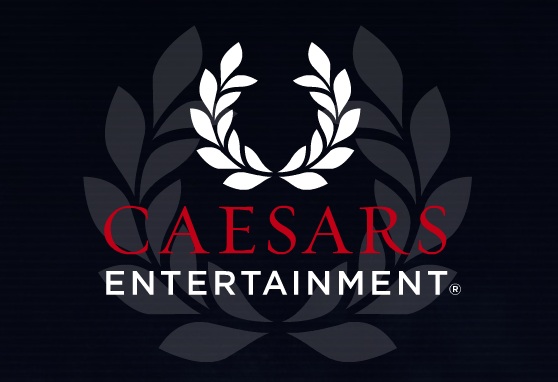 Caesars Entertainment Corporation, the largest land-based gaming operator on earth, has recently announced an unexpectedly modest increase in revenues for 2012 which the firm has put down mainly to the affects of Hurricane Sandy.
Hurricane Sandy hit the U.S. during late October last year causing around $75 billion worth of damage to the areas it hit and has been noted as the largest Atlantic hurricane on record. The costs of the damages caused by the Category 3 storm are second only to the infamous Hurricane Katrina.
Nicknamed "Superstorm Sandy" by the media as well as several government agencies, the hurricane affected 24 American states, including the entire eastern seaboard from Florida to Maine, wreaking havoc wherever it went, so it is little wonder that firms and corporations felt some backlash from the event.
Caesars Entertainment Corporation reported just a 0.2 per cent year-on-year increase in net revenues, explaining that net revenues from its Atlantic City operations, which were greatly affected by the intense weather, dropped by 8.6 per cent, resulting in an annual loss of $394.6 million. This is a devastating outcome for the operation which saw a profit of $79.6 million in 2011.
Although don't feel too bad for the gambling giant as the 0.2 per cent increase across all of its operations does bring the total net revenues to more than $8.5 billion, certainly a tidy sum indeed.
What's more, Caesars Interactive Entertainment Incorporated and Playtika Limited, subsidiaries of the firm, reported a combined increase of 106.2 per cent year-on-year increase in 2012, giving net revenues of an additional $425.1 million.
"The fourth quarter capped a year that was marked by significant progression on our strategy to reinvigorate our core business, expand our domestic distribution network, pursue growth online and internationally, and continue to improve the company's capital structure," stated chairman, chief executive officer and president for Caesars Entertainment, Gary Loveman.
The leader of Caesars Entertainment went on to explain that "in our core business, we were encouraged by double-digit growth in customer spend per trip in our Las Vegas region and an overall 6.2 per cent increase in that key metric".
With the announcement that New Jersey's new online legislation has been passed through, Caesars Entertainment will surely be looking eagerly toward the Garden State in order to capitalise on the obvious opportunities that will show themselves as the law comes into place.
"In the Internet space, Caesars Interactive Entertainment acquired Bingo Blitz, further boosting our presence in the social and mobile games market," added Loveman, who has recently stated that he predicts it could be 18 months to two years before the ball gets rolling in New Jersey based on happenings in Nevada.
"We received approval from Nevada gaming regulators of our application for a license to be an operator of interactive gaming in that state, and expect to begin offering play in the coming months."
With ever-increasing opportunities in the online gaming sphere, it is likely that Caesars Entertainment as a whole will be reporting significantly better figures next year, so no need to shed a tear for them quite yet.