Caesars Entertainment Corp. Offers $4 Billion to CEOC Creditors, as Bankruptcy Drama Continues in Chicago
Posted on: May 20, 2016, 02:03h.
Last updated on: May 20, 2016, 03:14h.
A new Caesars Entertainment Corp. (CEC) reoranization plan from the attorneys for the gaming conglomerate was presented in a Chicago bankruptcy court this week, and this one promises that CEC will offer disgruntled creditors $4 billion to accept the new vision for its stricken main operating unit, Caesars Entertainment Operating Corp (CEOC), thus pulling it out of Chapter 11 bankruptcy.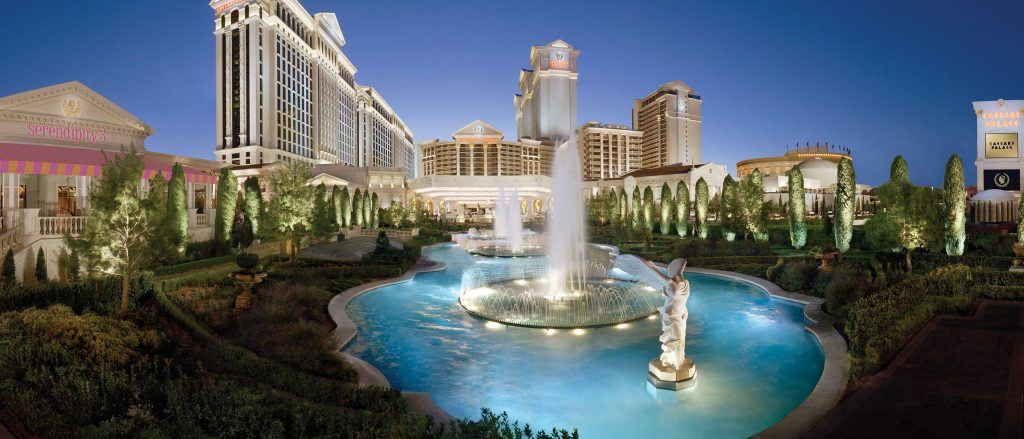 It's $3.5 billion more than CEC originally offered to contribute, and coincidently the same amount that has reportedly been offered, in a completely unrelated deal, for CEC's digital unit, Caesars Interactive Entertainment (CIE).
If this sounds confusing to you, that's probably because we are witnessing the "largest and most complex bankruptcy in a generation," in the words of one Caesars' own attorneys. But let's try to explain.
Stripping CEOC Bare
Caesars was acquired in 2006 by venture capitalist companies Apollo Global and TPG in a highly leveraged $27.8 billion takeover. But the economic downturn that ravaged the casino industry from 2008 to 2010 hit Caesars hard, and it has consistently struggled to make a profit in the face of the industry-high debt created by the takeover.
Caesars is now some $20 billion in debt and is attempting to reorganize the $18.4 billion currently held by CEOC. But CEOC's junior creditors have rebelled, claiming that CEC fraudulently transferred many of CEOC's best assets to itself and a tangled web of subsidiaries.
They assert that this was done for the benefit of its aforementioned controlling private equity backers, Apollo Global and TPG, although some argue these same companies pretty much caused all this trouble in the first place.
CEOC, meanwhile, was left with nothing but distressed assets and an inability to pay its debts.
A court examiner's report compiled by the guy who nailed Nixon over Watergate concluded, after pouring over 80 million pages of Caesars' financial records, that this was indeed the case.
The report alleges that Apollo Global and TPG began a strategy to weaken CEOC and strengthen their own hand in preparation for its bankruptcy sometime in 2012. It also suggested that CEC's failure to offer warnings of CEOC's apparent insolvency was a breach of its fiduciary duties.
Potential damages for creditors' claims on the basis of the report's findings ranged from $3.6 billion to $5.1 billion.
CEC to Merge with CAC
But that's OK, because CEC's new plan is to "fills in all the blanks," according to the company's attorney David Seligman. "In terms of recoveries to creditors, they are substantially improved down the line" under the revised plan, he told the court this week.
His colleague, Thomas Kreller, undermined all this by adding that the CEC's support for CEOC's new restructuring plan "isn't a given."
CEC will complicate matters further by announcing that as part of the new plan, it will be merging with another one of its subsidiaries, Caesars Acquisition Company (CAC), in order to create a company called "New CEC," in which CEOC's creditors will be given equity.
CAC incidentally is the principal owner of Caesars Growth Partners (CGP), which is the owner of CIE, which Caesars may be considering to sell for $4 billion.
Lawyers for CEOC's creditors said in court on Wednesday that this was the first time they had heard about any of this.