Bitcoin Frenzy as Cryptocurrency Breaks $10,000 Barrier, Then $11,000, in 24 Hours
Posted on: November 29, 2017, 05:21h.
Last updated on: November 30, 2017, 06:40h.
Bitcoin, the cryptocurrency that has become a popular banking method at many online casinos, has surged in value this week, not only breaking the $10,000 barrier on Tuesday but also hitting $11,000 just hours later on Wednesday.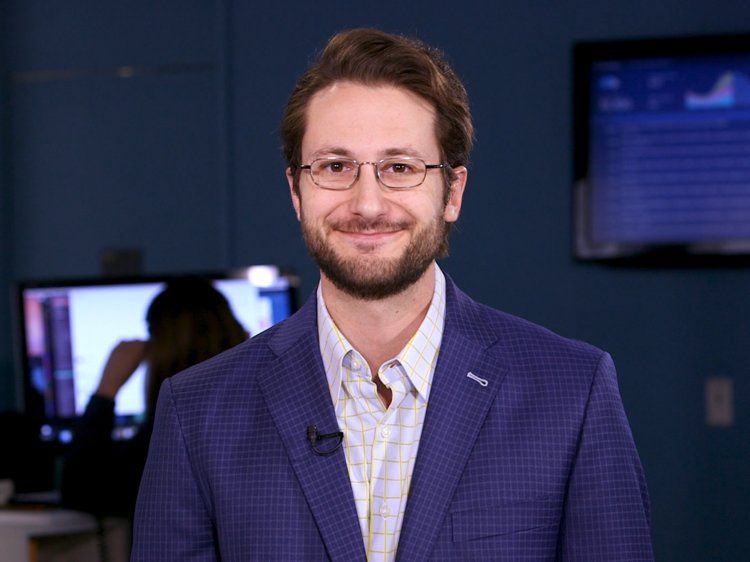 As has nearly always been the case with Bitcoin and other digital currencies, volatility remains high, with the value of a single Bitcoin varying by hundreds of dollars from hour to hour as the price reached new heights.
As of noon ET on Wednesday, CoinDesk was reporting the value as $10,763.61 per coin. A couple hours later the value "crashed" to below $9,000 before recovering back above $10,000 before day's end.
Bullish on Bubbles
While the rapidly increasing value of the digital currency has certainly caused a lot of excitement among those who have invested in Bitcoin, both traditional financial experts and those who are bullish on cryptocurrencies cautioned that the speed of this most recent surge likely signaled a bubble.
"This is going to be the biggest bubble of our lifetimes," hedge fund manager Mike Novogratz said during a cryptocurrency conference in New York.
Others offered less dramatic critiques, but still cautioned that the current rush was unsustainable.
"Parabolic rallies are inherently unsustainable, otherwise bitcoin's value would surpass all the wealth of the world within a few years," Ari Paul, managing partner at cryptocurrency investment firm BlockTower Capital, told CNBC. "[But] while the pace of the rally is unsustainable, and there will inevitably be corrections and crashes over time, it remains 'cheap.'"
Fueled by Political Instability
Bitcoin isn't the only cryptocurrency benefitting from the current boom. On Wednesday, Ethereum hit a record high of $519.85 before falling below $500 again later in the day.
Over the last few months, several factors have contributed to the skyrocketing prices of Bitcoin, Ethereum, Litecoin, and other cryptocurrencies. In August, fears related to intensified saber-rattling from North Korean dictator Kim Jong Un and US President Donald Trump had some Asian investors moving to digital coins rather than traditional national currencies over fears of potential war.
More generally, there has been a surge in investment from hedge funds and other major investor groups. Meanwhile, Bitcoin's market capitalization remains at less than $200 billion compared to $200 trillion in traditional financial market assets worldwide, meaning there is still enormous room for growth as the currency gains mainstream acceptance.
The potential for Bitcoin has been touted for years by the technologically-savvy, and one of the first industries to truly take advantage of the subversive, largely anonymous currency was online gambling. Acceptance throughout the industry varies, with some sites specifically targeting users by making it the primary or exclusive banking option for gamblers.
Even some larger gambling sites such as Bodog have jumped on board, though many of the biggest names in the global gaming industry still require more traditional funding mechanisms. Operators may have several reasons for not accepting Bitcoin or other digital coinage, including concerns over volatility or regulations in various jurisdictions.
Similar Guides On This Topic