Big Brother's Endemol Invests $13 Million in Social Casino Start-Up
Posted on: December 21, 2013, 05:30h.
Last updated on: December 19, 2013, 05:15h.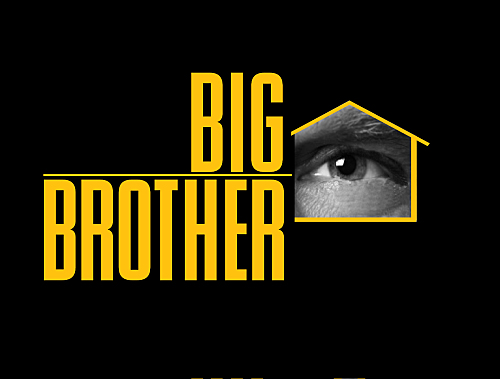 Endemol has announced an investment of $13 million in London-based social casino games start-up Plumbee – and before you ask, "Who the heck is Endemol?" – they're the creators of the perplexingly popular "Big Brother" television franchise, as well as multiplatform entertainment producers and – according to their own website, at least – the world's largest independent production company, with 90 businesses stretched out across 30 countries.
Marketing Wizardry Meets Social Games
Now the massive production conglomerate is geared up to work alongside Plumbee to create premium social games, using their entertainment and television brands to boost the business and build on the worldwide user base that Plumbee has created since its inception just over two years ago.
The round of financing during which the production and distribution group fronted the investment also included previous investor Idinvest Partners, which brought the business to a valuation of $40 million.
Endemol is currently looking to invest in digital services as well, after recently launching a new venture to create a network of connected digital channels which required a multi-million Euro investment.
Plumbee, which was birthed in October 2011 with an injection from Idinvest Partners, is a young contender in the gaming industry, but has already developed a worldwide reputation for creating, operating and marketing free-to-play online and mobile games for social networks.
Making Money the Old-Fashioned Way: Charging for Everything
Social network gaming is fast becoming a popular medium which many businesses are looking towards as a way to build and grip a strong customer base, with hopes that they will move over to the real-money gaming side of things, or at minimum, be susceptible to spending money on the social sites.
While playing the games is initially free for the users, they are given the opportunity to purchase virtual credits which can be used to unlock more features, upgrades, gifts and bonuses, in which the company's profits obviously lie.
Much of Plumbee's recent growth and success comes from the popular Mirrorball Slots game which was launched on Apple's iOS platform during the summer and is shortly due to launch on Android devices also. Mirrorball Slots is currently one of the highest-grossing games found on Facebook, and is the flagship product of the company.
But Endemol is not the first big business partner to join forces with Plumbee. The social casino start-up already boasts a joint venture called Bonza Gaming, with online gambling company Unibet . This joint venture is the creative power behind Bonza Casino and Bonza Slots, which pioneered the industry as one of the first real-money casinos available through Facebook.
"Joining forces with a world-leading content creator like Endemol ideally positions us to develop a new generation of premium social games," announced chief executive officer of Plumbee, Raf Keustermans. "Endemol will become a strategic shareholder and this will enable us to leverage the company's international network and globally recognized brands.
"This will significantly boost the growth of our worldwide user base, as we create gaming experiences that stand out from the competition," added the chief executive.
"Social casino gaming is a fast-emerging market and Plumbee is one of the most innovative and dynamic operators in this space," noted Lucas Church, chair of Endemol Group's commercial board. "This new partnership will allow us to accelerate the growth of Endemol's digital gaming business around the world, whilst capturing more of the value created by our entertainment brands."
Similar Guides On This Topic