Betfred Heads to Little Screen with Dedicated TV Channel
Posted on: March 13, 2013, 02:30h.
Last updated on: March 13, 2013, 03:06h.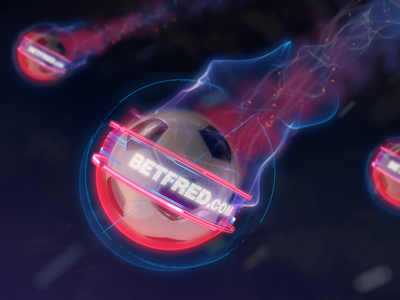 In a newly announced partnership set to kick off during the upcoming Cheltenham Festival in the U.K, Betfred and Satellite Information Services have struck a deal that will see them co-produce a daily selection of programming for a new television station. While the station has yet to receive an official name, one would think BetfredTV or something similarly original will prevail.
Betfred is one of the largest sportsbooks in the UK, in addition to running a prominent online gaming website, with a sportsbook, poker, an online casino, bingo, lotteries and much more.
Betfred's industry coverage will run daily from 8:00 AM to 9:30 PM, and original content will be produced at SIS's studio at MediaCityUK in Salford. In addition to original programming for punters and interviews with industry personalities, the channel will also carry live greyhound and horse racing action.
"Who would have thought that less than a mile from my first shop in 1967 I now have my own television channel in MediaCityUK," said Fred Done, chairman for Betfred. He added: "It's exciting times and the most important part of the channel will be to entertain and inform punters. At the end of the day we are in the entertainment industry, and this is a great platform."
To that end, the channel will feature several distinct programs with racing information of the upcoming day's action, and special offers. One of the programs will feature the Betfred chairman himself, while other notable sports and racing figures will also join the channel, including Channel 4 racing presenter Derek Thompson, Sky's Greyhound expert Gary Wiltshire and talkSPORT's Alan Brazil and Ronnie Irani.
With their launch taking place next week to coincide with the Cheltenham Festival, the biggest racing week of the year in the U.K, Betfred is quickly jumping on the chance to offer their fans a preview of what to expect from the channels, as well as courtesy interviews with trainers David Pipe, Paul Nicholls, and Nicky Henderson.
Now before you call up your cable or satellite provider and foolishly demand they add Betfred to your existing package of channels, you should know that Betfred will initially only be shown in Betfred's 1,365 shops, which are spread across the length and breadth of the U.K. Where the channel may go from there, only a betting man can guess.