Bellagio Robbery Perp Dies After Shootout with Police, Also Suspected of Prior Heist
Posted on: March 17, 2019, 01:55h.
Last updated on: March 17, 2019, 04:00h.
A man who walked into the packed Bellagio at peak hours on Friday night and robbed the poker room cage at gunpoint has died from injuries sustained during an ensuing faceoff with police.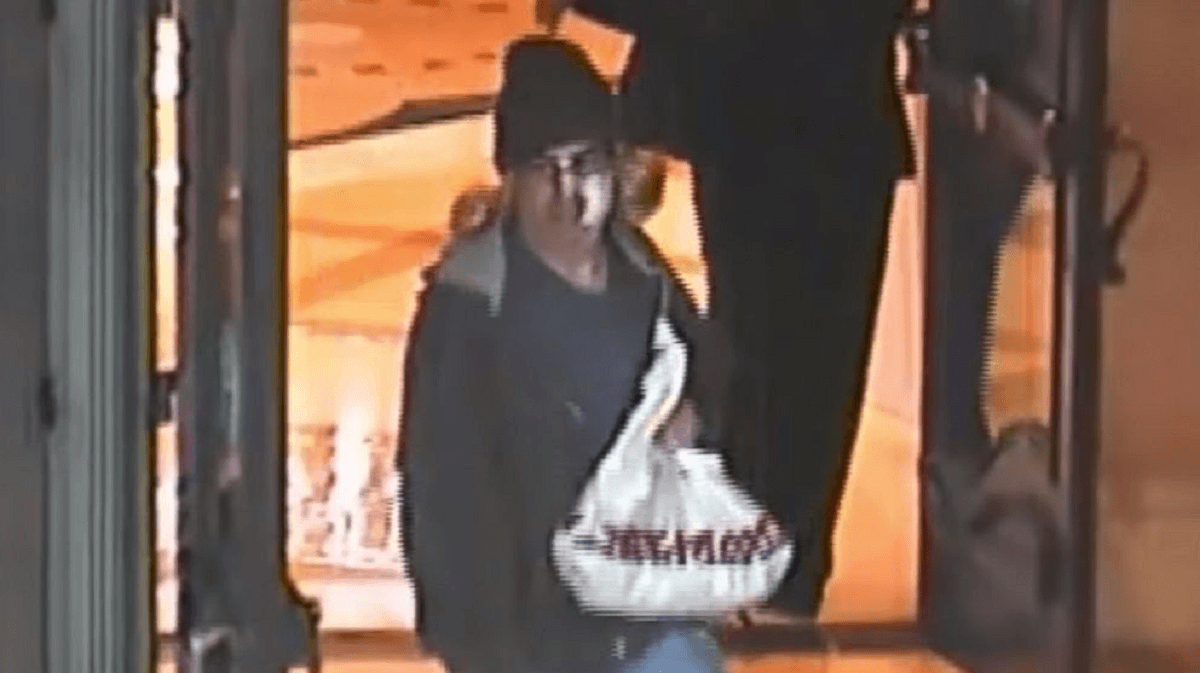 According to police reports, the armed robber — who at publication time had not been named — entered the bustling Las Vegas Strip casino just before 9:30pm and walked directly to the poker cage, demanding money. He made off with an unspecified amount of cash via the casino's north doors.
Once outside, he attempted to carjack a vehicle but was interrupted by police officers. He turned and fired at least one shot, hitting a Metro officer in the chest. A second officer returned fire, hitting the man, also in the chest area.
Metro Police undersheriff Kevin McMahill told ABC news the police officer was lucky to survive. The bullet hit the cell phone in his pocket before bouncing into his bulletproof vest.
Swarming with Police
The suspect was not so lucky. Police said Saturday he died several hours after the gunfight. He also just happened rob the casino at a time when it was swarming with police.
According to ABC News, earlier in the day officers had responded to a report of a missing child who had been lured away from her family by an adult man. They had arrested the man at the Bellagio and were reviewing surveillance footage as the robbery occurred and therefore got to watch it unfolding in real time.
The Bellagio's poker room has long been a hotspot for some of the biggest players in the game. Its centerpiece, Bobby's Room — named for former world champion Bobby Baldwin — is a magnet for the biggest games in town.
Invisible Man?
McMahill said the man is now a suspect in a similar robbery at the poker room that occurred in November 2017, carried out by a robber wearing bandages on his face, which led to police dubbing him "the Invisible Man."
The most notorious Bellagio robbery — outside Ocean's Eleven — however, was committed by daredevil crook Anthony Carleo, the son of a former Las Vegas judge. Carleo rode a motorcycle up the casino's valet stand before stealing $1.5 million in chips from the high-stakes craps tables, getting back on his bike, and speeding off into the night.
Carleo later checked himself into the Bellagio, where he lived and gambled like a king on his stolen chips, enjoying comped rooms, meals, and drinks as a high-roller. But his extravagance courted attention, and he was eventually arrested as he gambled on the casino floor after trying to sell several $25,000 denomination chips to an undercover police officer. He is currently serving 16 years in prison.