Atlantic City Casinos Lose Cash Live But Not Online
Posted on: November 16, 2015, 01:53h.
Last updated on: November 16, 2015, 03:32h.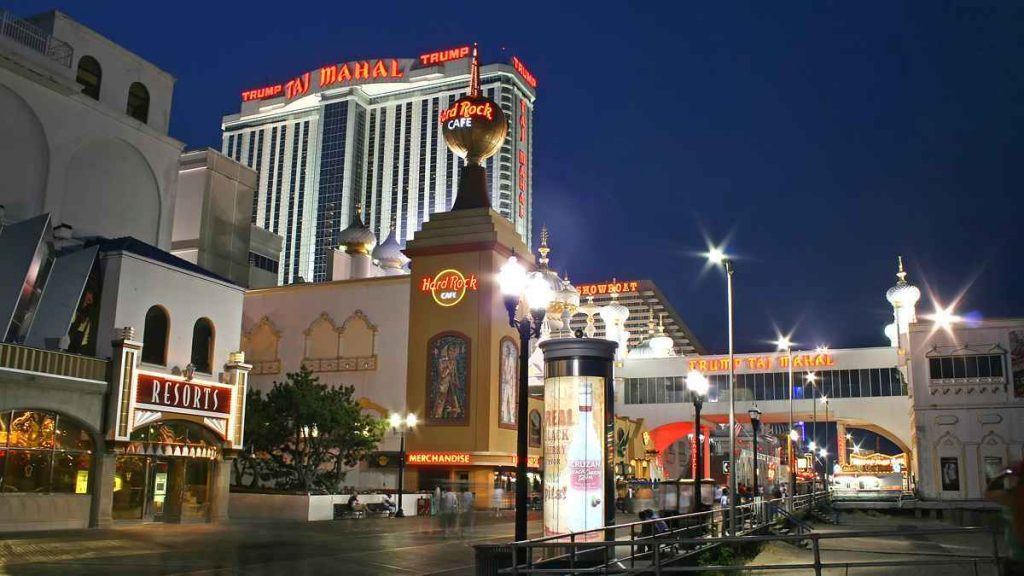 Atlantic City's network of live casinos suffered another downswing in October according to the latest results released by the New Jersey Division of Gaming Enforcement (DGE).
Breaking down the latest financial happenings inside AC's brick and mortar gaming venues, the DGE's report didn't make pleasant reading for those involved in the industry.
As a collective, AC's eight live casinos experienced a 3.1 percent year-on-year decline in October, 2015.
Taking a closer look at the numbers, AC's venues raked in $191.6 million compared to $197.7 million in October 2014.
Seasonal and Operational Changes
Despite being lower than expected, gaming experts insisted that the decline was due to seasonal factors and that fact it was the end of the summer.
However, it is important to note that October was the first fully comparable month with 2014. Between January and September, 2014, the AC casino community lost four venues which meant the year-on-year analysis has since had to be adjusted to account for the reduced number of operators.
However, the landscape hasn't changed since October 2014 which means the drop in revenue is even more poignant as it represents a direct comparison between the past and the present.
Falling the hardest over the last 12 months according to the latest financial report was Caesars.
In 2014 the venue posted monthly takings of $30.2 million; however, just 12 months later the figure reported was 25.2 percent lower at $22.6 million.
Glimmers of Hope
While the overall picture was gloomy for Atlantic City, there were some patches of light that broke through.
The Borgata (10.5 percent), the Golden Nugget (10.6 percent), Resorts (21 percent) and the Tropicana (4.4 percent) all posted better numbers in 2015 than they did in 2014.
Additionally, things on the virtual side of the casino industry also showed signs of improvement in October. Accompanying the latest live casino report was a breakdown of the virtual world's earnings.
In total New Jersey's collection of online casino sites and pokers raked in $12.9 million during the month of October; an 8 percent increase on September's takings. Earning the most and enjoying a 170 percent revenue increase was the Golden Nugget.
However, despite the Golden Nugget and its peers experiencing a 46 percent jump in revenue in October, the online poker industry continued to falter.
As outlined by the DGE's report, online poker suffered a year-on-year drop of 3 percent after banking just $1.9 million.
Although that figure is better than the amount generated in September, 2015, it's important to note that that month was the worst month in New Jersey's iGaming history.
Gambling Atlantic City, moreover New Jersey, continues to move to its own beat.
Every positive seems to be tinged with a negative and every negative seems to be negated by a positive.
While there could be worse scenarios, it's tough for those involved in the industry to get too excited about the state's gaming future based on this dynamic.
Most Read